Coronavirus and Brexit update
Tuesday, 31 August 2021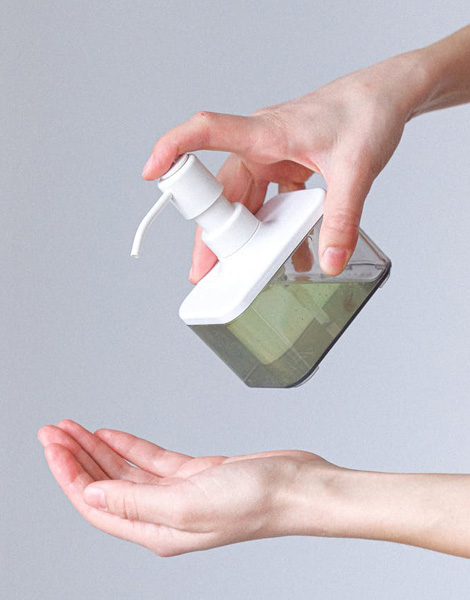 Coronavirus and Brexit update (May 21)
As a family run business we are currently operating as normal. Packages sent by Royal Mail may take a little longer than normal to arrive and we appreciate your patience at this time. We hope all our customers stay safe and well in these difficult times.
⭐⭐⭐⭐⭐⭐⭐⭐⭐⭐⭐⭐
Shipping outside the UK (Including Republic of Ireland)
We are still delivering to the EU post Brexit. Please be aware also that although orders are shipped net of UK taxes, the EU will collect taxes and a handling fee before releasing the order. Please provide a mobile number and email address so that EU Customs can notify you regarding payment.
If you have any questions, please send an email to sales@theneemteam.co.uk
Thank you for your patience and custom as ever.
Serendipity Herbals