Tuesday, 17 May 2022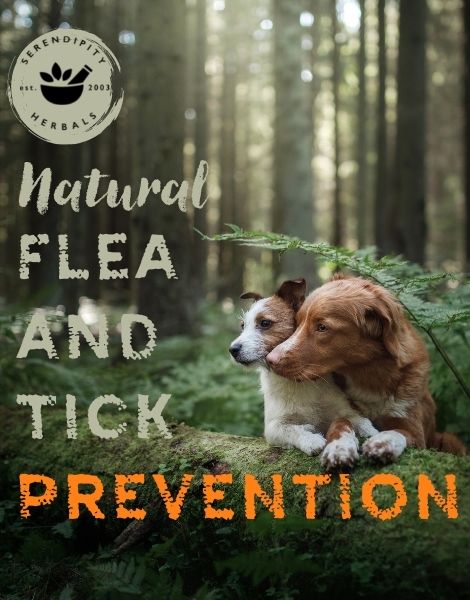 Billy No Mates is a much-loved herbal mixture used as a natural flea and tick deterrent for dogs, cats, rabbits and and livestock! Prevent fleas naturally and chemical-free with Billy No Mates! feeding supplement. Learn about it here with our handy collection of FAQs!
Friday, 16 October 2020 | Admin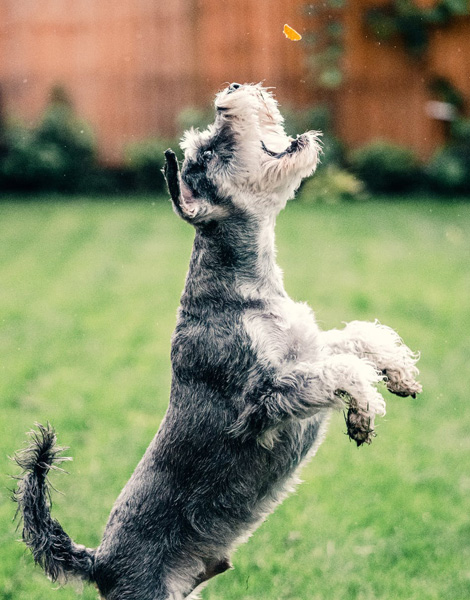 We've always been doubtful of some of the ingredients that can be found in traditional pet treats.
Sunday, 6 September 2020 | Admin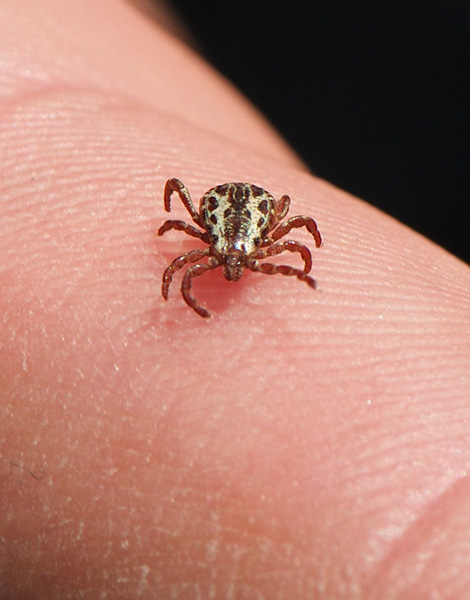 According to a recent study by the University of Bristol, ticks are found on almost one third of dogs in the UK.
Tuesday, 28 April 2020 | Admin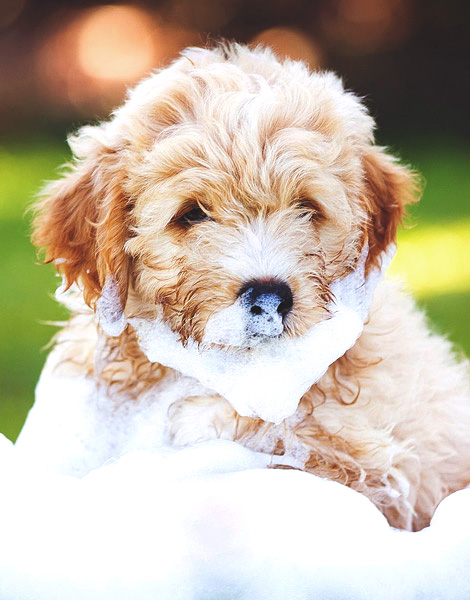 Clean pets make for happy animals and owners. Read our tips on how to ensure your pet is squeaky clean.