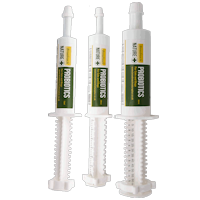 Broadreach Probiotics for dogs, puppies, cats & kittens£14.99 - £26.99
This Probiotic is an Advanced, Extra Strength Veterinary formulation developed, approved and used by Vets in the UK.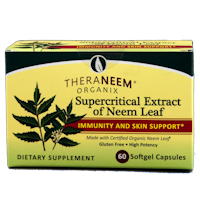 TheraNeem Supercritical Neem Leaf Extract (gel caps)£6.00 - £30.00
One per day high potency capsule.
"I cannot believe how much better I feel after only a few days on these little pills."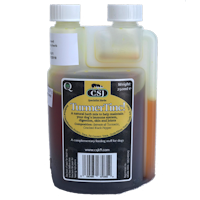 TurmerTinc Herbal Tincture£16.85
At last there is a non-messy,highly effective turmeric tincture for dogs. Specially formulated by scientists and herbalists, new CSJ TurmerTinc! is made from high quality Turmeric with added Cracked Black Pepper in a simple-to-feed form. No mixing, no mess. Just simply pour a tiny daily amount on to your dog's dinner to deliver the many powerful benefits. 1ml per 10kg bodyweight.