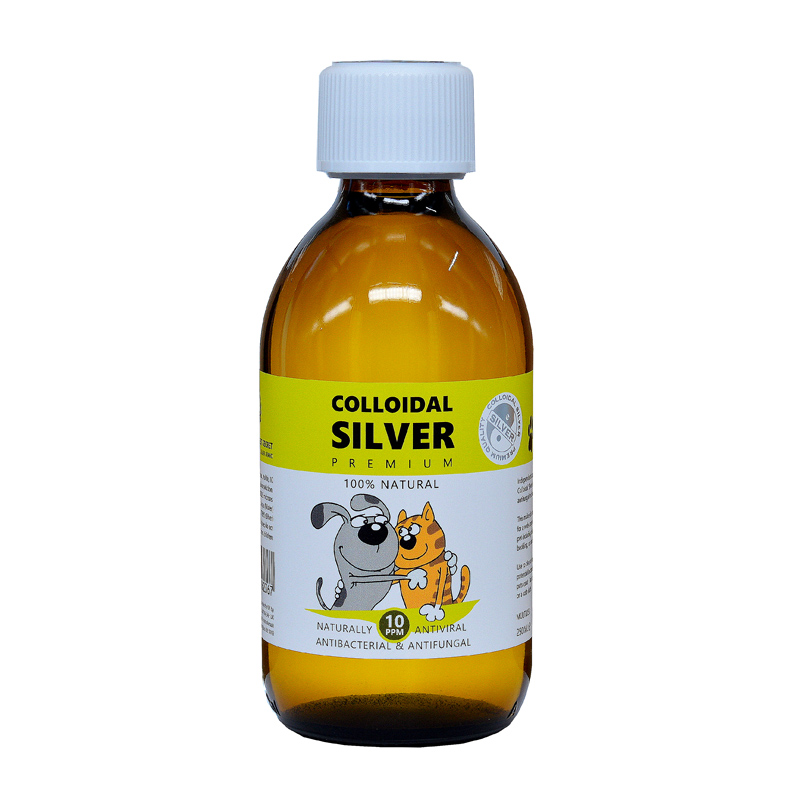 Colloidal Silver Solution for Pets£11.99
Ultra pure anti-viral, anti-fungal & anti-bacterial colloidal silver solution.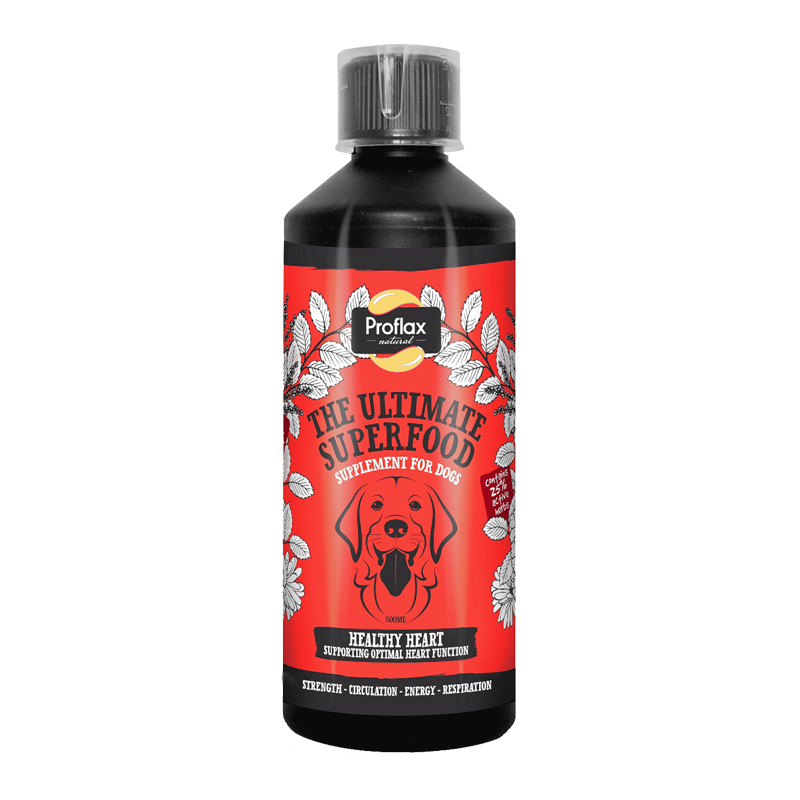 Proflax Healthy Heart Herbal SupplementFrom: £13.95
Proflax Healthy Heart is a premium 100% natural superfood supplement that contains 7 fantastic high strength active herbal tinctures.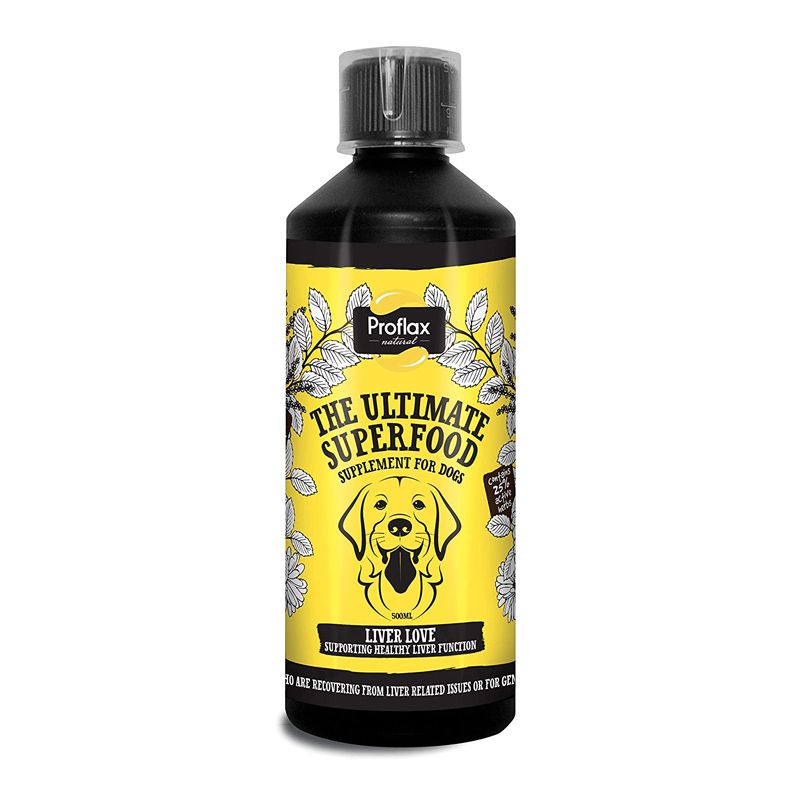 Proflax Liver Love Herbal Supplement£13.95
The liver is susceptible to damage because of its central role in detoxification of the body. Over time an excess of toxins can build up and cause problems.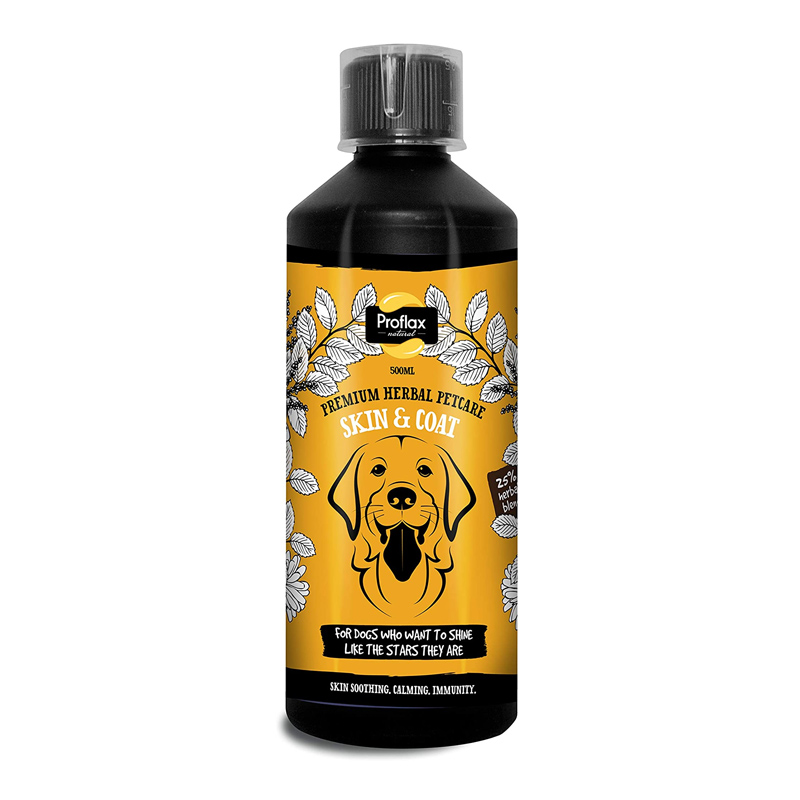 Proflax Skin & Coat Herbal SupplementFrom: £13.95
Ideal for dogs that suffer from seasonal allergies, have dry skin, dull coats, moult excessively or are trapped in an emotional cycle of nibbling & scratching.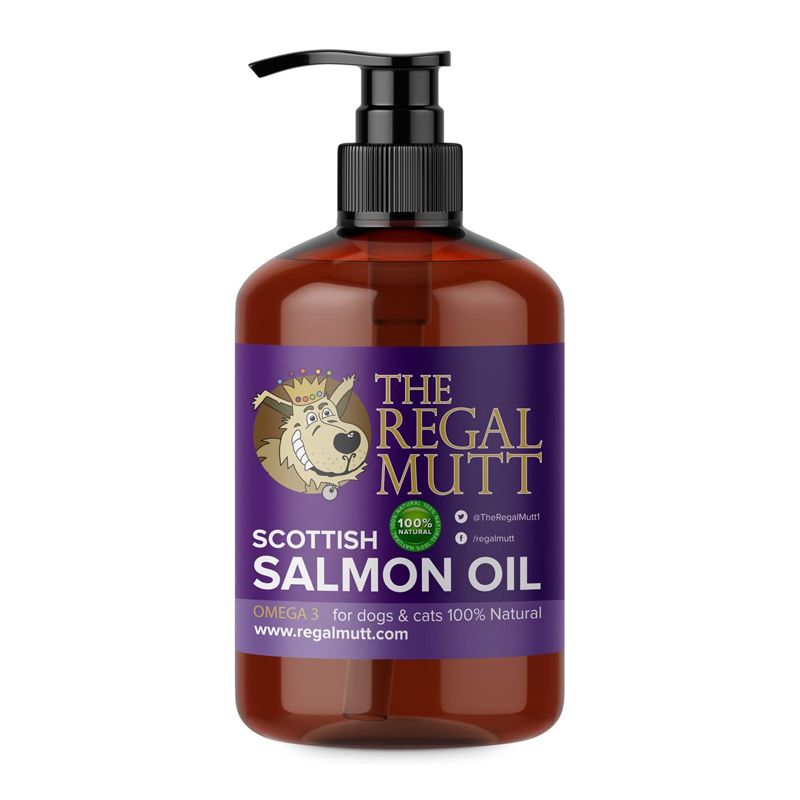 Regal Mutt - Salmon Oil for Dogs & Cats£9.95
100% natural Scottish salmon oil for dogs and cats.