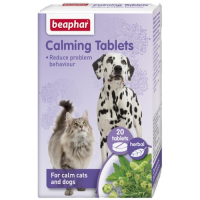 A competely natural way to help your pet feel calmer and happier.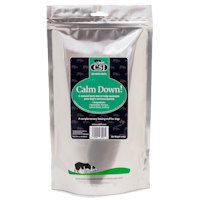 Calm Down!£13.50
'Calm Down!' has been developed specifically for dogs that have aggressive or nervous tendencies, suffer with car sickness, have an aversion to noise, or perhaps have anxiety complexes.
"Calm Down seems to be working on my very nervous and anxious Husky"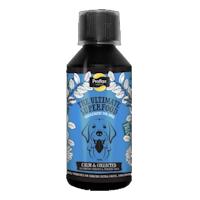 Proflax Calm & Collected£13.95 - £36.95
Calm & Collected is a premium 100% natural holistic superfood supplement that will help your dog to keep calm and relaxed. Used by behaviourists it helps to reduce anxiety and aid focus and concentration when training or competing.