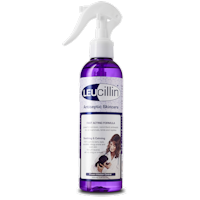 Leucillin Antiseptic Skincare£9.99 - £14.99
Powerful non-toxic, non-irritant antiseptic for all mammals, birds and reptiles.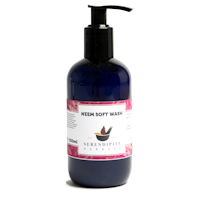 Neem Soft Wash£7.00 - £18.50
Contains organic neem oil for soothing dry sensitive skin.
"The best product I have used. I use it in the shower and on my face. It is gentle on my skin and I simply love the natural fragrance."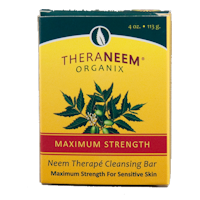 TheraNeem Maximum Strength Bar£6.99
With 20% certified organic Neem oil, this is our most concentrated and beneficial bar.
"Fantastic soap, very gentle on skin. Been using it for years now"