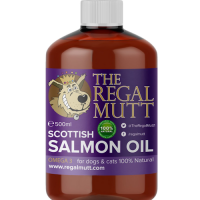 Salmon oil for dogs and cats£9.95
100% Natural Scottish Salmon Oil for dogs and cats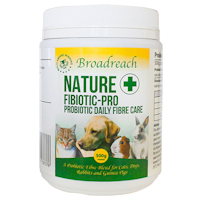 Broadreach Fibiotic Pro£27.60
Probiotic daily fibre care with vitamins for optimum digestive support and health. For dogs, cats, rabbits & guinea pigs.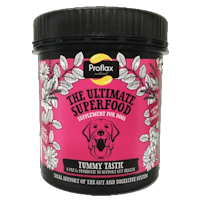 Proflax Tummy Tastic£24.95
Tummy Tastic is a power-packed powder that supports a healthy balanced digestive system. It reduces stomach discomfort, aids the absorption of nutrients and bolsters immune function.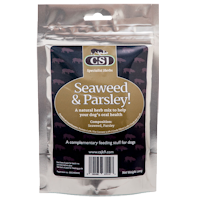 Simply Seaweed & Parsley (oral health)£19.50
This totally natural mix of Canadian Kelp and Seaweed is intended to aid your dog's oral health.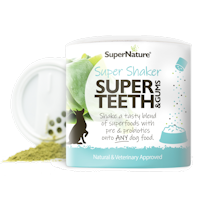 Super Shaker Super Teeth£10.99
Our Super Shaker for Teeth & Gums is a natural blend of the seaweed Ascophyllum nodosum (also known as nature's toothbrush) along with parsley, mint and tasty air dried chicken. For dogs.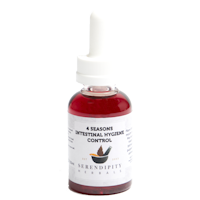 Four Seasons - Intestinal Hygiene Control£8.99 - £18.00
Four Seasons is a gentle herbal preparation made from 100% natural ingredients designed to maintain a healthy gut
"Fantastic product, 100% effective"