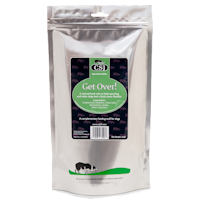 Get Over!£16.50 £11.50
'Get Over!' has been formulated for the very active or more mature dog that is starting to shows of old age.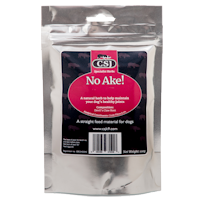 No Ake!£16.50
A highly potent herb that is aimed at the nutritional maintenance of the dog's musculo-skeletal system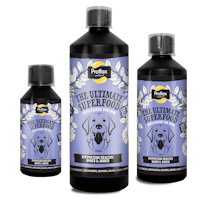 Proflax Bone & Joint£13.95 - £36.95
Ideal for active, working or older dogs or those recovering from bone/joint/ligament injury or operation. Supports general bone, joint & ligament health.