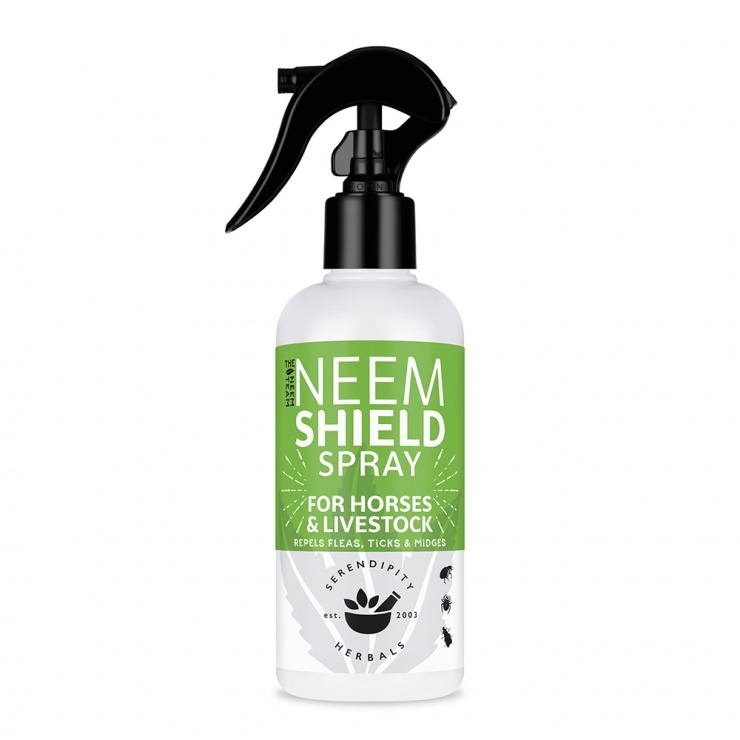 Equine Neem Shield SprayFrom: £12.50
Harnesses the intrinsic properties of neem to improve the coat condition and general comfort of your horse.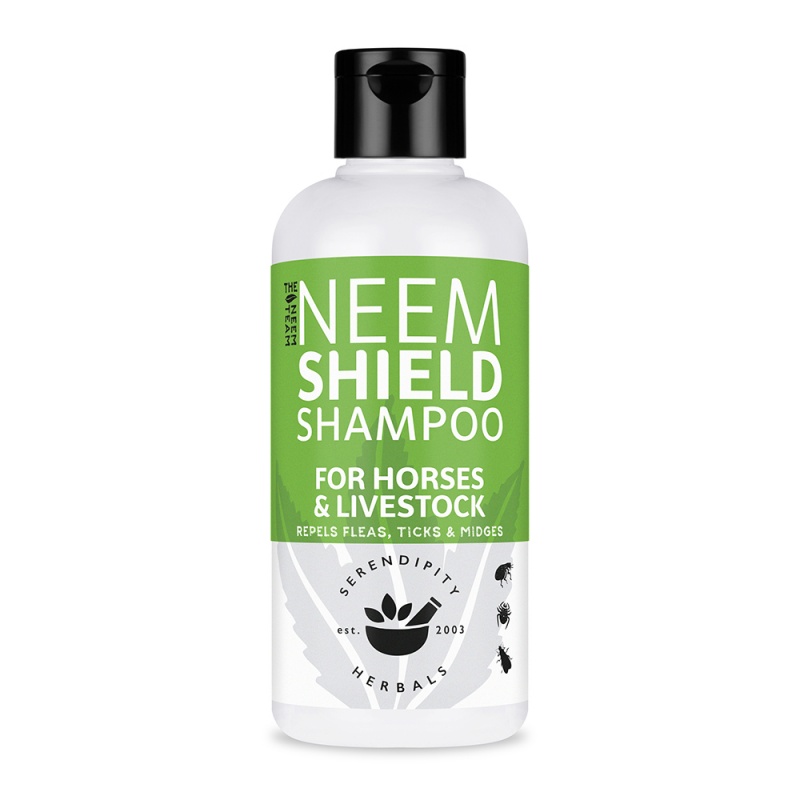 Equine Neem Shield ShampooFrom: £12.50
To keep your horse comfortable, use Neem Shield Shampoo.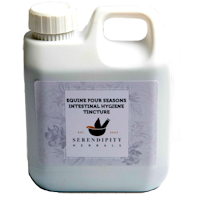 Equine Four Seasons Intestinal Hygiene Liquid£75.00
Four Seasons is a gentle herbal preparation made from 100% natural ingredients designed to maintain a healthy gut
"Fantastic product, 100% effective"
Utility Grade Neem OilFrom: £6.98
100% pure, cold pressed, organic Neem Oil. Available in various sizes.
"I am very pleased with Neem oil, has worked really well and would recommend it to anyone"