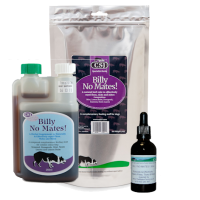 Billy No Mates£6.50 - £39.00
Billy No Mates is an effective NATURAL flea, mite and tick repellent for cats and dogs.
"Really happy with this product. After trying many different things (including prescriptions from Vet). Billy No Mates Tincture really worked "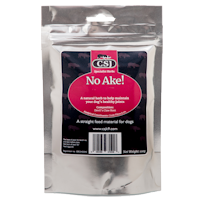 No Ake!£16.50
A highly potent herb that is aimed at the nutritional maintenance of the dog's musculo-skeletal system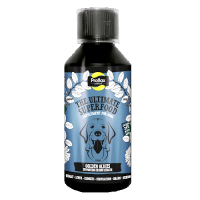 Proflax Golden Oldies£13.95 - £36.95
Ideal for mature dogs who require extra support of the joints, heart, brain, kidneys, liver and digestive, circulatory and nervous systems. Suitable for all breeds.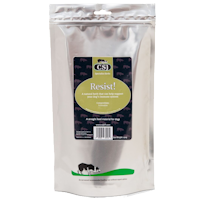 Resist!£13.50
Herbal supplement that can help support the dog's natural immune system to help 'fight' intolerances and sensitivities while putting a wonderful shine on their coat!
"My dog loves it, so easy to get her to eat, the product is all natural so no nasty side effects"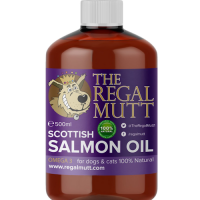 Salmon oil for dogs and cats£9.95
100% Natural Scottish Salmon Oil for dogs and cats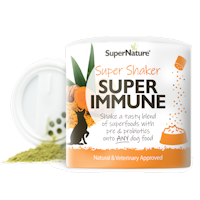 Super Shaker Super Immune£10.99
Our Super Shaker for Immune Support adds a natural and tasty topping to ANY food. Air dried chicken blended with natural super foods formulated to help support and maintain a healthy immune system. Just shake and sprinkle onto ANY food. For dogs.