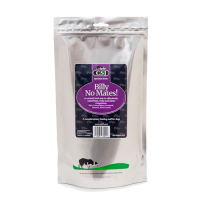 Billy No Mates£7.50 - £39.00
Billy No Mates is an effective NATURAL flea, mite and tick repellent for cats and dogs.
"Really happy with this product. After trying many different things (including prescriptions from Vet). Billy No Mates Tincture really worked "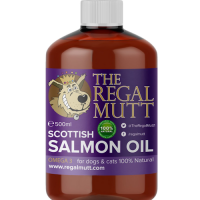 Salmon oil for dogs and cats£9.95
100% Natural Scottish Salmon Oil for dogs and cats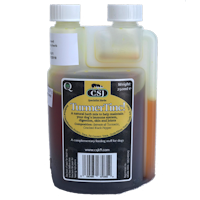 TurmerTinc Herbal Tincture£16.85
At last there is a non-messy,highly effective turmeric tincture for dogs. Specially formulated by scientists and herbalists, new CSJ TurmerTinc! is made from high quality Turmeric with added Cracked Black Pepper in a simple-to-feed form. No mixing, no mess. Just simply pour a tiny daily amount on to your dog's dinner to deliver the many powerful benefits. 1ml per 10kg bodyweight.