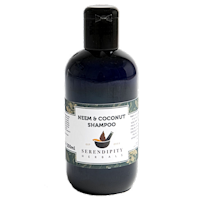 Neem and Coconut Shampoo£7.50 - £25.00 (35)
Neem shampoo with natural and organic ingredients.
"I wouldn't use any other shampoo. I had itching scalp for long time and since I have been using it, no more itching. I Love the smell of of the coconut!"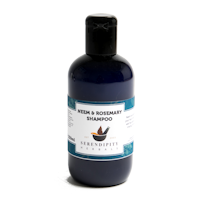 Neem and Rosemary Shampoo£7.50 - £25.00
Neem shampoo will soothe a sensitive scalp and leave hair in tip-top condition.
"This shampoo calmed my sore, itchy scalp after the first wash! I will definitely continue using it"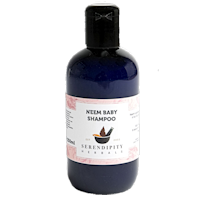 Neem Baby Shampoo£7.50
Soothing extra mild neem shampoo for sensitive scalps - not just for babies!
"My son who is now 15 months has very sensitive skin and suffered from a dry scalp as a baby. I've been using the neem baby shampoo since he was about 5 months old and it's great. No adverse skin reaction, it leaves his hair and skin soft and it smells lovely. Also great service thanks!"