Neem & Hemp Pet Conditioner£8.50
Hemp oil is rich in Omega-3, 6, and 9 fatty acids which may help stimulate growth of hair and scalp and improve blood circulation. No colours, SLS or parabens and our products are never tested on animals.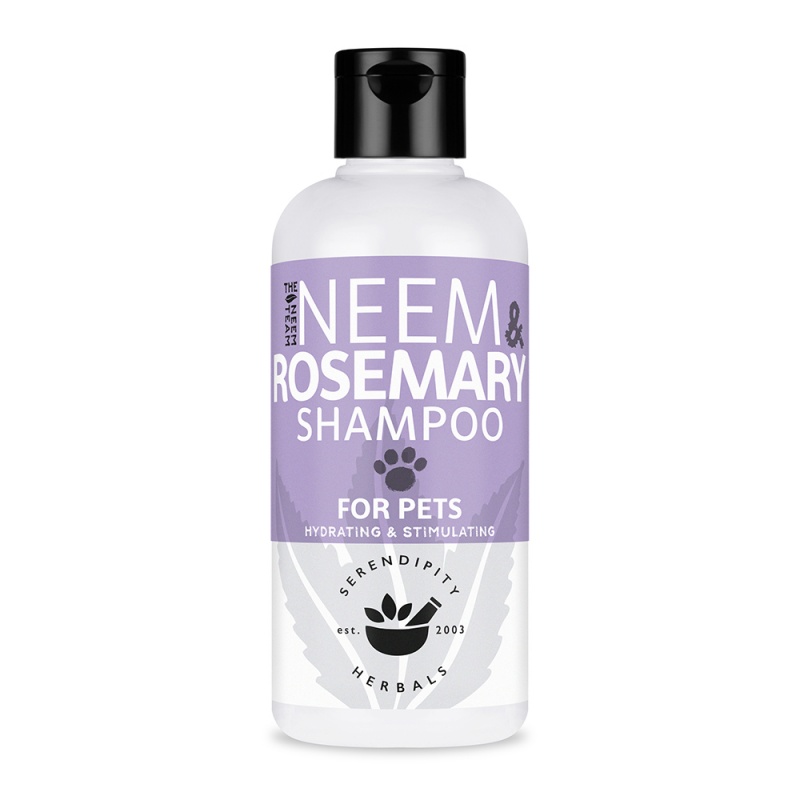 Neem & Rosemary Pet ShampooFrom: £9.25
A powerful safe natural neem shampoo formula for the continued protection of your pet.
Utility Grade Neem OilFrom: £6.98
100% pure, cold pressed, organic Neem Oil. Available in various sizes.
"I am very pleased with Neem oil, has worked really well and would recommend it to anyone"