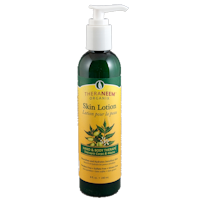 TheraNeem Skin Lotion£11.99
Neem calms, nourishes and moisturizes even the most sensitive skin.
"This is very good!"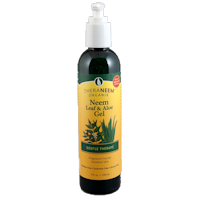 Theraneem Neem Leaf & Aloe Gel£9.50
Greaseless, fast-absorbing and fragrance free, TheraNeem Organix Neem Leaf & Aloe Gel can be used after sun or shaving. This formula is appropriate for all skin types to help protect & nourish your skin.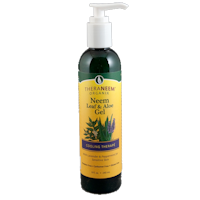 TheraNeem Leaf & Aloe Gel / After-Sun (Cooling Lavender & Mint)£9.50 £4.99
BBE: 01/22 // Made with Certified Organic Neem Leaf Extract and Certified Organic Aloe Gel, along with Lavender and Peppermint Essential Oils this formula offers an extra cooling & energizing touch
"healing and soothing"