Theraneem Neem Stick
£4.99
(7)
Not just for lips - a handy 'neem on the go' option!
"I use it on my lips all the time but also on athletes foot, hangnails, paper cuts, spots, insect bites and I've been told it works wonderfully on cold sores. Couldn't bear to be without it."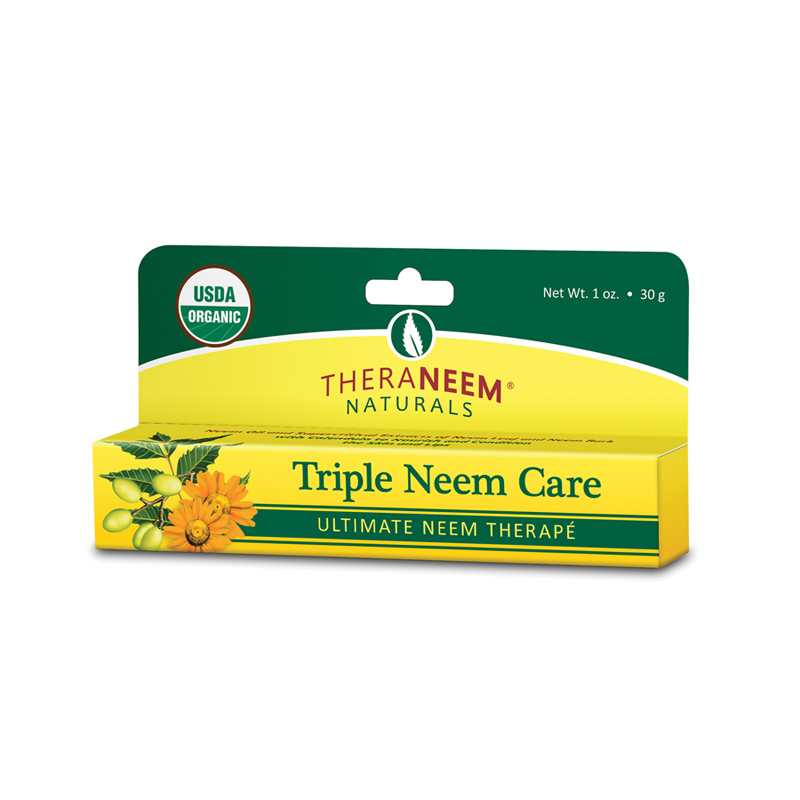 Theraneem Triple Neem Ointment
£13.99
(8)
Triple Neem Care Ointment combines the power of organic Neem Oil with Supercritical Extracts of Neem Leaf and Neem Bark
"Triple neem ointment has not only stopped the itching, soothing the skin but has also helped my skin to heal."