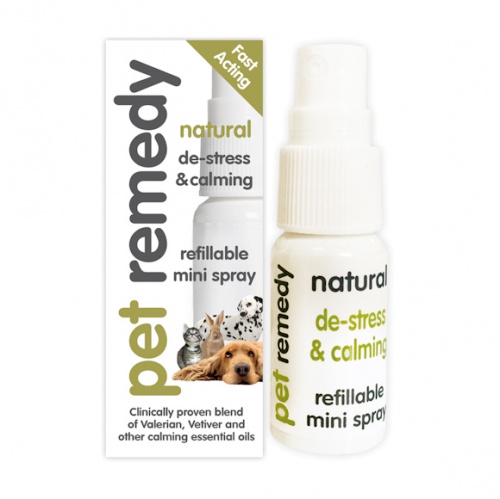 Pet Remedy Calming SprayFrom: £6.50
A new and natural way of tackling dog anxiety and stress in all pets and animals.
Eco-friendly calming wipes.
Pet Remedy Diffuser Refills (x2)£21.00
Pet Remedy Calming Diffuser refill bottles.
Pet Remedy Travel Essentials Kit£8.50
All you need to help keep your pet calm and relaxed while traveling.