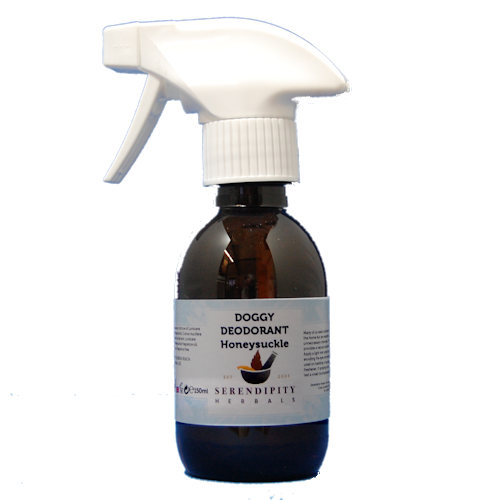 Doggy Deodorant£5.99
A natural product designed to help overcome the natural 'doggy' smell of our pets.
Can be used both on the dog and its bedding or as a general air freshener.
Neem Shield Pet SprayFrom: £12.50
Harnesses the properties of neem to help protect your pet!
"Very pleased with the product. I was pleased to find a natural alternative to the chemical treatments I had been using"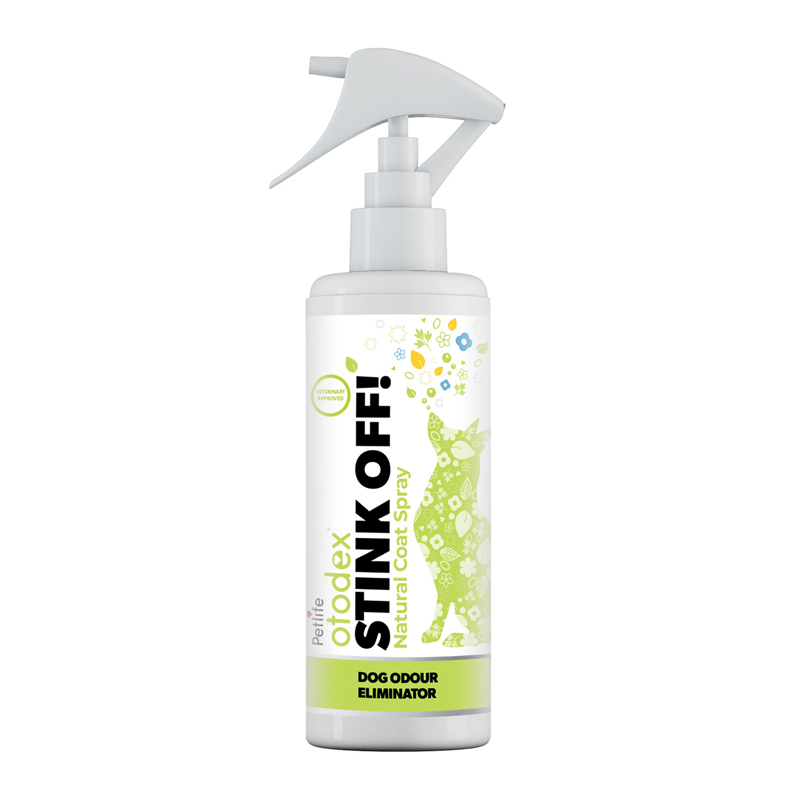 Petlife Stink Off Natural Coat Spray£9.99
NEW Otodex® STINK OFF NATURAL COAT SPRAY works on contact with bad odours, forming a harmless, neutral molecule to completely eliminate the odour. This is achieved by combining 100% natural renewable and sustainable plant extracts that are scientifically proven to work. For dog urine, faeces, damp dog smell, fox poo and other really tough odours.