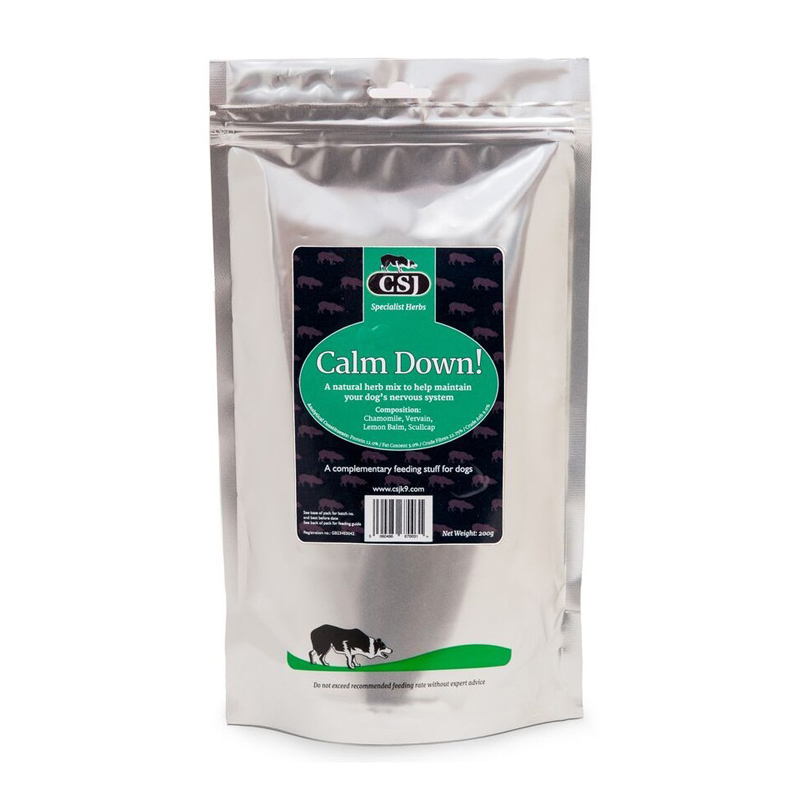 CSJ - 'Calm Down!' - Herbal Calming Supplement£13.50
'Calm Down!' has been developed specifically for dogs that have aggressive or nervous tendencies, suffer with car sickness, have an aversion to noise, or perhaps have anxiety complexes.
Pet Remedy Calming Spray with Atomiser£48.00
A new and natural way of tackling stress and anxiety using a battery operated atomiser together with unique Valerian based calming spray.
Pet Remedy Party Season Survival Kit£25.00
All you need to help keep your pet calm and relaxed during party season.