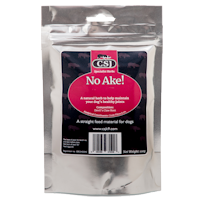 No Ake!£16.50
A highly potent herb that is aimed at the nutritional maintenance of the dog's musculo-skeletal system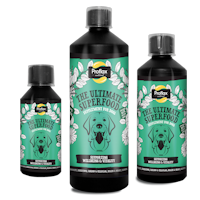 Proflax Wellbeing & Vitality£13.95 - £36.95
Ideal for nervous or lethargic dogs, those recovering from an operation, illness or having pups, have a compromised immune system or lack focus. Also ideal for ongoing support of general health & wellbeing.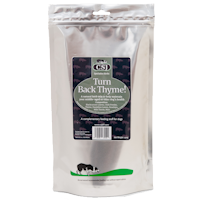 Turn Back Thyme!£15.50
'Turn Back Thyme!' is formulated with the "older dog" in mind, containing herbs for all round health and also supportive herbs for specific issues.