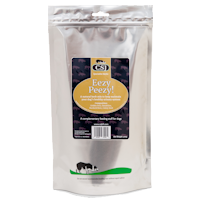 Eezy Peezy!£18.50
Eezy Peezy!' has been specifically formulated to optimise urinary health and can help prevent burn marks on your lawns.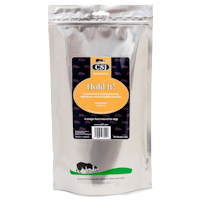 Hold It!£14.50
Great for dogs with incontinence and leaky bladders.
"I find this product remarkable."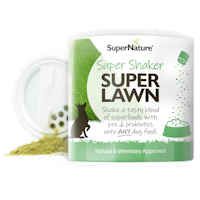 Super Shaker Super Lawn£10.99
Our Super Shaker for Super Lawns adds a natural, tasty topping to your dog's meal. Packed full of super foods formulated to help reduce brown patches on your lawn. For dogs.