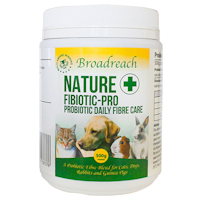 Broadreach Fibiotic Pro£27.60
Probiotic daily fibre care with vitamins for optimum digestive support and health. For dogs, cats, rabbits & guinea pigs.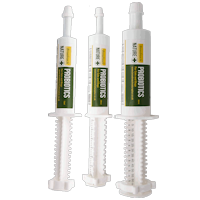 Broadreach Probiotics for dogs, puppies, cats & kittens£12.99 - £21.99
This Probiotic is an Advanced, Extra Strength Veterinary formulation developed, approved and used by Vets in the UK.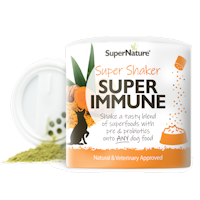 Super Shaker Super Immune£10.99 £7.99
Our Super Shaker for Immune Support adds a natural and tasty topping to ANY food. Air dried chicken blended with natural super foods formulated to help support and maintain a healthy immune system. Just shake and sprinkle onto ANY food. For dogs.