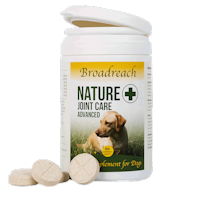 Broadreach Joint Care - Advanced£25.99 - £39.99
Joint Care for Dogs from 10kg to 40+ kg
Manufactured in the UK – Advanced All Natural Ingredients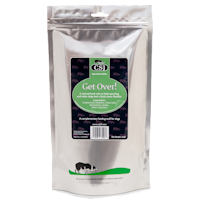 Get Over!£16.50
'Get Over!' has been formulated for the very active or more mature dog that is starting to shows of old age.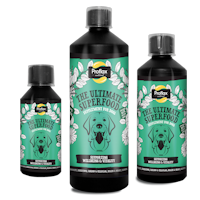 Proflax Wellbeing & Vitality£13.95 - £36.95
Ideal for nervous or lethargic dogs, those recovering from an operation, illness or having pups, have a compromised immune system or lack focus. Also ideal for ongoing support of general health & wellbeing.