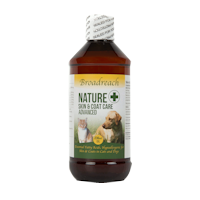 Broadreach Skin, Coat & Joint Care Oil£27.99
Broadreach Nature + Advanced Skin, Coat and Joint Care for Dogs and Cats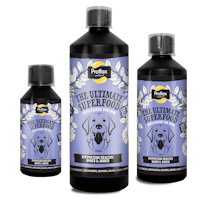 Proflax Bone & Joint£13.95 - £36.95
Ideal for active, working or older dogs or those recovering from bone/joint/ligament injury or operation. Supports general bone, joint & ligament health.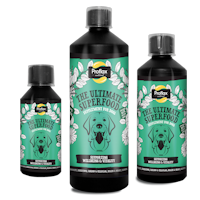 Proflax Wellbeing & Vitality£13.95 - £36.95
Ideal for nervous or lethargic dogs, those recovering from an operation, illness or having pups, have a compromised immune system or lack focus. Also ideal for ongoing support of general health & wellbeing.