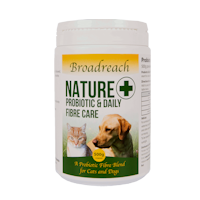 Broadreach Probiotic Daily Fibre Care£27.60
Probiotic daily fibre care with vitamins & minerals for optimum digestive support and health.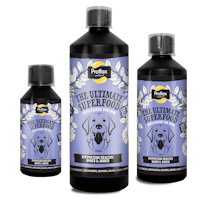 Proflax Bone & Joint£13.95 - £36.95
Ideal for active, working or older dogs or those recovering from bone/joint/ligament injury or operation. Supports general bone, joint & ligament health.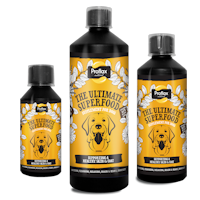 Proflax Skin & Coat£13.95 - £36.95
Ideal for dogs that suffer from seasonal allergies, have dry skin, dull coats, moult excessively or are trapped in an emotional cycle of nibbling & scratching. Also ideal to support general skin & coat health.