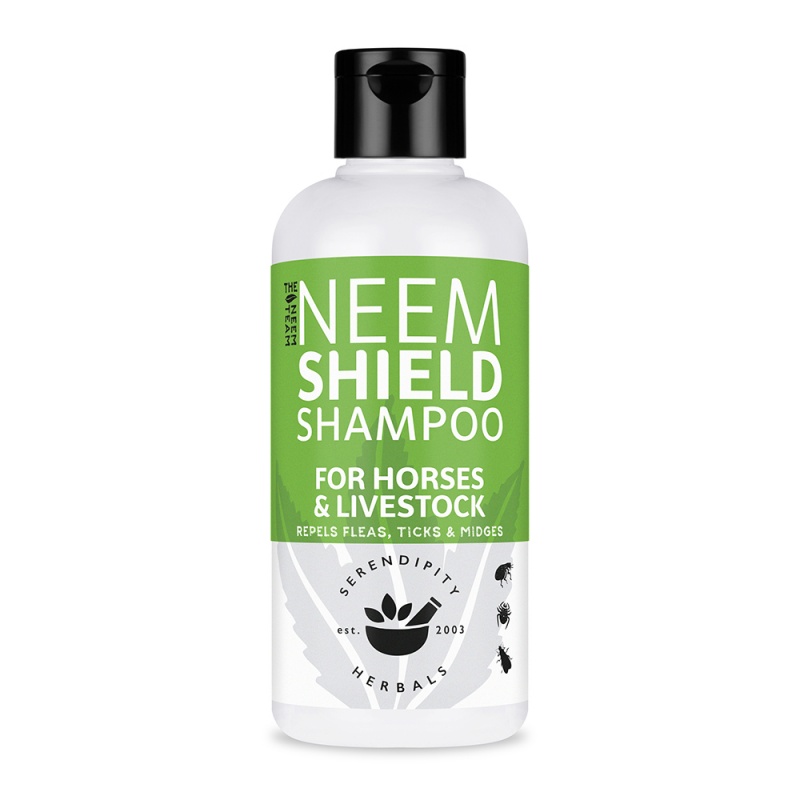 Equine Neem Shield ShampooFrom: £12.50
To keep your horse comfortable, use Neem Shield Shampoo.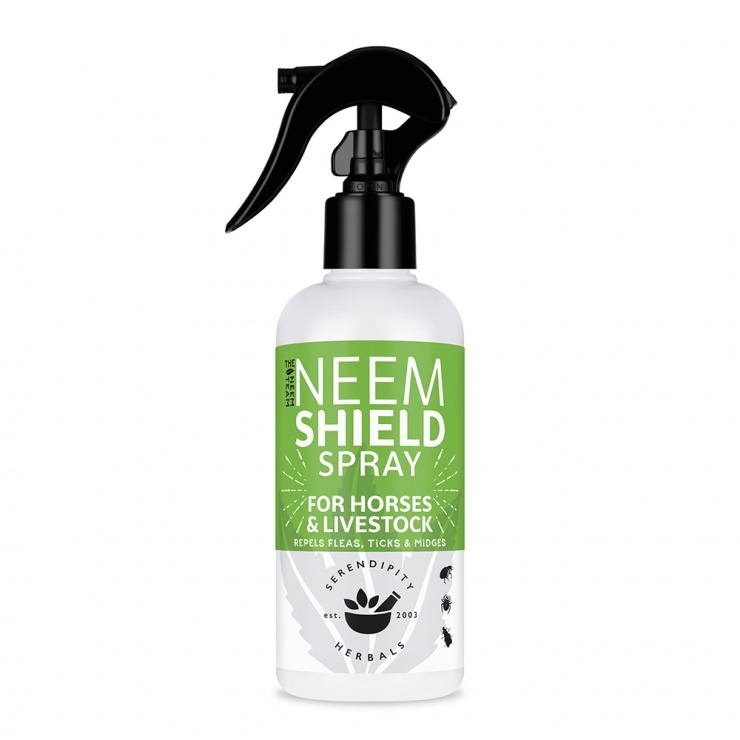 Equine Neem Shield SprayFrom: £12.50
Harnesses the intrinsic properties of neem to improve the coat condition and general comfort of your horse.

Filly No Mates£47.00
An effective, natural fly, flea, mite and tick repellent.
"I have been feeding this to my horses since March and it is noticeable that they are not being bothered by flies this season"