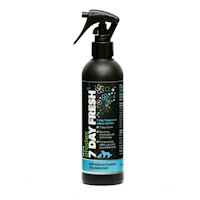 7 Day Fresh Odour Eliminator£9.99
7 DAY FRESH is a microcapsule technology 7 day fragrance odour barrier. It works 24/7 to neutralise bad odours and replace them with a long lasting fragrance.
Doggy Deodorant£5.99
A natural product designed to help overcome the natural 'doggy' smell of our pets.
Can be used both on the dog and its bedding or as a general air freshener.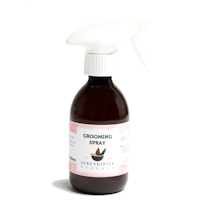 Neem Grooming Spray£8.50
Great for gentle de-tangling, improving coat condition and soothing minor irritations.
"Just wish I had bought an enormous size bottle!"