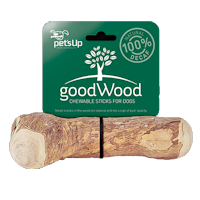 goodWood Chewable Sticks£8.99 - £12.99
Natural chewable sticks for dogs. Made from coffee wood.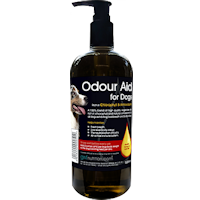 Odour Aid for Dogs£14.16
Odour Aid is a 100% blend of high quality vegetable oils rich in chlorophyll and natural vitamin E (70% tocotrienols) antioxidants.Odour Aid should be fed to all dogs exhibiting bad breath and body odour.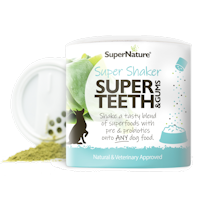 Super Shaker Super Teeth£10.99
Our Super Shaker for Teeth & Gums is a natural blend of the seaweed Ascophyllum nodosum (also known as nature's toothbrush) along with parsley, mint and tasty air dried chicken. For dogs.