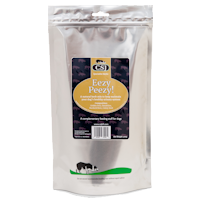 Eezy Peezy!£18.50
Eezy Peezy!' has been specifically formulated to optimise urinary health and can help prevent burn marks on your lawns.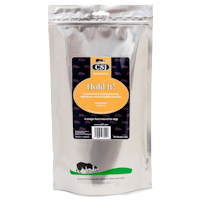 Hold It!£14.50
Great for dogs with incontinence and leaky bladders.
"I find this product remarkable."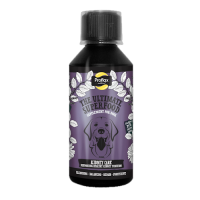 Proflax Kidney Care£13.95 - £36.95
Your dogs kidneys maintain normal concentrations of salt and water and filter out waste as urine. Kidneys also help to control blood pressure, aid in calcium metabolism and sustain phosphorous levels.