Sustainability
Wednesday, 1 December 2021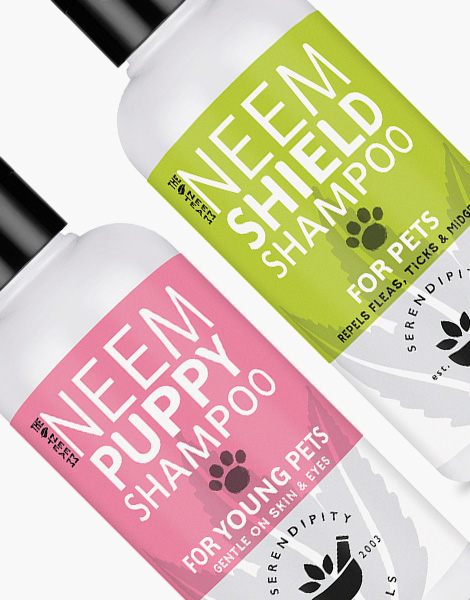 You may have noticed our updated logo on the website and on our products recently- this is the first step in a redesign of our products and our website. The products themselves will remain exactly the same, but we have focussed on sustainability for our packaging choices, to lessen the impact of our products on the environment.
Re-use and Reduce
Our bottles are PET plastic, an easily recycled plastic via kerbside recycling. Our grey bottles are 100% recycled plastic, and we will be increasing the % recycled content in our brown bottles too. Our new labels are paper based: this means they are easily separated from the bottle during recycling, and do not contaminate the recycling stream, unlike plastic labels.
We use eco-friendly bags and cardboard packaging with paper-based tape, so you do not have to take the tape off before recycling or composting. Our own products are locally made, supporting UK businesses, and ingredients are either of UK origin or bought in bulk where they are sourced from outside the UK (like our neem oil).
If you have any feedback on these changes, please email us or call the office on 01633 263 567. We're very excited to roll out this new change and start the next, sustainable chapter of Serendipity Herbals with you!