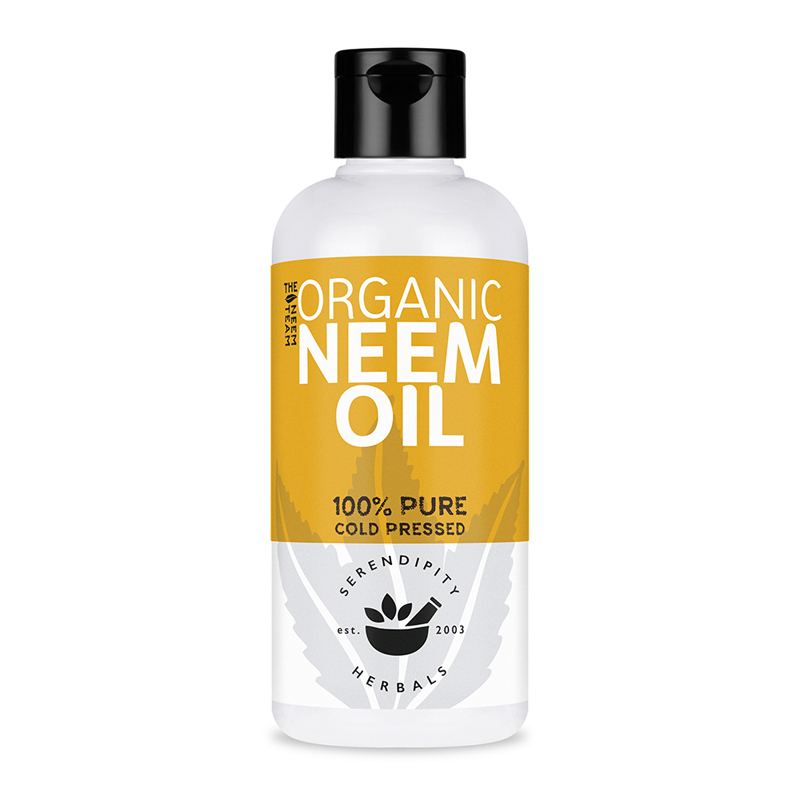 100% pure, cold pressed, organic neem oil for external use
For wounds or irritated areas, apply directly to the skin for soothing relief
Use to naturally repel flies, mites, fleas and ticks
Anti-inflammatory, antibacterial, antiviral, antifungal..
Very pleased - has worked really well on my dog and I'd recommend it to anyone.
---
Biodegradable pest control that is bee and butterfly friendly!
Its never been so easy to raise your plants pest-free organically!
Kit contains all you need to mix up to 50 litres of neem spray for plants- refills available
Now with instructions for animals AND Plants
---
Natural fly, flea, mite and tick repellent for pets and livestock
Use to prevent sweet itch and fly-strike
Suitable for ALL animals (and they like the smell too!)
Non-toxic and biodegradable- kind to the environment
---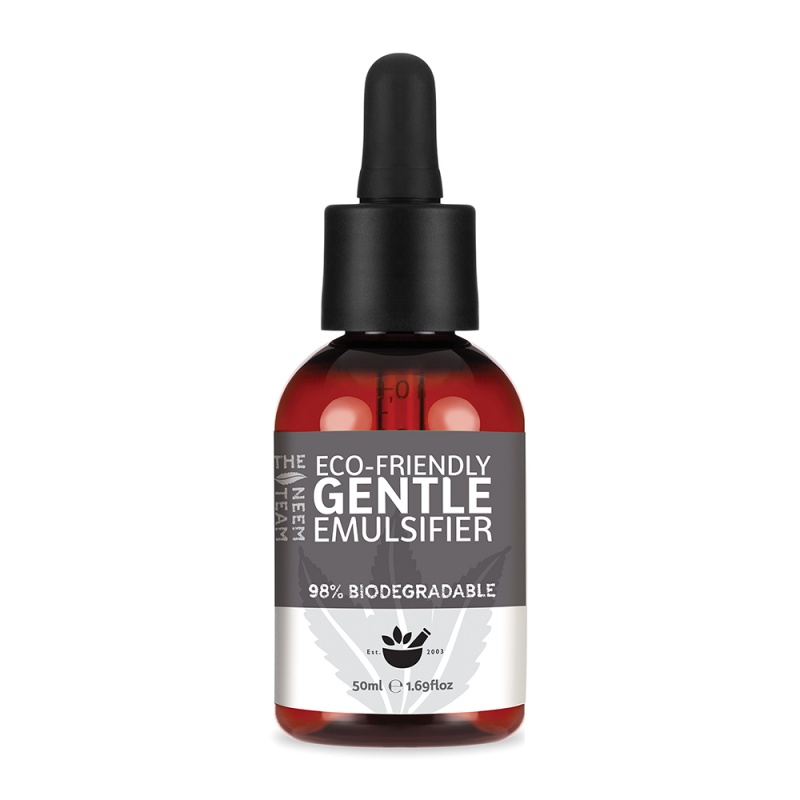 A mild and gentle coconut-derived emulsifier
We recommend Neem Team eco-friendly emulsifier for use with neem oil
Recommended by the Swedish Environmental Protection Agency
Available in 50ml and 250ml bottles
---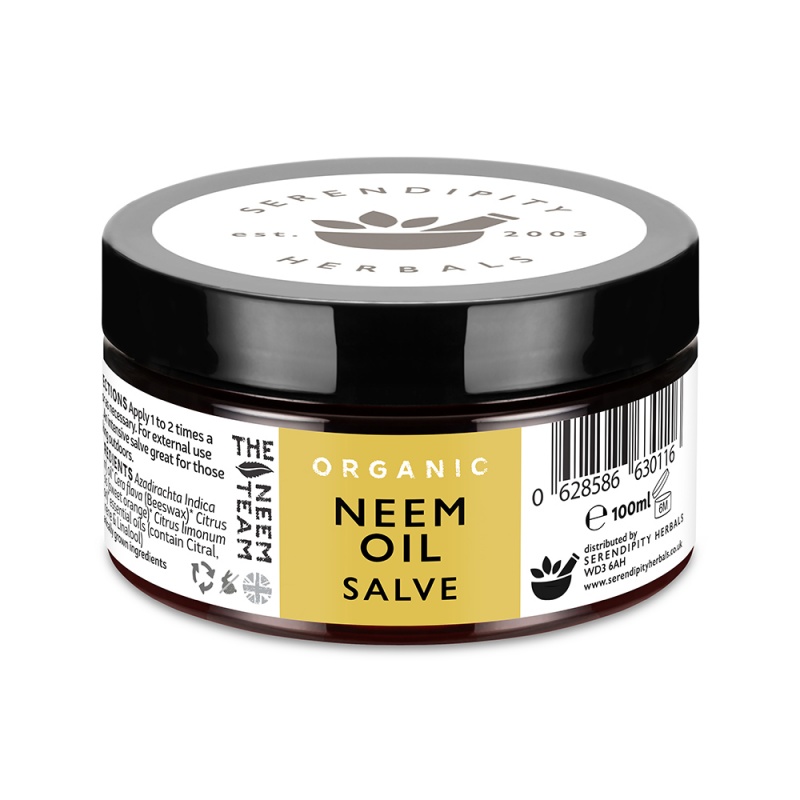 Intensive salve great for gardeners, outdoors types and people working in challenging environments
Protects, hydrates and heals chapped and chafed faces and hands
Can also be used for minor infections, athletes foot and runners itch
Great for humans and pets alike - Available in 30ml, 60ml or 100ml
---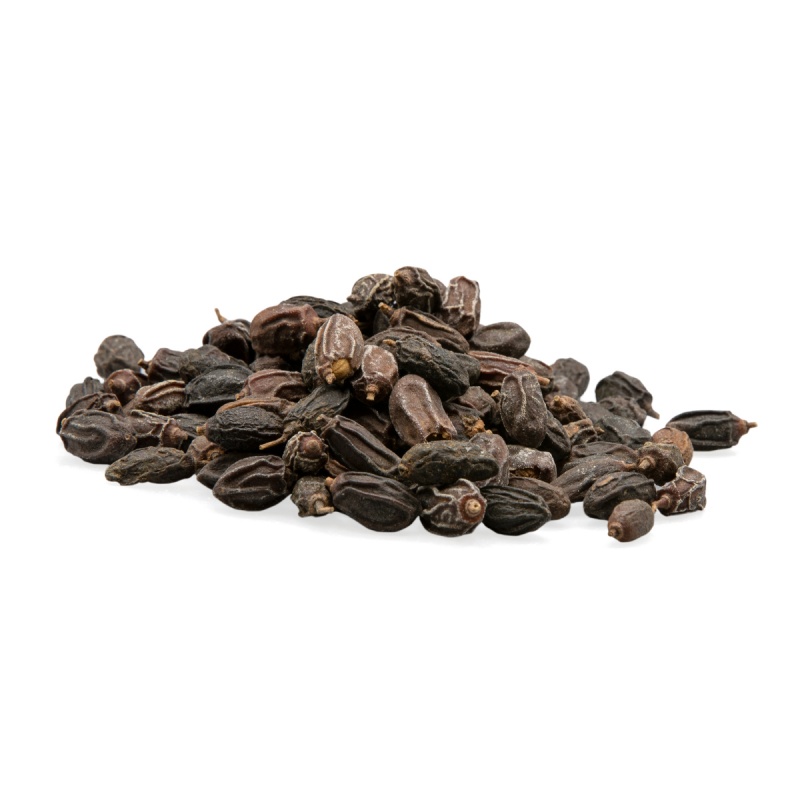 Air-dried neem fruits or drupes
Soak in water overnight to reconstitute the fruits
use to make tea or use the powdered fruits as a tonic
Traditionally used for treating haemorrhoids, intestinal worms and urinary tract disorders
---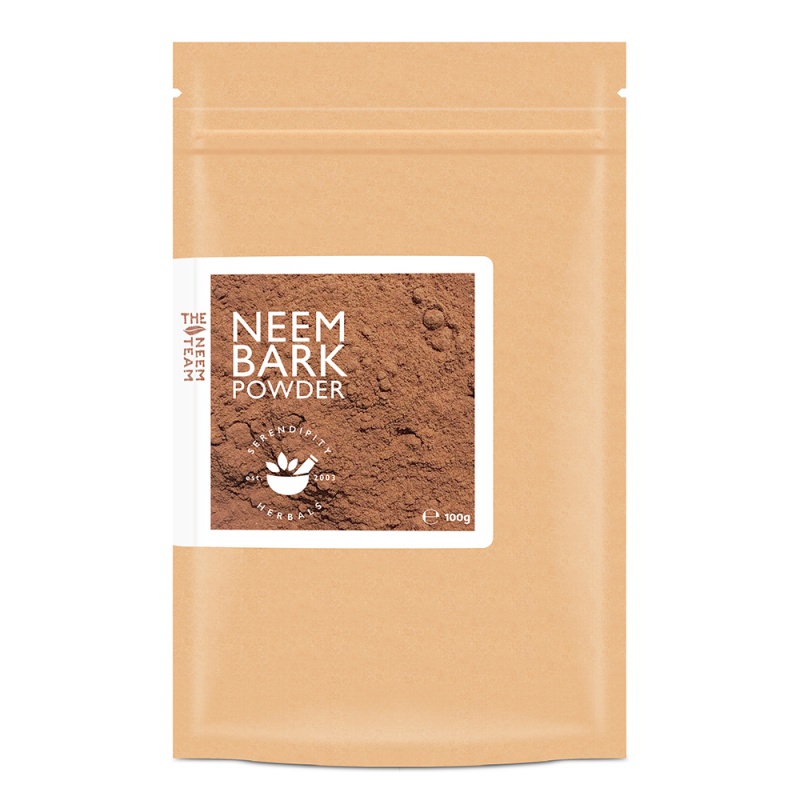 fine powder- available in 100 and 500g
Use to make neem tea for arthritis relief
Use sprinkled on toothpaste or see our recipe for home-made toothpowder
Make up a tea with mint for use as a mouthwash
---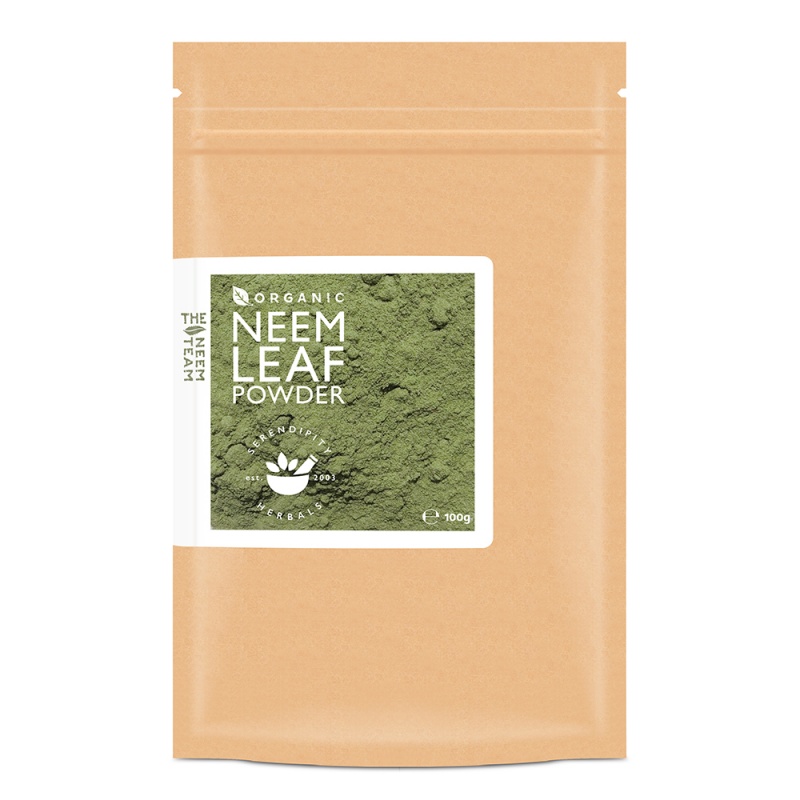 Soil association-certified Organic Leaf Powder in a resealable pouch
Can be used internally, sprinkled on food or as a drink
Use as a paste to help with acne, psoriasis, eczema, dandruff etc
Can be used on pets or around the home to deter insect pests
See recipes in the description
---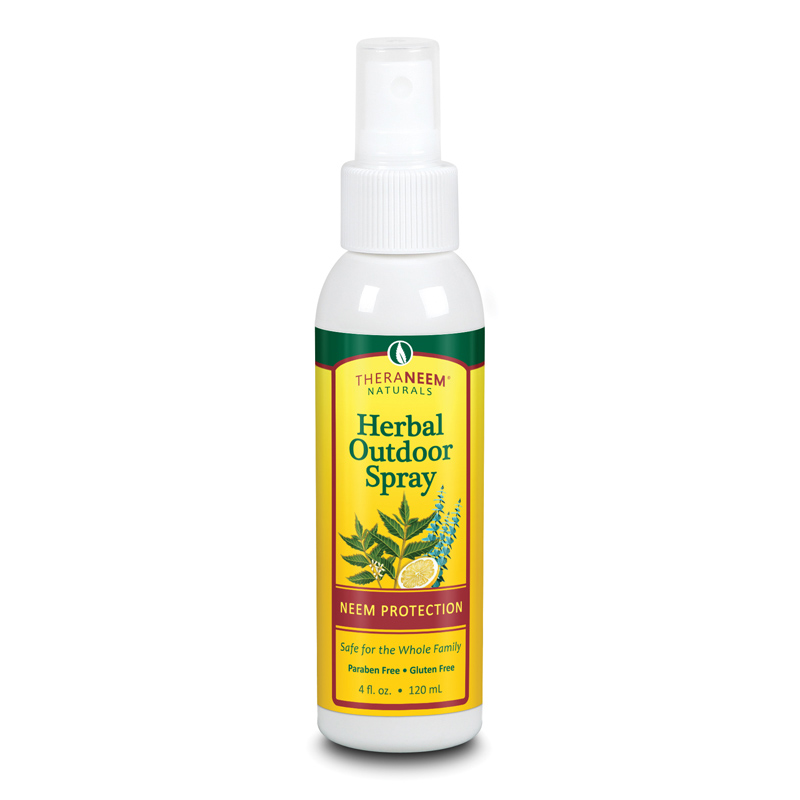 Developed to deter mosquitoes and other insects in the Florida Everglades, where biting insects thrive
Serves to soothe stings, scrapes and bites using a concentrated neem, aloe and essential oil formula
Formulated with organic ingredients for sensitive skin
Eco-friendly and safe for the whole family, including children
This is amazing. Find it works really well against just about any bugs and bites.
---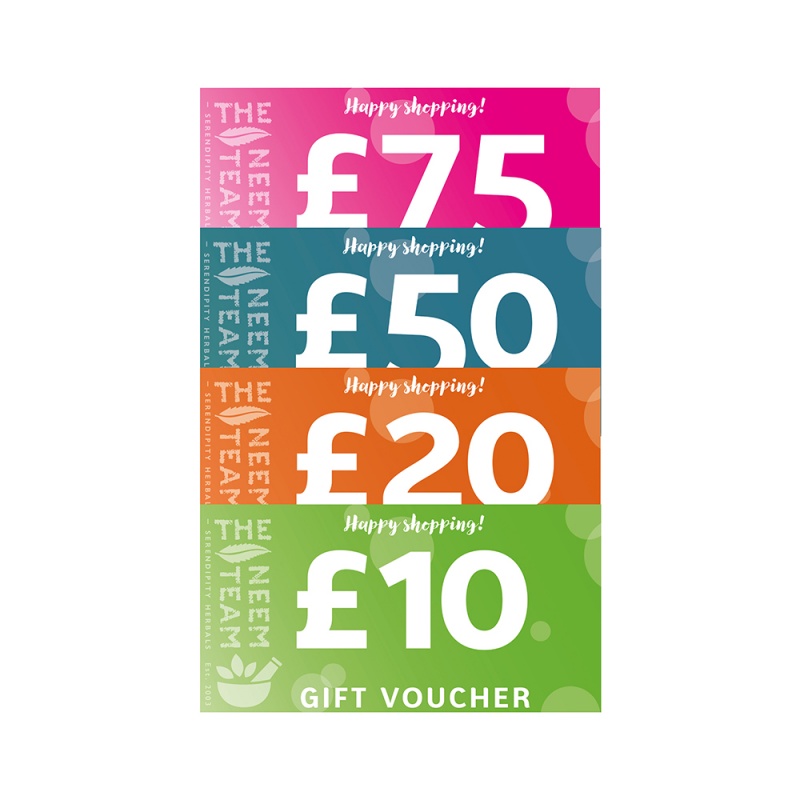 The perfect gift for friends and family
Available in £10, £20, £50 or a whopping £75 for our favourite big spenders
You will receive a card- simply add on the code sent to your email and give to your loved one!
Introduce your loved ones to natural health and pet care products from a trusted company!