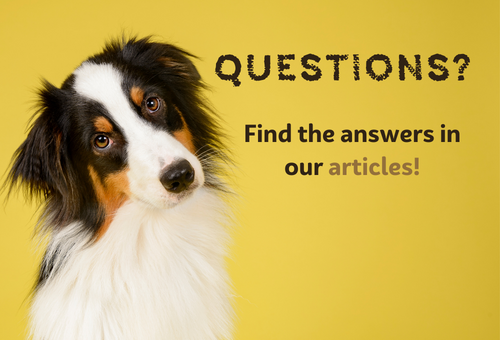 Kidney & Bladder Function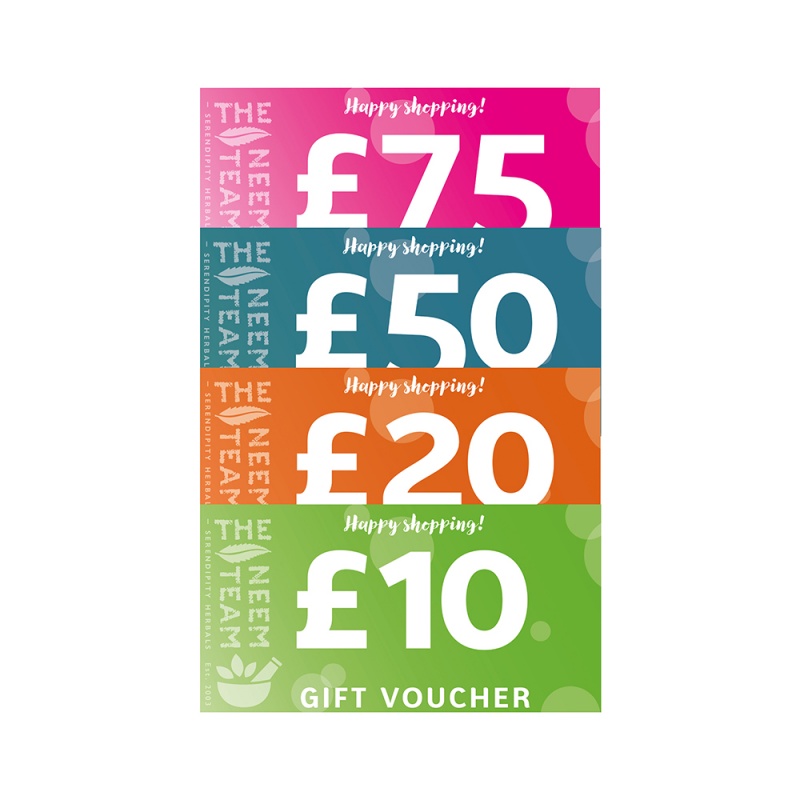 The perfect gift for friends and family
Available in £10, £20, £50 or a whopping £75 for our favourite big spenders
You will receive a card- simply add on the code sent to your email and give to your loved one!
Introduce your loved ones to natural health and pet care products from a trusted company!
---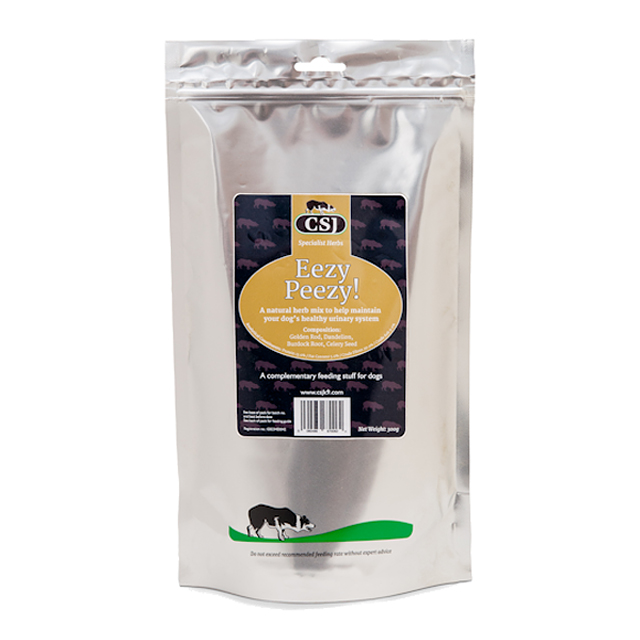 Formulated to optimise urinary health in dogs and cats
Detoxifies, promotes urine flow, reduces brown spots on lawns
Contains burdock root, celery seeds, golden rod, and dandelion
Support for the blood, the liver, and the natural defense system
---
Totally natural herbal blend for the maintenance of the urinary system
Great for dogs with incontinence and leaky bladders
200g pouch will last an average sized dog approx 3 months
Agrimony was once considered a panacea or "heal-all" for illnesses
Cannot believe how this works. Was very sceptical but it's worked wonders.