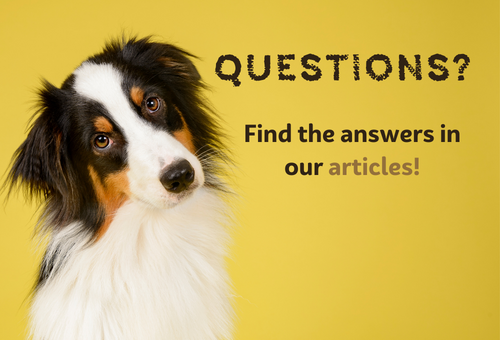 Pet Shampoo & Conditoners
The NeemTeam and Theraneem animal shampoos and conditioners contain Neem, known for its anti-bacterial, anti-fungal, anti-inflammatory and insect-repellent properties. Natures Greatest Secret shampoo contains anti-bacterial and anti-fungal colloidal silver.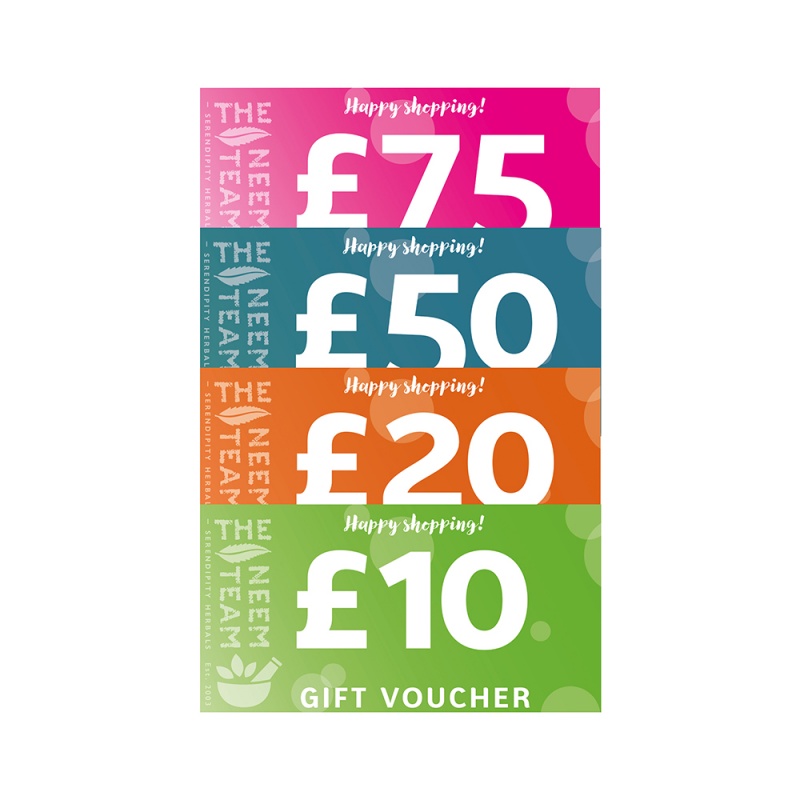 The perfect gift for friends and family
Available in £10, £20, £50 or a whopping £75 for our favourite big spenders
You will receive a card- simply add on the code sent to your email and give to your loved one!
Introduce your loved ones to natural health and pet care products from a trusted company!
---
Powerful, natural formula that harnesses the intrinsic properties of neem
Repels biting insects as well as improving coat condition and freshness
Suitable for dogs, horses and people, but not suitable for cats
No SLS, SLES, Parabens or artificial colours!
This shampoo is exceptionally good for warding off fleas and ticks.
---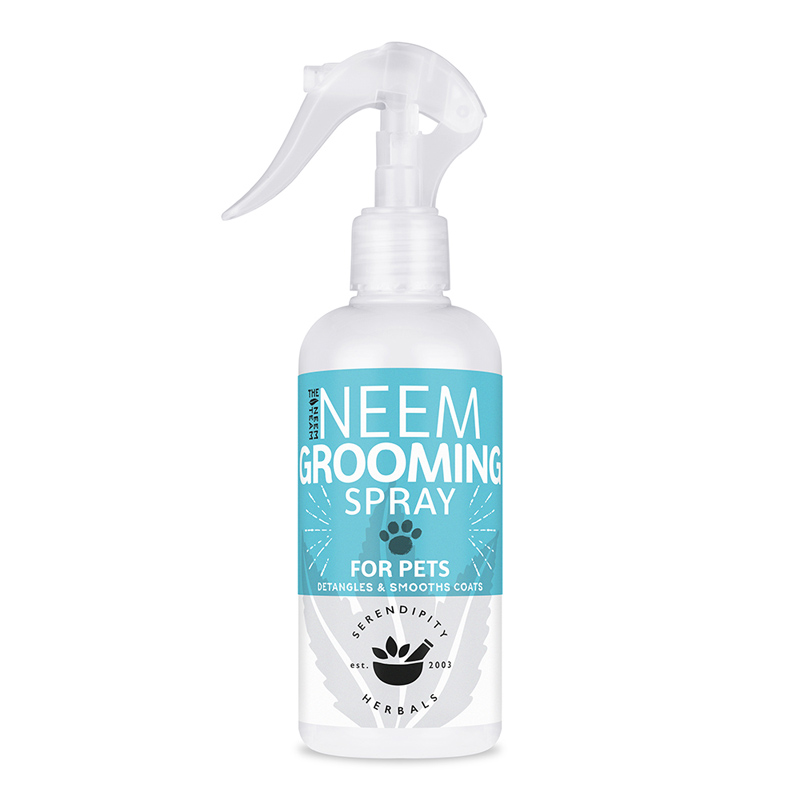 Helps repel flies and fleas- use especially during the summer
Great for de-tangling, improving coat, and soothing minor irritations
Can be used as a 'spot shampoo'- spray and wipe.
250ml recycled plastic trigger spray bottle
My dog looks and smells fantastic!
---
Has a soothing formula that can help itchy or sensitive pets
Neem is anti-inflammatory, anti-fungal and anti-bacterial
Leaves your pet's coat soft, shiny, and with a pleasant aroma
Eco-friendly, no artificial colours, SLS, SLES, or parabens
I love that it's all natural and doesn't strip the natural oils from my Beagle's coat.
---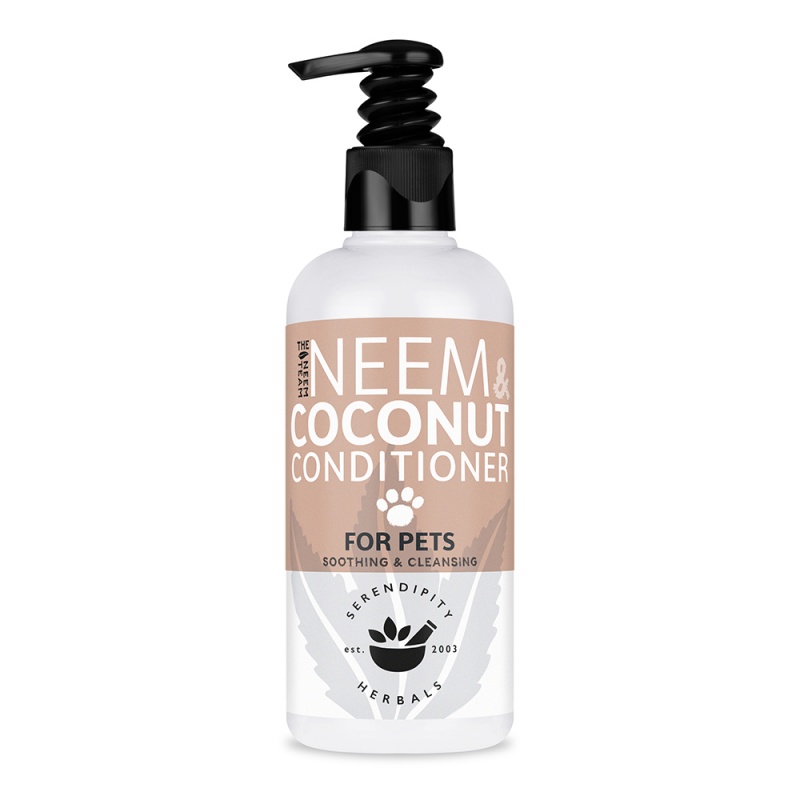 100% natural conditioner using certified organic ingredients
Combats flaky yeasty skin conditions and soothes sensitive skin
With Neem and coconut oil for their antifungal and anti-yeast power
No colours, preservatives, Parabens, SLES or SLS
---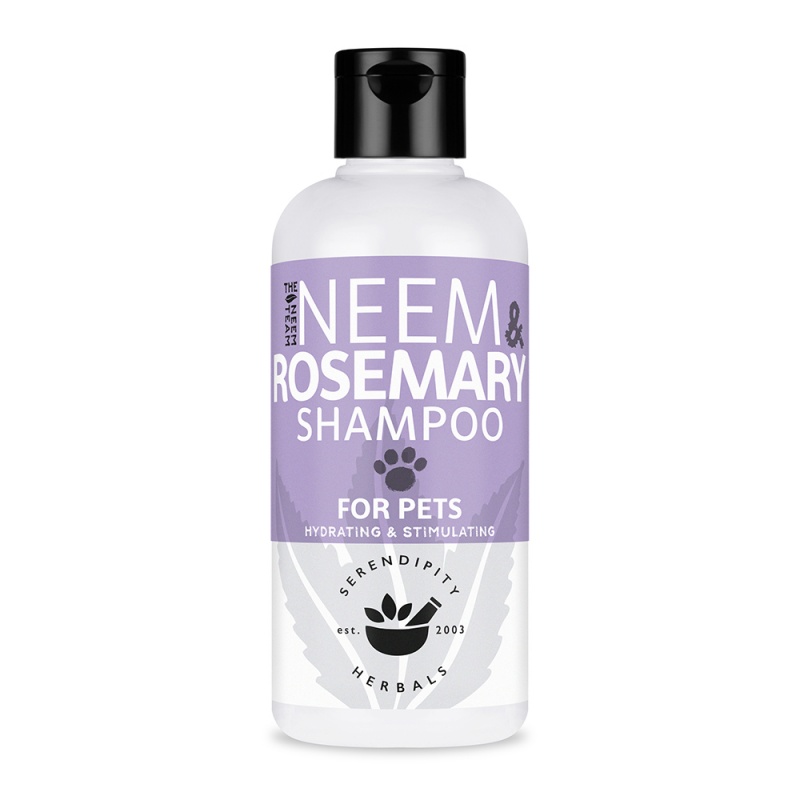 Neem and Rosemary pet shampoo is a natural, gentle neem pet shampoo
Carefully made with certified organic ingredients
Rosemary oil helps promote hair growth and coat health
Vegan-friendly, no artificial colours, SLS, SLES, or parabens
---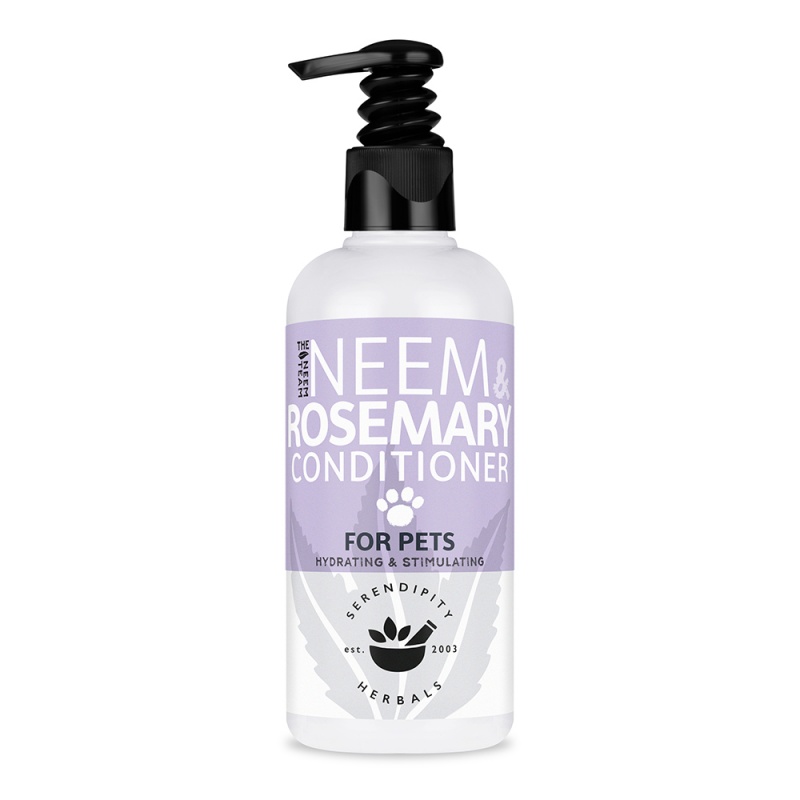 With certified organic Neem oil
Neem and Rosemary also repel biting insects and are safe around cats
Rosemary oil stimulates hair growth, neem soothes and moisturises skin
Ideal for hair that is thin, dry, or dandruff covered coats
---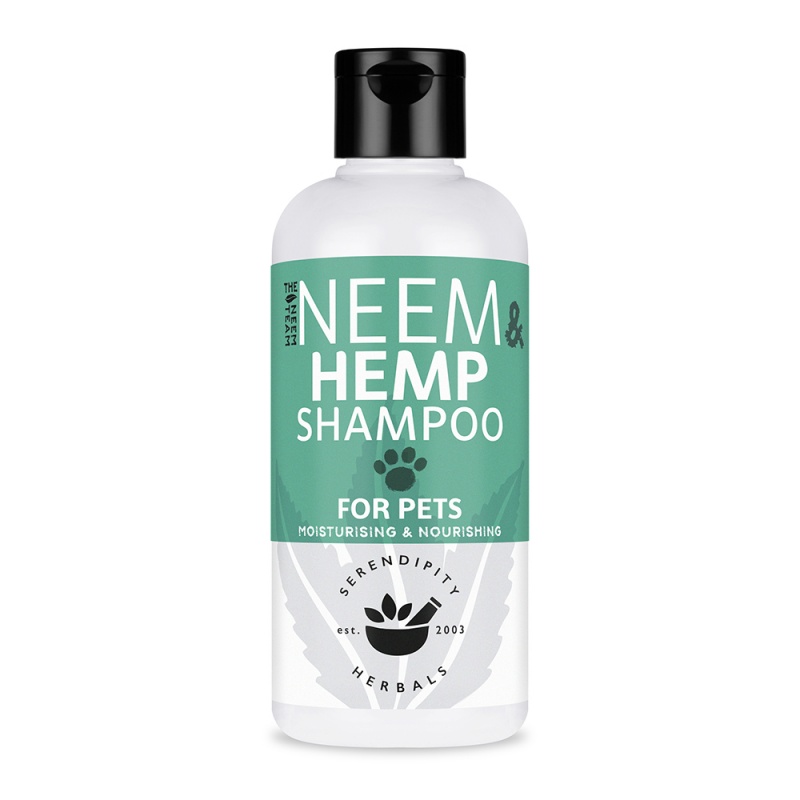 Hemp oil helps stimulate growth of hair and improve blood circulation
Combines the antifungal and antiinflammatory properties of neem with the healing benefits of hemp oil
Vegan-friendly. No artificial colours, SLS, SLES, or parabens
Our products are never tested on animals
---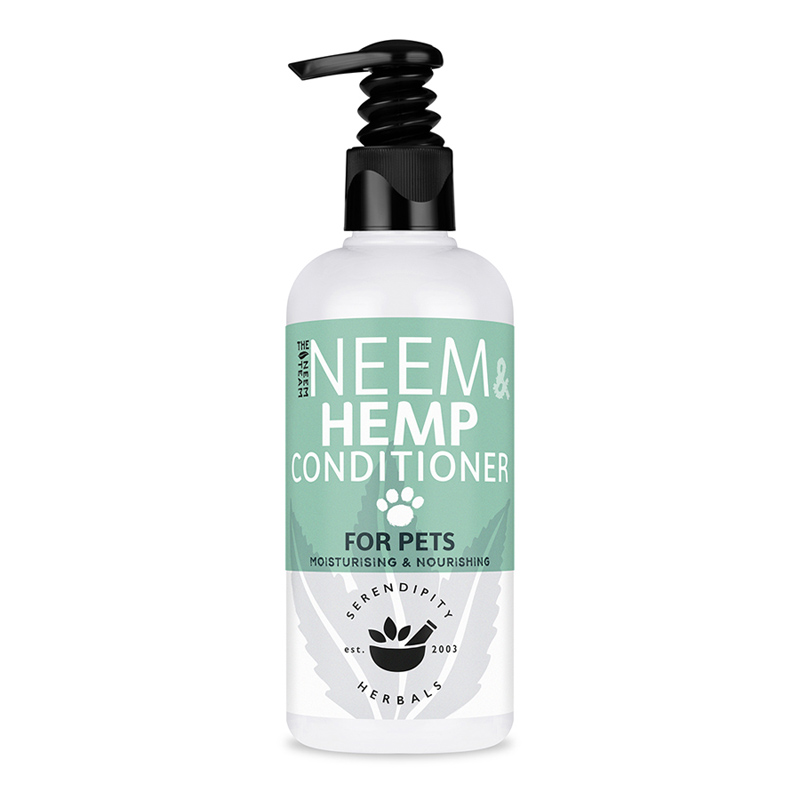 Hemp oil is rich in Omega 3, 6, and 9 fatty acids
Helps stimulate growth of hair and scalp and improves blood circulation
An ideal conditioner to our Neem and Hemp Pet Shampoo
No colours, SLS, or parabens - never tested on animals
---
Gentle, cooling and calming neem shampoo for puppies or dogs with sensitive skin
Made from natural, plant-derived ingredients
Vegan-friendly, no artificial colours, SLS, SLES, known allergens or parabens
Our products are never tested on animals
Great for calming itchy skin and leaves coat very soft and smelling lovely.