Thursday, 27 May 2021 | Admin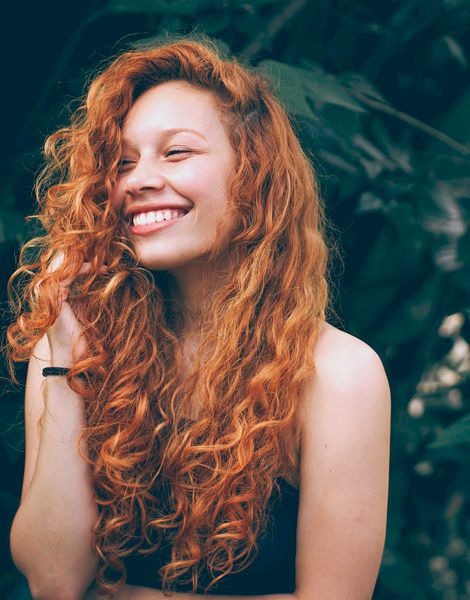 Shampoos either leave my curls looking sad, or my scalp itchy and flaky. I had given up looking for a solution.
Wednesday, 21 March 2018 | Admin
The Medicines and Healthcare Regulatory Agency have issued a 'drug safety alert' for some head lice treatments.