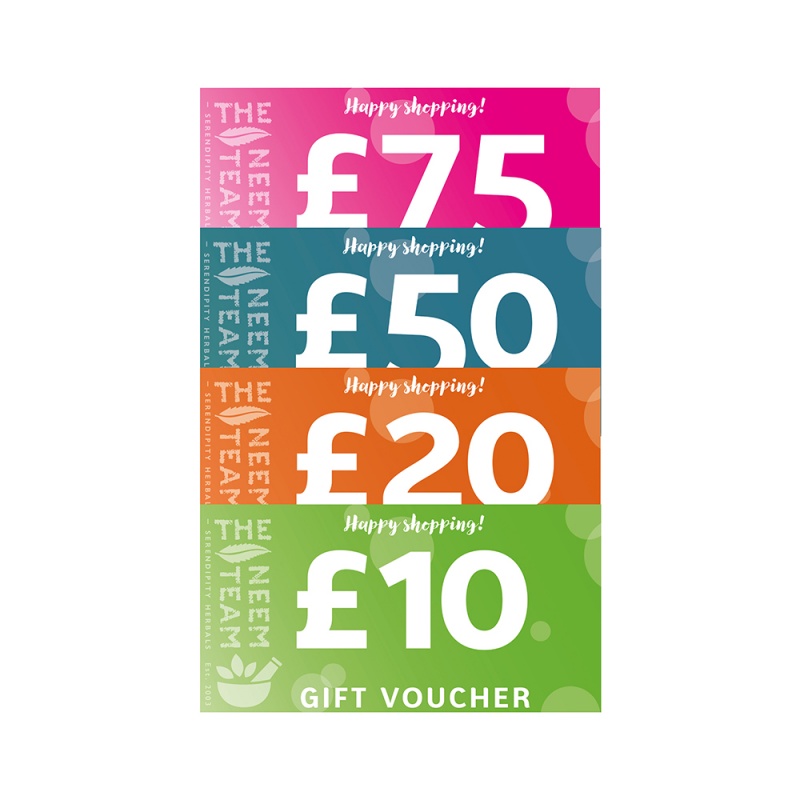 The perfect gift for friends and family
Available in £10, £20, £50 or a whopping £75 for our favourite big spenders
You will receive a card- simply add on the code sent to your email and give to your loved one!
Introduce your loved ones to natural health and pet care products from a trusted company!
---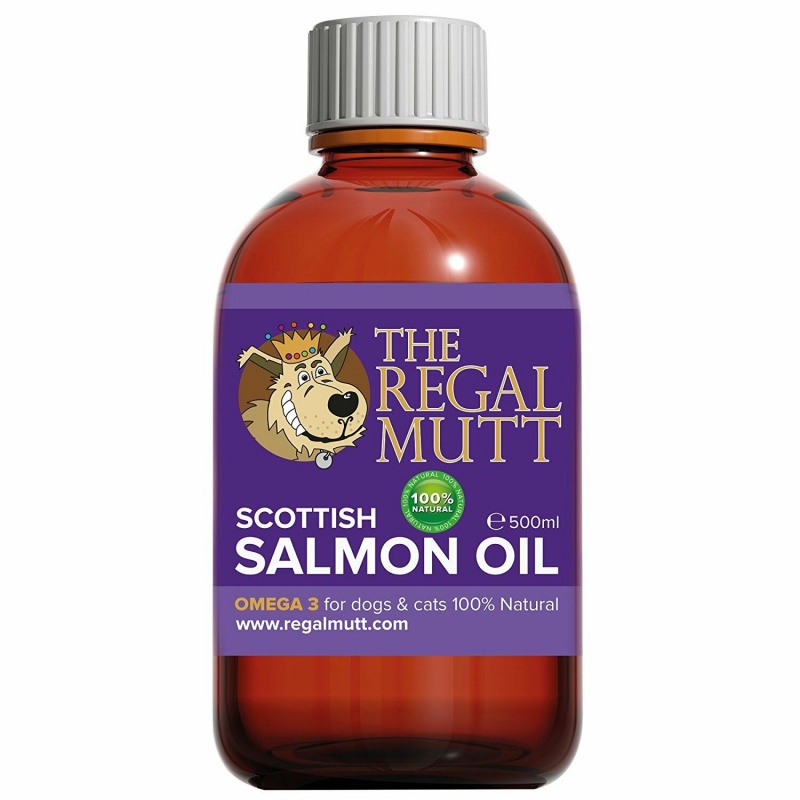 Recommended by leading breeders and vets
Regal Mutt salmon fish oil is a 100% natural supplement for cats and dogs
Strengthens immune system, promotes cardiovascular / heart health
Supports brain function, promotes general well being and vitality
---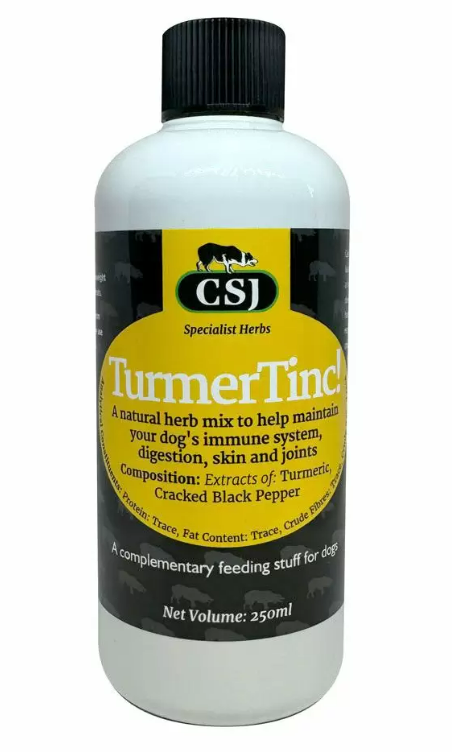 Formulated by scientists and herbalists from quality turmeric and black pepper
Turmeric is widely used to help maintain a dog's immune system
No mixing, no mess - simply pour a tiny amount on your dog's dinner
Now in a recycled plastic bottle (image to follow)
---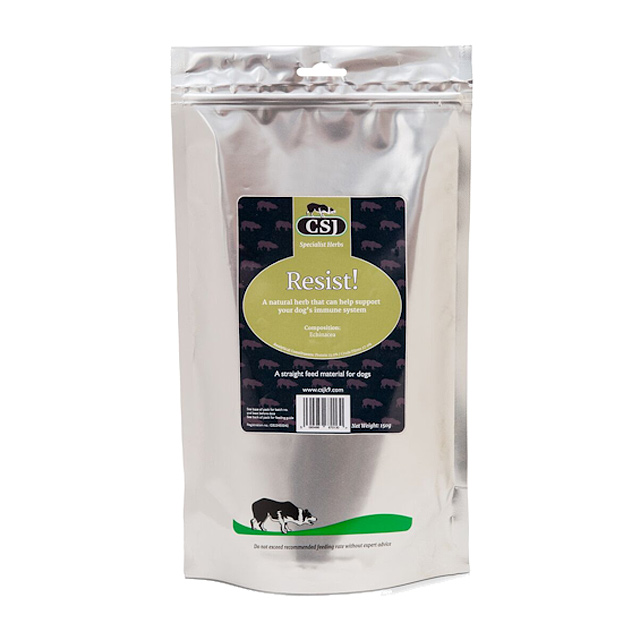 A totally natural herbal supplement for your dog's immune system
Fights intolerances and sensitivities while putting a shine on their coat
This miracle product has helped solve so many problems
Ideal for dogs with skin problems, intolerances, and dull coats
---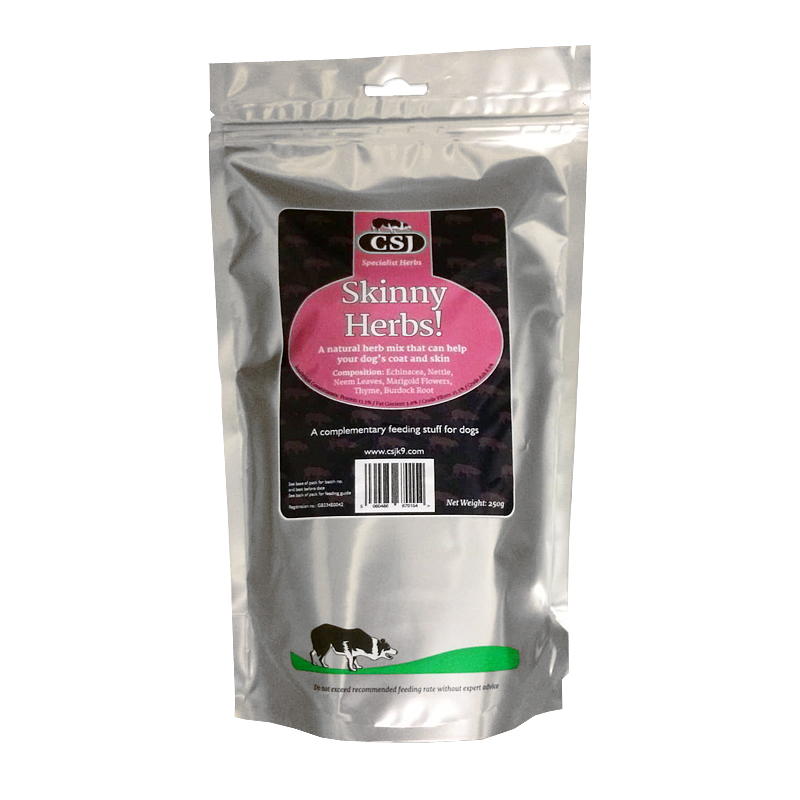 A natural herb mix that can help your dog's coat and skin
For itchy dogs and pets with allergies
Contains neem leaf, echinacea, nettle, burdock root, and marigold
Comes in a 250g resealable foil pouch
---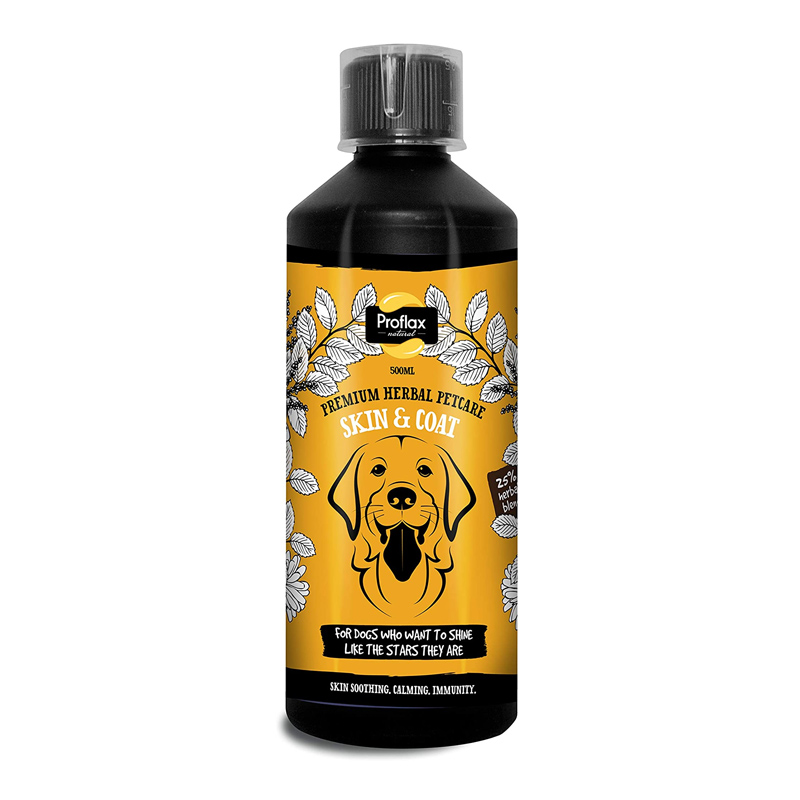 Helps to soothe itchy skin, promotes a shiny coat, alleviates allergies
Specifically helps with hot spots, excessive paw licking and very dry skin
Supports a healthy brain and heart, aids circulation and digestion
Keeps the immune system strong and promotes emotional wellbeing
---
3 for 2 offer extended! Put 3 in your basket to get discount
Pure high potency leaf extract
CO2 supercritical extraction- no solvent contaminants
Approximately 200 x more concentrated than leaf powder
Buy now- this is the last batch! BBE Feb 2024
Certainly improved my stamina and energy levels so much.
---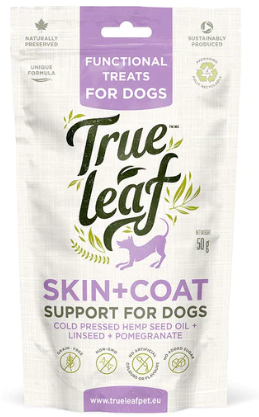 Contains a unique blend of ingredients high in Omega 3 fatty acids
Rich in hemp leaf, ground hemp seed and hemp seed oil
Ground flax seed - a natural source of Alpha Linolenic acid (ALA)
Salmon oil a marine source of Omega fatty acids DHA and EPA
---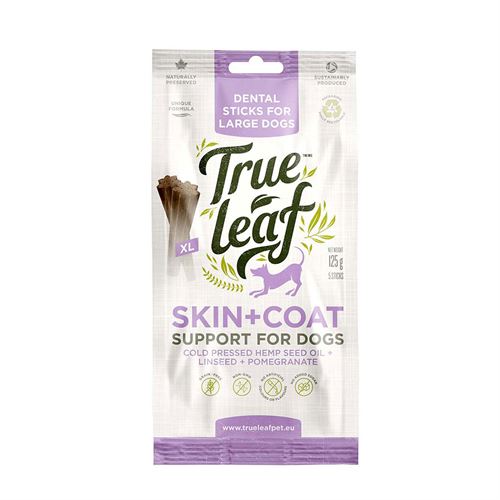 Available in single packs or multipacks
Ground hemp seed and hemp seed oil, sources of Omega 3
Ground flax seed, a natural source of Alpha Linolenic acid (ALA)
Salmon oil, a marine source of Omega 3 fatty acids DHA and EPA
---
Pure, effective and palatable complementary feed for cats and dogs- guaranteed!
Repels fleas and ticks and improves general health & skin and coat
Long-lasting powder: over 3 months for a 10kg dog!
Veterinary formulated
INTRODUCTORY OFFER: 1/3rd off - use code: BETTERSHIELD at checkout
Thank you so much for helping my very itchy dog be comfortable again!