100% pure, cold pressed, organic neem oil
May be applied directly to the skin or added to your favourite carrier oil
Neem oil is rich in essential fatty acids and high in anti-oxidants
Useful for soothing many common complaints like eczema, psoriasis, scabies, rosacea and acne etc
Quality product - would highly recommend you to try this.
---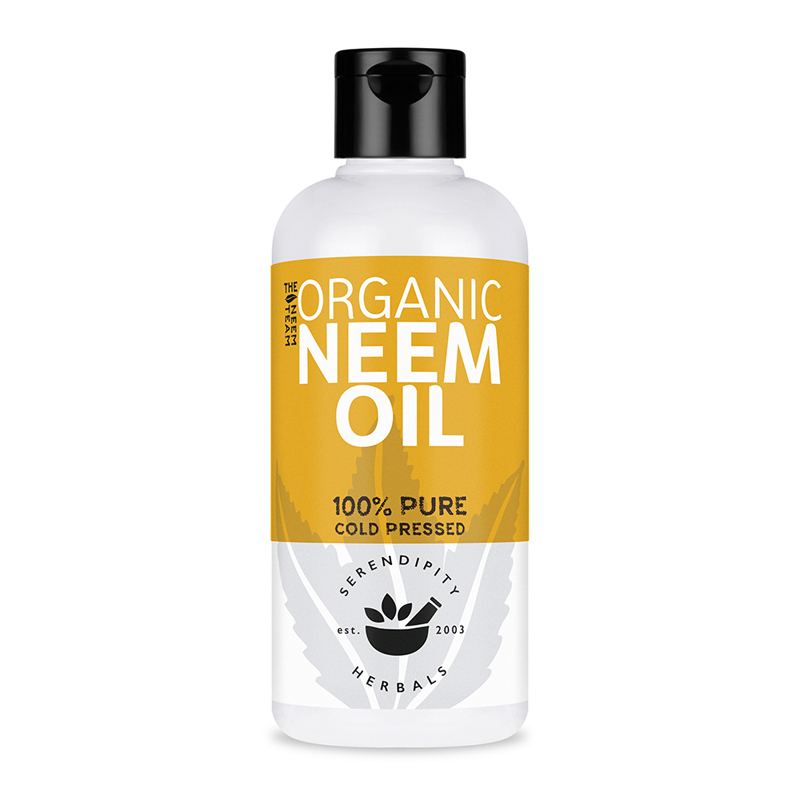 100% pure, cold pressed, organic neem oil for external use
For wounds or irritated areas, apply directly to the skin for soothing relief
Use to naturally repel flies, mites, fleas and ticks
Anti-inflammatory, antibacterial, antiviral, antifungal..
Very pleased - has worked really well on my dog and I'd recommend it to anyone.
---
Biodegradable pest control that is bee and butterfly friendly!
Its never been so easy to raise your plants pest-free organically!
Kit contains all you need to mix up to 50 litres of neem spray for plants- refills available
Now with instructions for animals AND Plants
---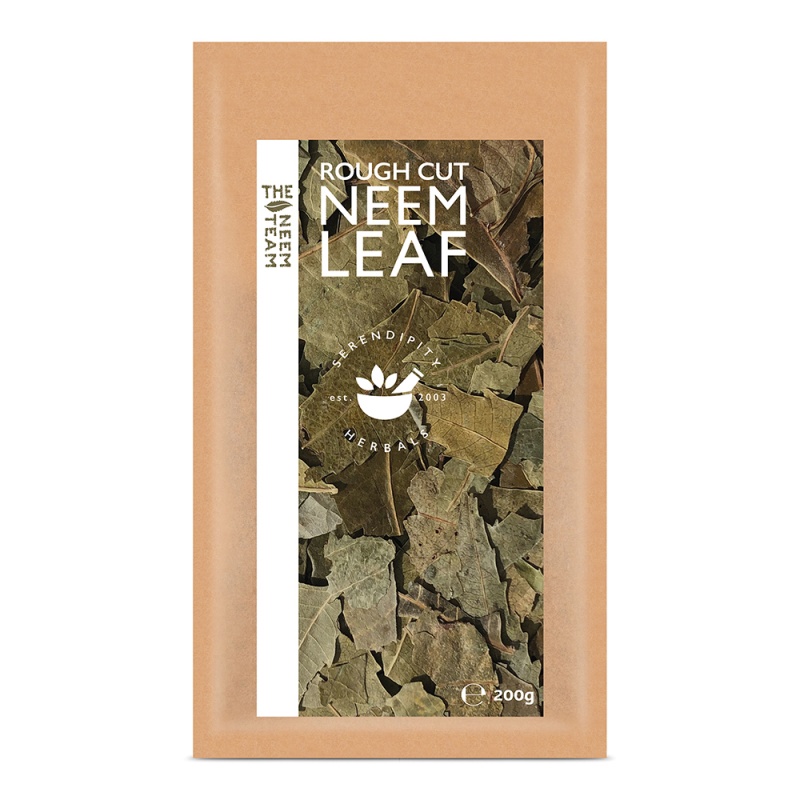 Rough cut neem leaf in a resealable biodegradable pouch
Many uses including making Neem tea to help with heartburn and bloating
Add to baths or make a poultice to soothe scabies or eczema
Use to make a plant spray or use leaves to deter insects in stored goods
---
3 for 2 offer extended! Put 3 in your basket to get discount
Pure high potency leaf extract
CO2 supercritical extraction- no solvent contaminants
Approximately 200 x more concentrated than leaf powder
Buy now- this is the last batch! BBE Feb 2024
Certainly improved my stamina and energy levels so much.
---
Vegan capsules. No corn, soy, yeast, sugar, wheat, egg or dairy products
Formulated without the use of preservatives, artificial flavours, or colourings
Each capsule contains 440mg powdered organic neem leaf
Take one capsule twice per day as a dietary supplement
I have found that my skin has improved and looks alive and healthy.
---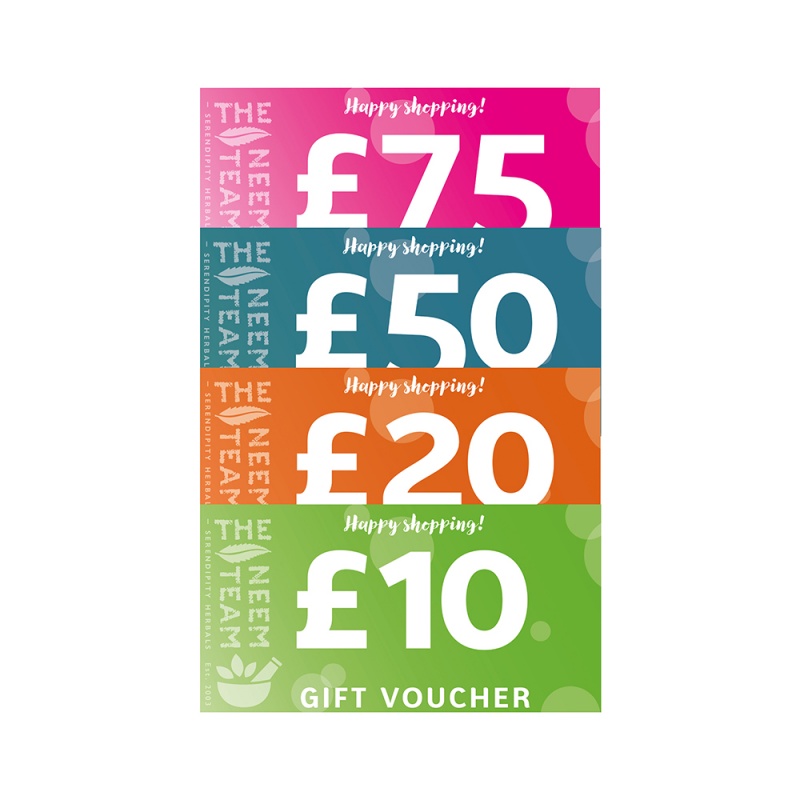 The perfect gift for friends and family
Available in £10, £20, £50 or a whopping £75 for our favourite big spenders
You will receive a card- simply add on the code sent to your email and give to your loved one!
Introduce your loved ones to natural health and pet care products from a trusted company!
---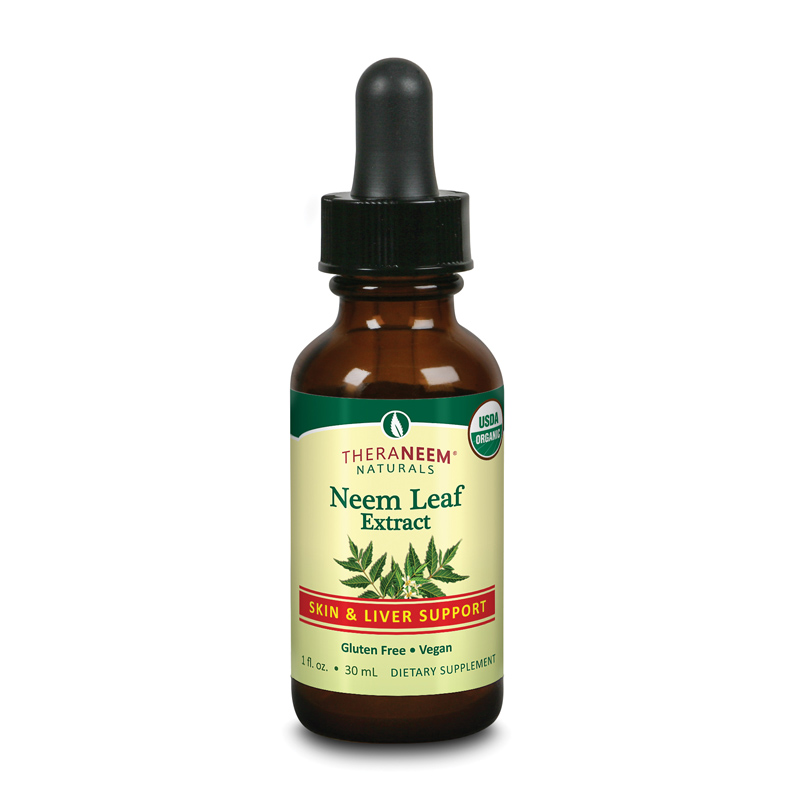 Add neem leaf to your diet to support healthy skin and digestion
For liver health, healthy bile flow, digestive health, and healthy skin
Take 5 to 20 drops 1-3 times per day, in water or juice
Not recommended for children under the age of 12
---
Add neem leaf to your diet to support healthy skin and digestion
For liver health, healthy bile flow, digestive health, and healthy skin
Take 5 to 20 drops 1-3 times per day, in water or juice
Not for children under the age of 12, during pregnancy or lactation
---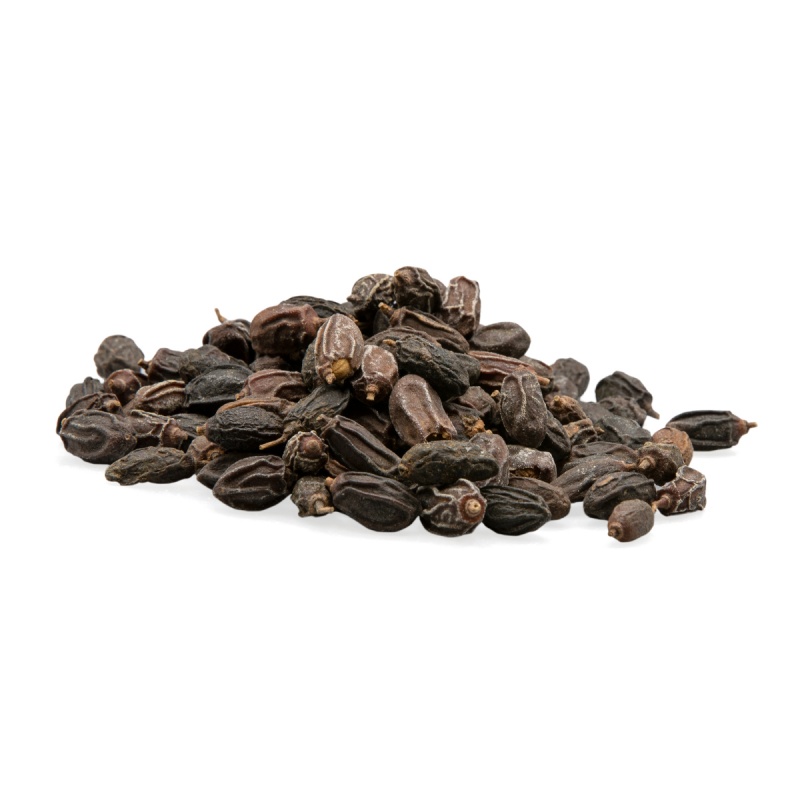 Air-dried neem fruits or drupes
Soak in water overnight to reconstitute the fruits
use to make tea or use the powdered fruits as a tonic
Traditionally used for treating haemorrhoids, intestinal worms and urinary tract disorders