100% pure, cold pressed, organic neem oil
May be applied directly to the skin or added to your favourite carrier oil
Perhaps add one or two drops to your favourite shampoo or body care product
Neem oil is rich in essential fatty acids and high in anti-oxidants
Quality product - would highly recommend you to try this.
---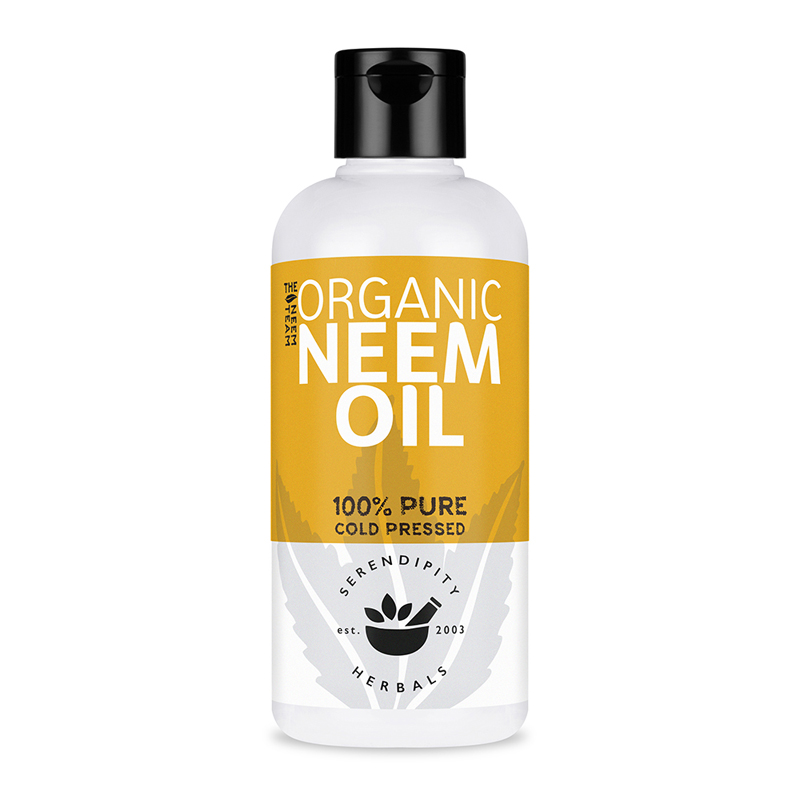 100% pure, cold pressed, organic neem oil
For wounds, or irritated areas, apply directly to the skin for soothing relief
Can be added to shampoo, or diluted and sprayed or sponged on
Not intended for internal use, not recommended for use during pregnancy
Very pleased - has worked really well on my dog and I'd recommend it to anyone.
---
One per day, high potency capsule
Add neem leaf to your diet to support healty skin and digestion
Comes in 30 capsules and 60 capsules
Not for use by children under the age of 12
Certainly improved my stamina and energy levels so much.
---
Free of corn, soy, yeast, sugar, wheat, egg, and dairy products
Formulated without the use of preservatives, artificial flavours, or colourings
Each serving contains 440mg powdered organic neem leaf)
Take one capsule twice per day as a dietary supplement
I have found that my skin has improved and looks alive and healthy.
---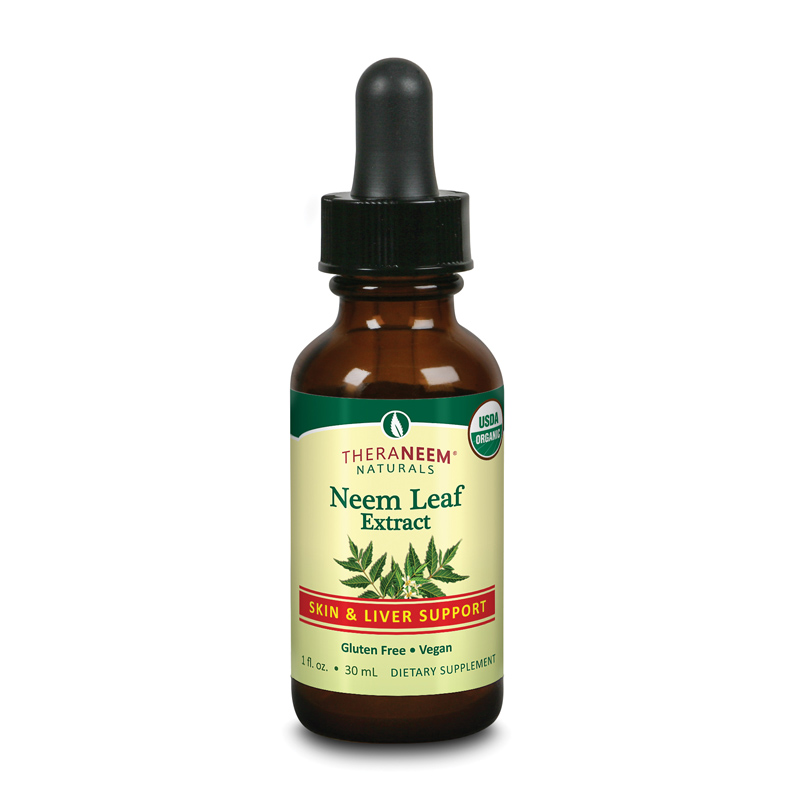 Add neem leaf to your diet to support healthy skin and digestion
For liver health, healthy bile flow, digestive health, and healthy skin
Take 5 to 20 drops 1-3 times per day, in water or juice
Not recommended for children under the age of 12
---
Everything you need to make your fresh neem spray in one handy bundle
Includes 250ml organic neem oil and 30ml gentle emulsifier- refills available
Mix up your spray and use in the recycled plastic spray bottle provided
Includes labels to note dates of mixing and use leaflet
---
Rough cut neem leaf in 200g pouch
Excellent for making refreshing, herbal neem tea!
Tea can be stored in the fridge and discarded after 48 hours
Do not use if planning pregnancy - neem has contraceptive properties
---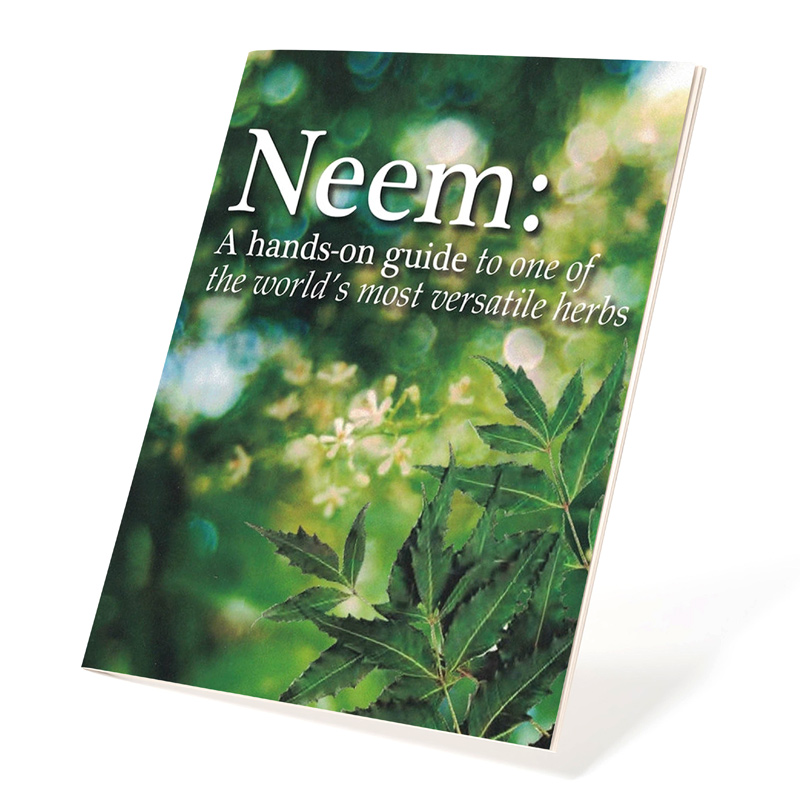 A hands-on guide to one of the world's most versatile herbs
Written and edited by Sheila Speber Haas, PhD
A highly informative and easily readable 40 page booklet
Everything you ever needed to know about nature's miracle herb
---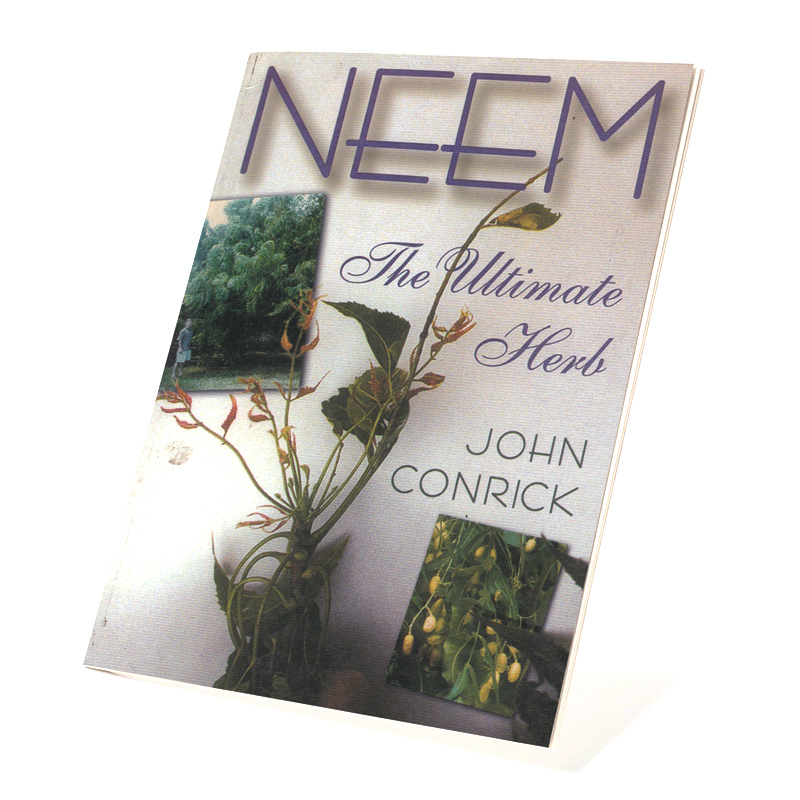 The most comprehensive book available about neem
Written by John Conrick, founder and director of The Neem Association
Until recently, neem has been almost unknown in the western world
This book facilitates an understanding of the amazing "power of Neem"