Head Lice Prevention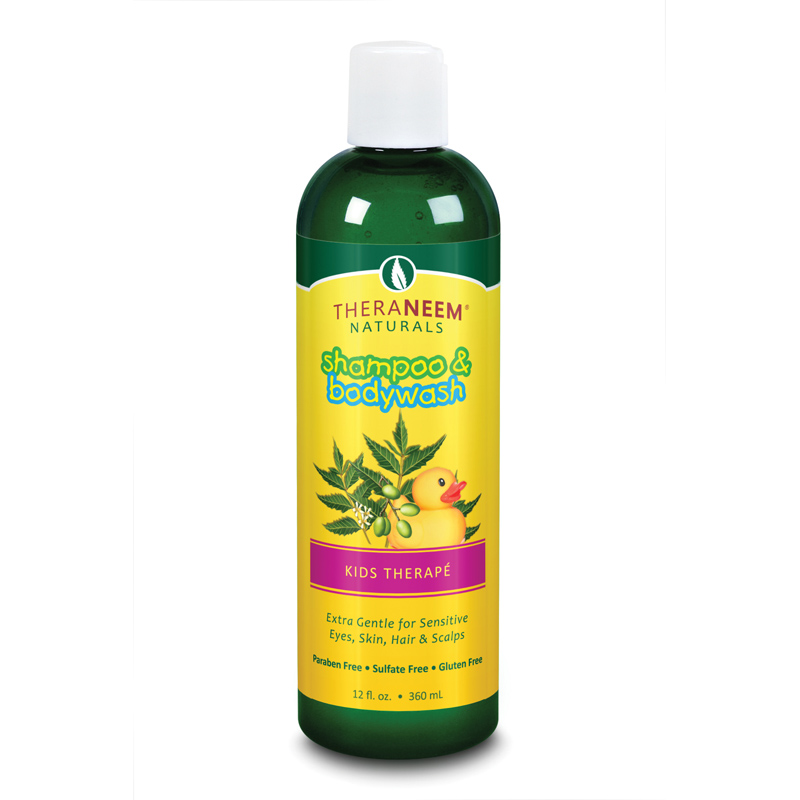 Extra gentle for sensitive eyes, skin, hair and scalp
Extra neem for extra protection at school - helps prevent head lice
Gently penetrates the scalp without harsh chemicals or soaps
Paraben, sulphate, gluten, and cruelty free pH balanced vegan formula
---
100% pure, cold pressed, organic neem oil
May be applied directly to the skin or added to your favourite carrier oil
Perhaps add one or two drops to your favourite shampoo or body care product
Neem oil is rich in essential fatty acids and high in anti-oxidants
Quality product - would highly recommend you to try this.
---
The easy way to prevent the perennial head lice problem
Just wash and go - a simple one step process
Purchase both Neem Shield products and make a saving
Includes 250ml Neem Shield Shampoo and 250ml Neem Shield Spray
---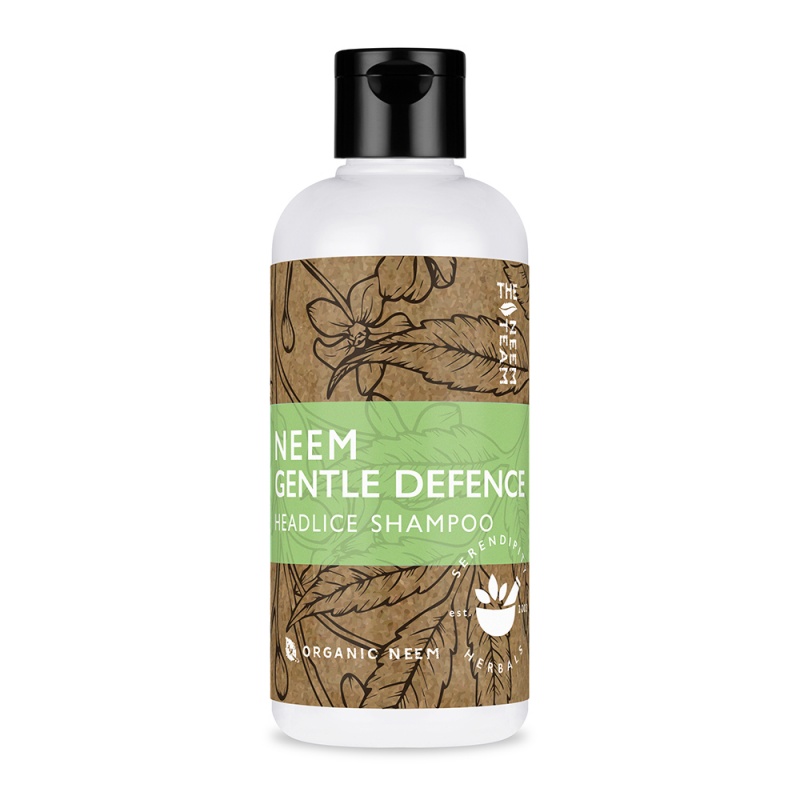 Formulated using only natural and organic ingredients
Organic neem leaf extract and oil leaves your hair soft and shiny
Gently removes nits, fleas, and other insects and their eggs
Vegan-friendly. No artificial colours, SLS, SLES or parabens
---
Protect your kids using this powerful natural formula
Keeps head lice away, leaves hair soft and shiny
Apply a light spray mist daily when contact problems persist
No preservatives, parabens, sulphates or artificial colours
This fabulous spray completes the lice-busting system as far as I'm concerned!
---
Neem Oil Shampoo, Neem Oil Conditioner, and Pure Neem Oil (30ml)
A great head lice prevention bundle to save you money!
Use daily for 3 to 4 days, then weekly for as long as problems persist
Child friendly and ecologically sound, use safely on a regular basis
---
Neem Oil Shampoo, Neem Oil Conditioner, and a JUMBO Pure Neem Oil (250ml)
A great head lice prevention bundle to save you money!
Use daily for 3 to 4 days, then weekly for as long as problems persist
Child friendly and ecologically sound, use safely on a regular basis