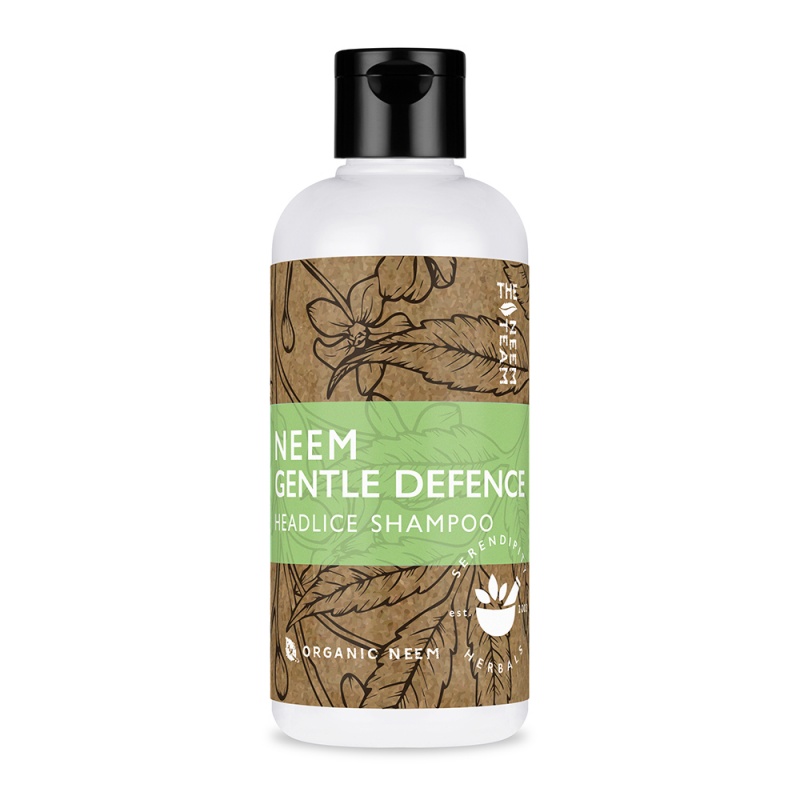 Gentle formula strong enough for Back to School hair!
Organic neem leaf extract and oil leaves the hair soft and shiny
Gently removes nits- adults and eggs
No artificial colours, SLS, SLES or parabens
---
Protect your kids using this powerful natural formula
Keeps head lice away, leaves hair soft and shiny
Apply a light spray mist daily when contact problems persist
No preservatives, parabens, sulphates or artificial colours
This fabulous spray completes the lice-busting system as far as I'm concerned!
---
The easy way to prevent the perennial head lice problem
Just wash and go - a simple one step process
Purchase both Neem Shield products and make a saving
Includes 250ml Neem Shield Shampoo and 250ml Neem Shield Spray
---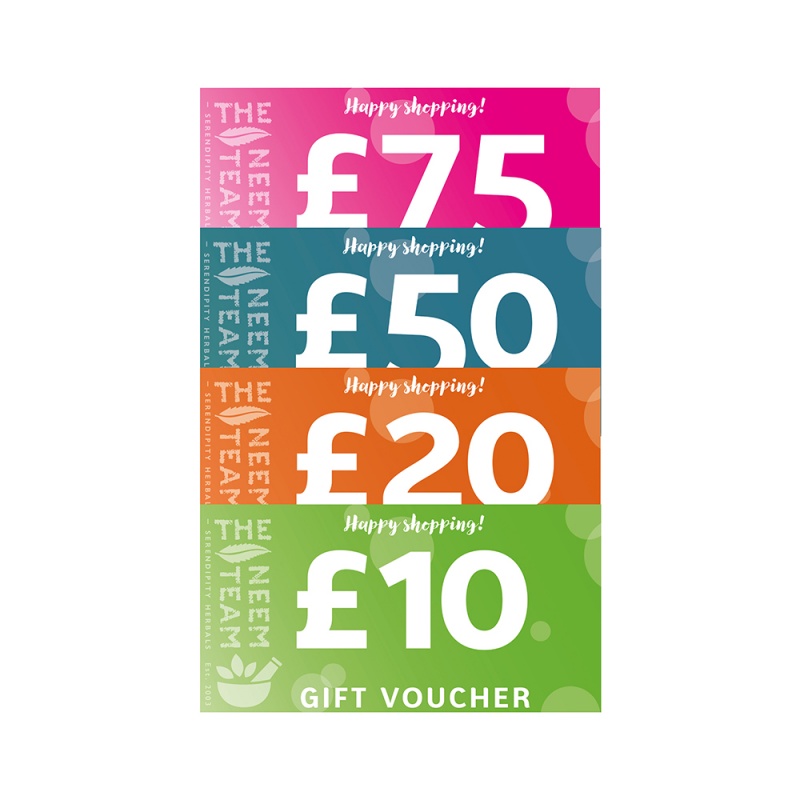 The perfect gift for friends and family
Available in £10, £20, £50 or a whopping £75 for our favourite big spenders
You will receive a card- simply add on the code sent to your email and give to your loved one!
Introduce your loved ones to natural health and pet care products from a trusted company!
---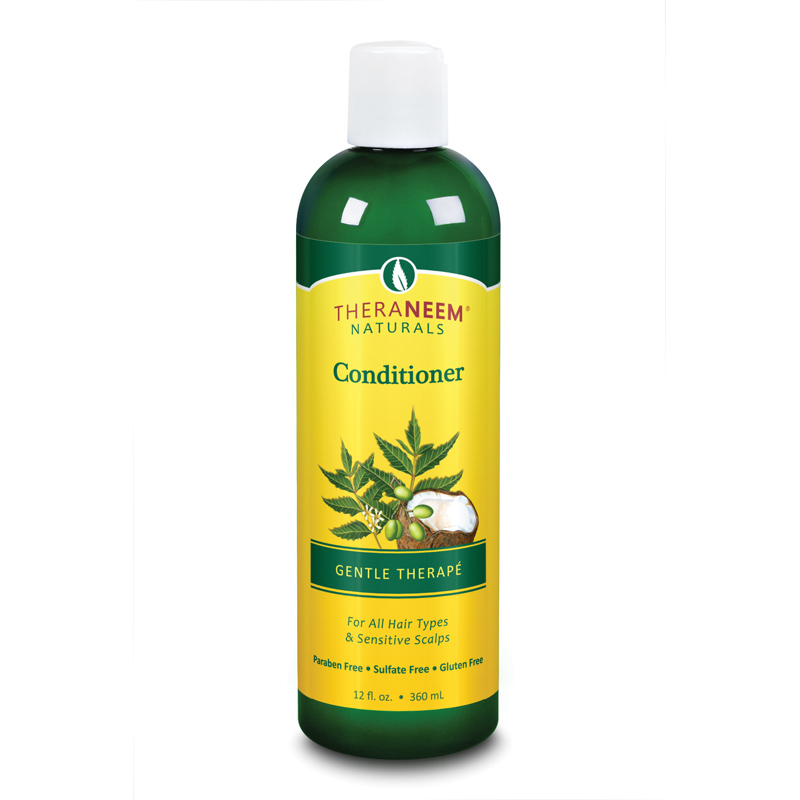 For all hair types and sensitive scalps
New label - same original formula, same enticing natural coconut fragrance
Rice protein and jojoba oil add body and protect the hair from damage
Panthenol conditions and improves the appearance of split ends
---
100% pure, cold pressed, organic neem oil
May be applied directly to the skin or added to your favourite carrier oil
Neem oil is rich in essential fatty acids and high in anti-oxidants
Useful for soothing many common complaints like eczema, psoriasis, scabies, rosacea and acne etc
Quality product - would highly recommend you to try this.