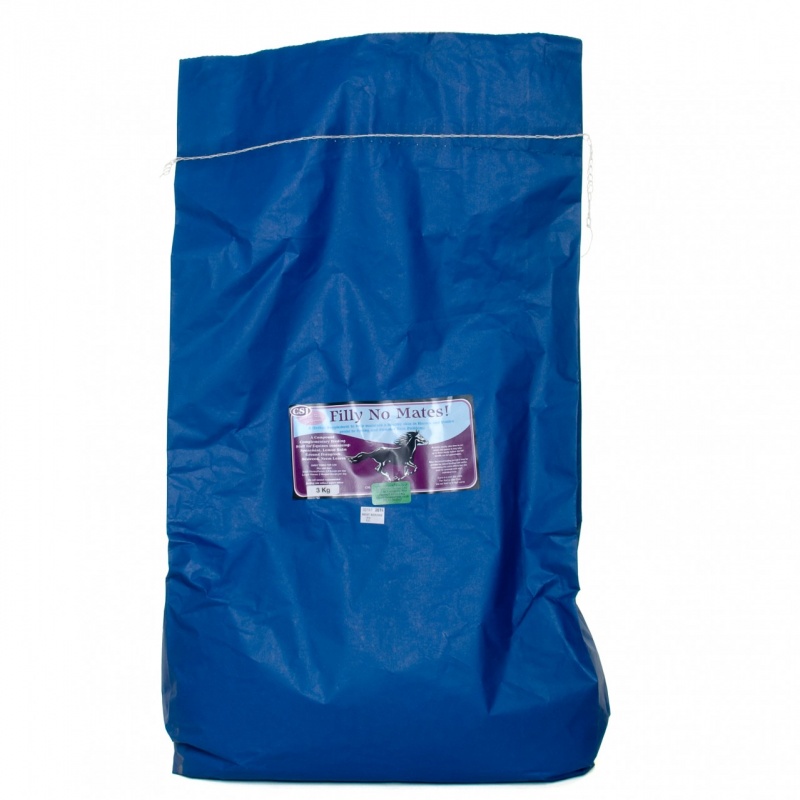 A coarse mix for feeding to your horse during the warmer weather
An effective, natural fly, flea, mite and tick repellent
Simply added to your horse's food - also great for their skin and coat
Each sack is around 3 months supply
---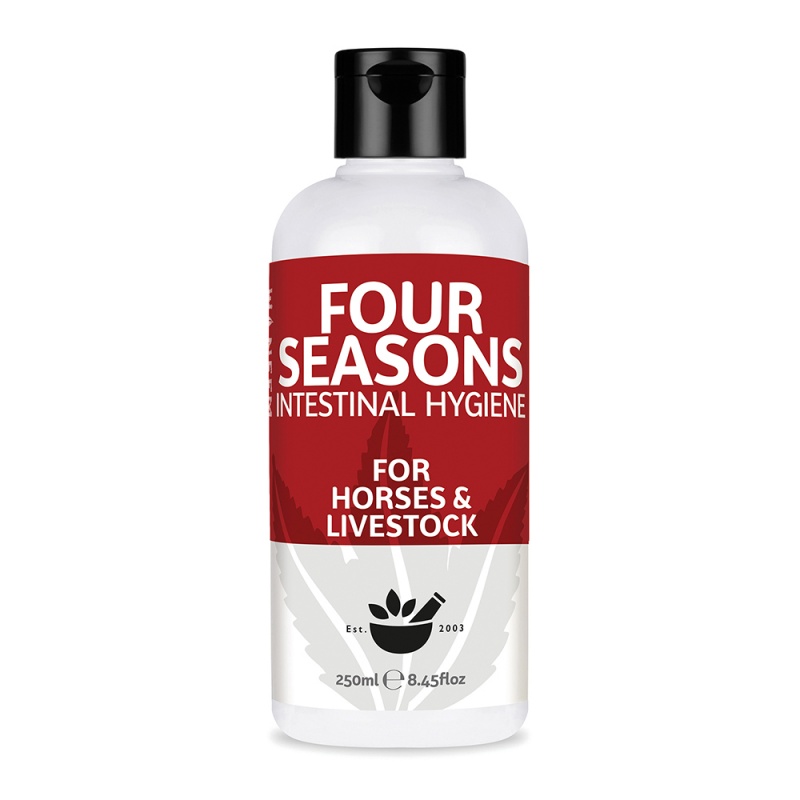 A gentle herbal preparation made from 100% natural ingredients
Four Seasons will not adversely affect the protective natural gut flora
Acts as a replacement to natural foraging
Supplied in 250ml bottle or 1L plastic can - give 25ml once a month
---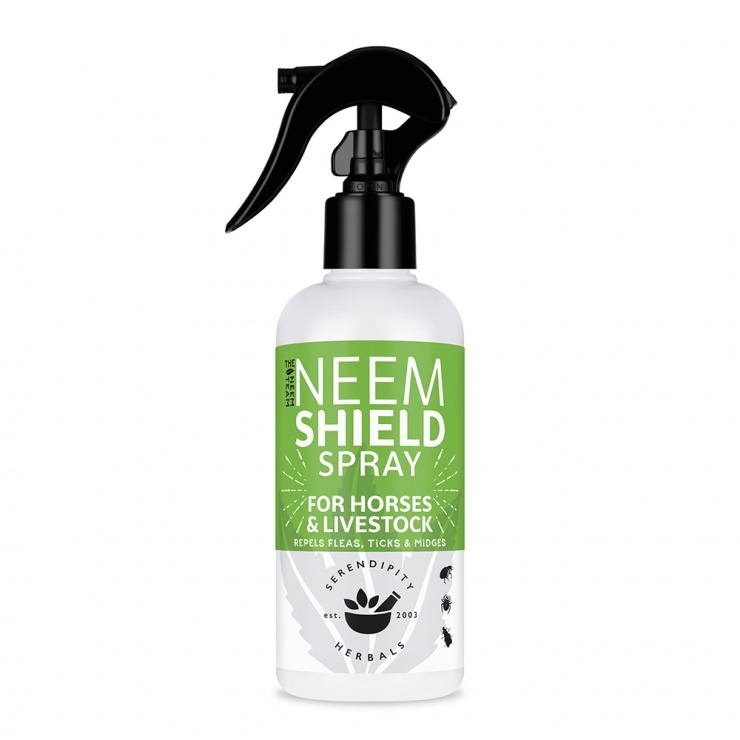 Harnesses the intrinsic properties of neem to repel biting insects
Improves the coat condition of your horses or livestock
Apply a light spray mist daily, or as needed
SLS and parabens free - do not use on sore or broken skin
---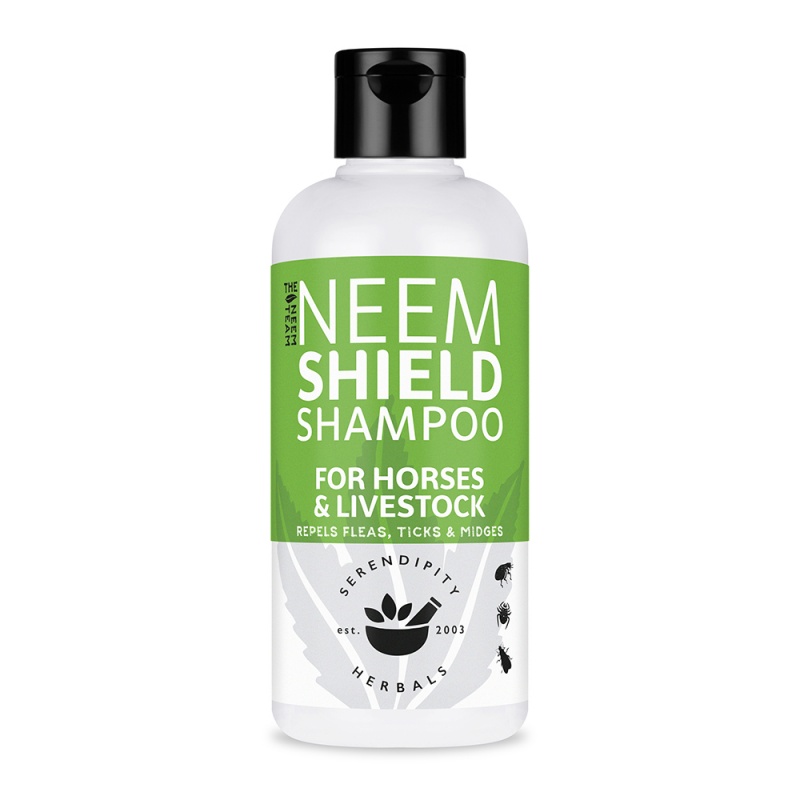 Harnesses the intrinsic properties of neem to repel biting insects
For horses and livestock - gentle enough for even the most sensitive coats
Best used in conjunction with Equine Neem Shield Spray
No SLS, SLES, Parabens or artificial colours!
---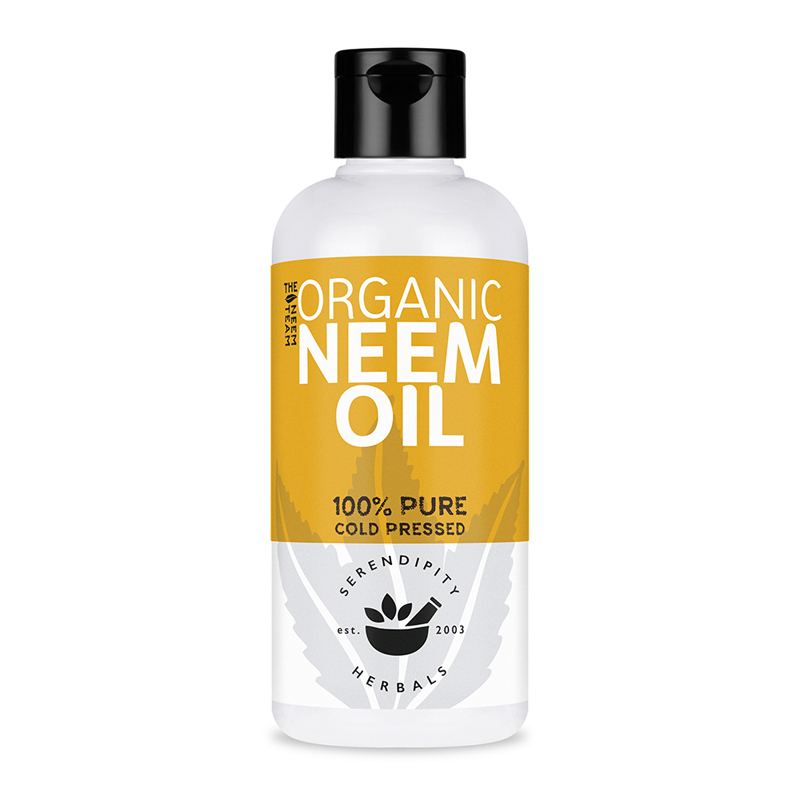 100% pure, cold pressed, organic neem oil for external use
For wounds or irritated areas, apply directly to the skin for soothing relief
Use to naturally repel flies, mites, fleas and ticks
Anti-inflammatory, antibacterial, antiviral, antifungal..
Very pleased - has worked really well on my dog and I'd recommend it to anyone.
---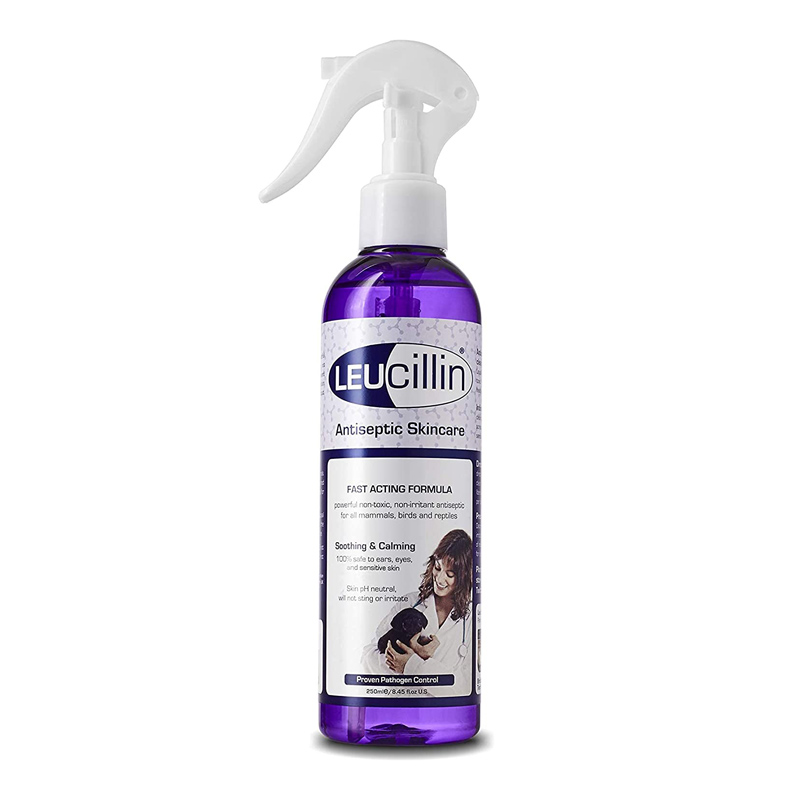 Antiseptic topical skincare spray that cleanses cuts and abrasions
Leucillin is steroid free, antibiotic free and non-toxic
pH neutral, so will not harm healthy tissue or sting when applied
Safe around eyes, nose, mouth, and sensitive areas
---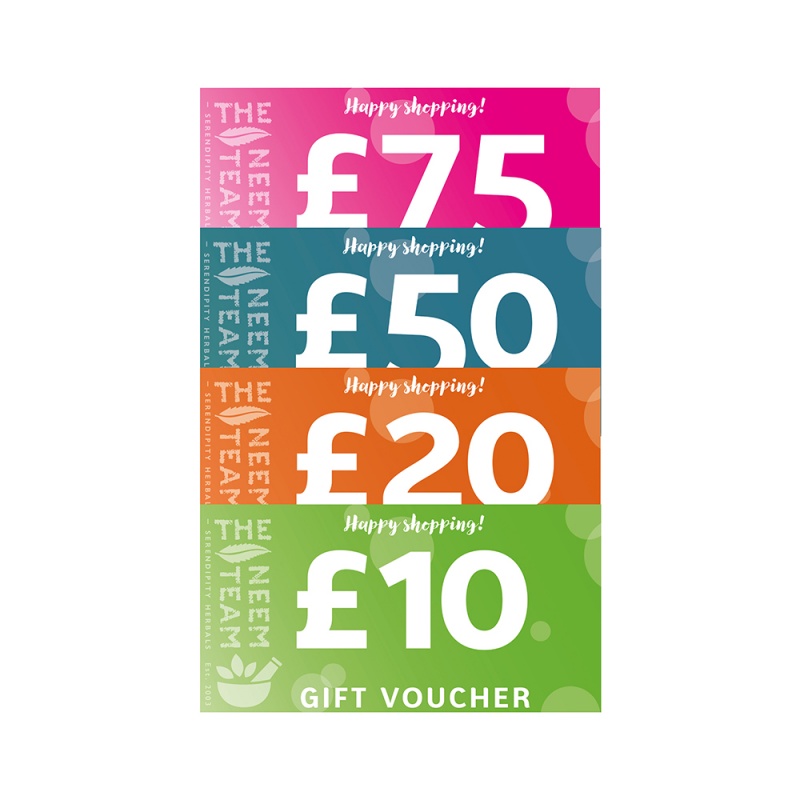 The perfect gift for friends and family
Available in £10, £20, £50 or a whopping £75 for our favourite big spenders
You will receive a card- simply add on the code sent to your email and give to your loved one!
Introduce your loved ones to natural health and pet care products from a trusted company!