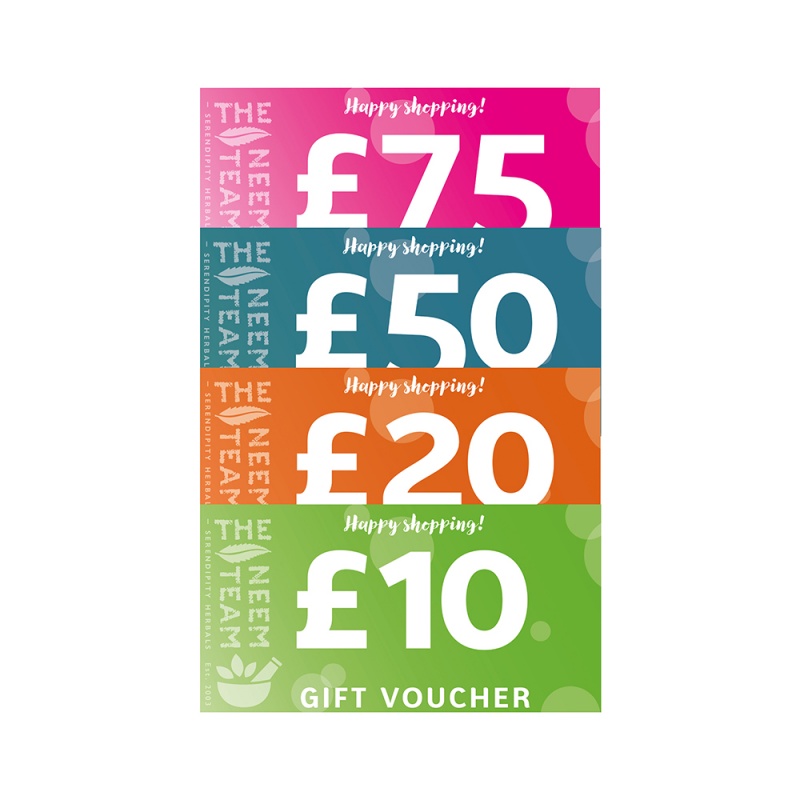 The perfect gift for friends and family
Available in £10, £20, £50 or a whopping £75 for our favourite big spenders
You will receive a card- simply add on the code sent to your email and give to your loved one!
Introduce your loved ones to natural health and pet care products from a trusted company!
---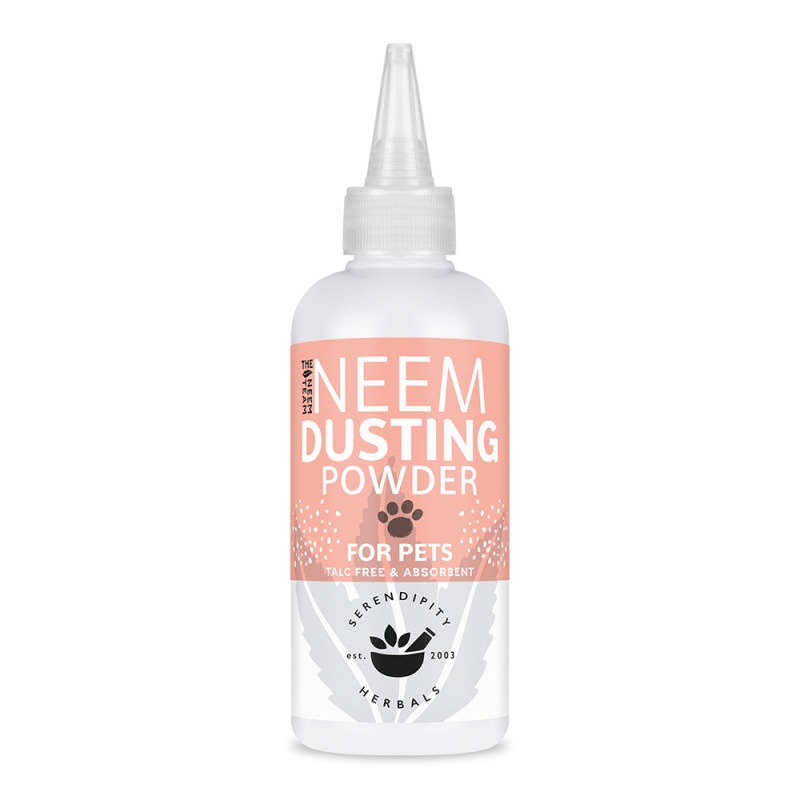 Neem leaf and kaolin to calm and soothe minor skin rashes and irritation
Organic fair-trade neem leaf and pharmaceutical grade british Kaolin clay
An ideal flea-deterrent for pets that don't like water
Can be sprinkled on bedding and in nest boxes for added flea and mite repellency
This dusting powder really helps my dog with his itchy paws, rub or dust on to skin and within minutes he's not itchy. Great for grass mites and any biting insects as they don't like the Neem. I have a much happier pooch now.
---
Contains bug-repellent neem, rosemary, lavender and garlic
Deodorises, soothes and keeps the skin and coat clear of pests
Ideal for dogs with long hair or thick undercoats, cats and small furries
Veterinary formulated
Try it for 1/3rd off- use code BETTERSHIELD at checkout!
---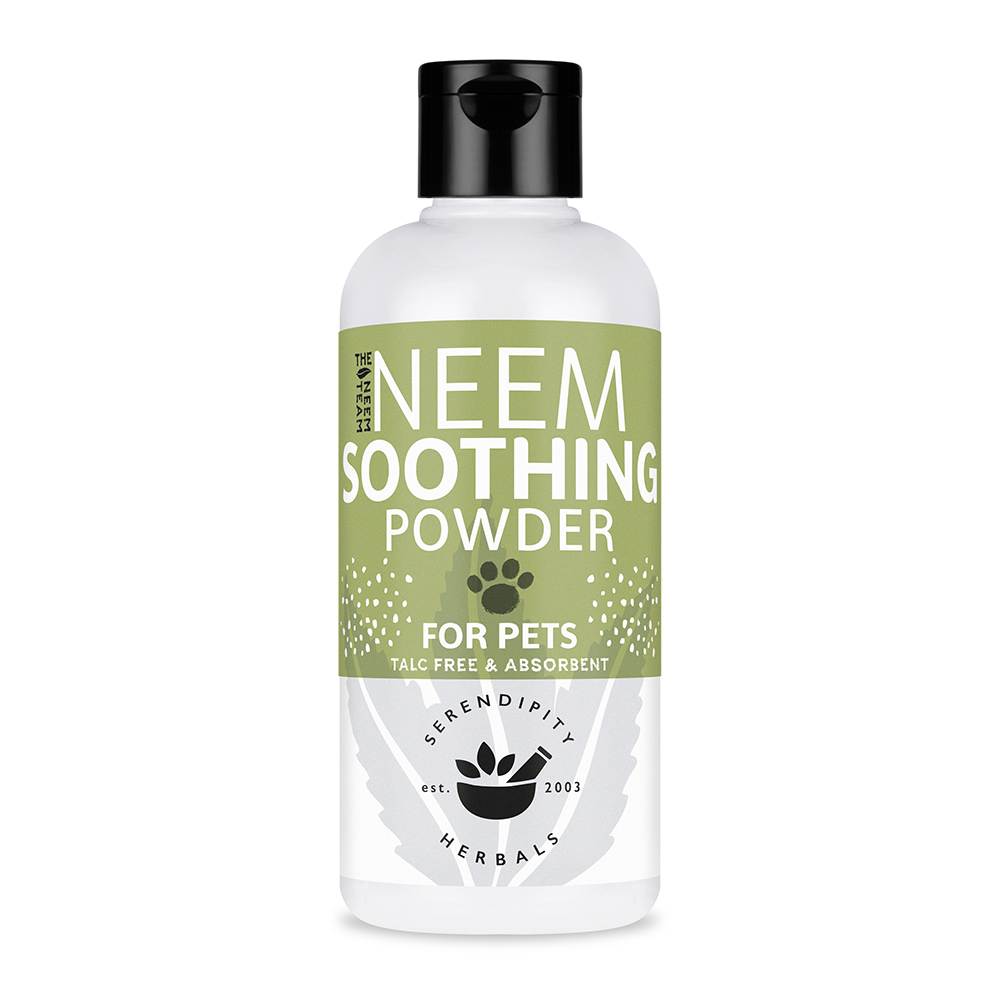 Contains organic neem leaf and highly toxin-absorbing Bentonite clay
100g bottle and 75g pouch refill
Calms and soothes the gut by absorbing toxins
Can also be used to soothe sore skin- especially useful for weeping sores/acute wet eczema
---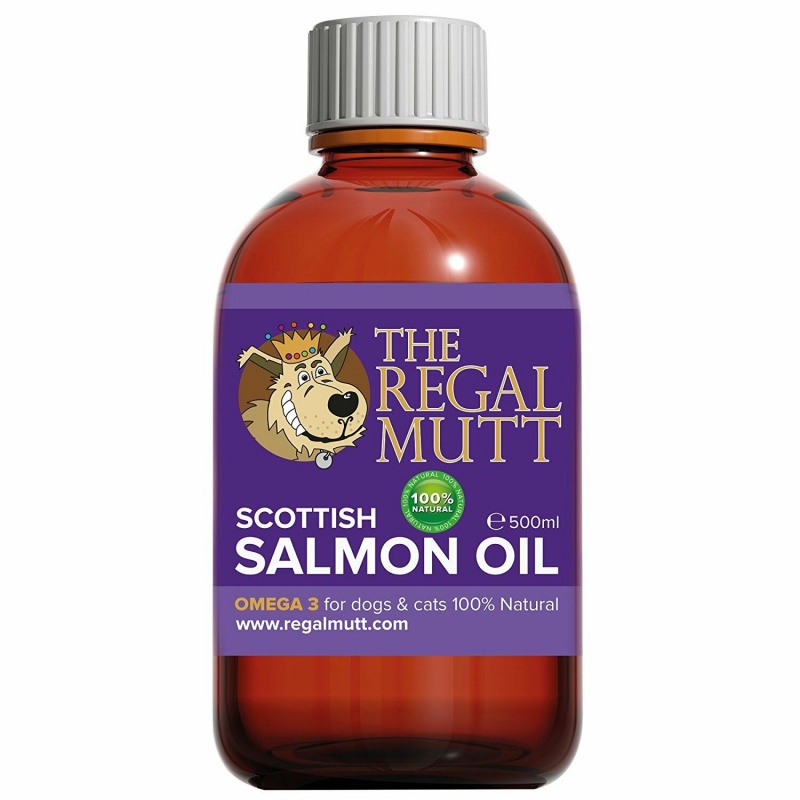 Recommended by leading breeders and vets
Regal Mutt salmon fish oil is a 100% natural supplement for cats and dogs
Strengthens immune system, promotes cardiovascular / heart health
Supports brain function, promotes general well being and vitality
---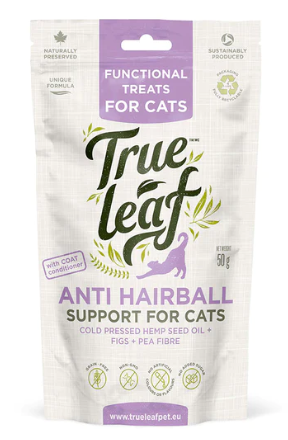 Treats in a format that cats love - crunchy outside and a soft inside
Contains hemp and other natural ingredients for your cat's health
Ground hemp seed is a source of dietary fibre
Figs and pea fibre to help maintain healthy digestion
---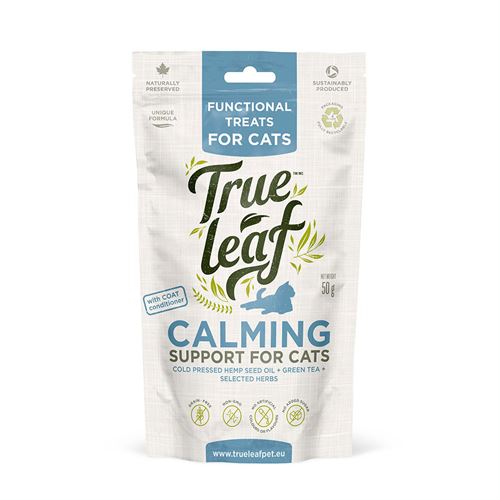 Helps reduce tension and bring calmness to our most sensitive companions
Contains green tea for natural calming support
And naturally calming herbs chamomile and lemon balm
Treats in a format that cats love - crunchy outside and a soft inside
---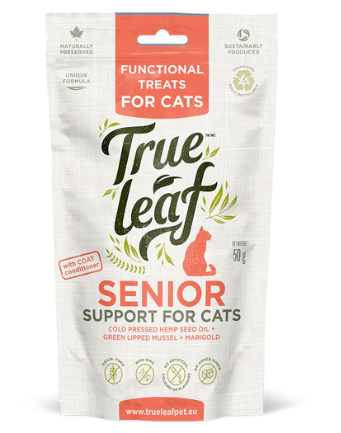 An innovative senior formula to support cats over 7 years of age
This unique formulation incorporates hemp and other active ingredients
With omega 3 fatty acids and a source of protein and dietary fibre
and marigold extract - a source of antioxidants and lutein
---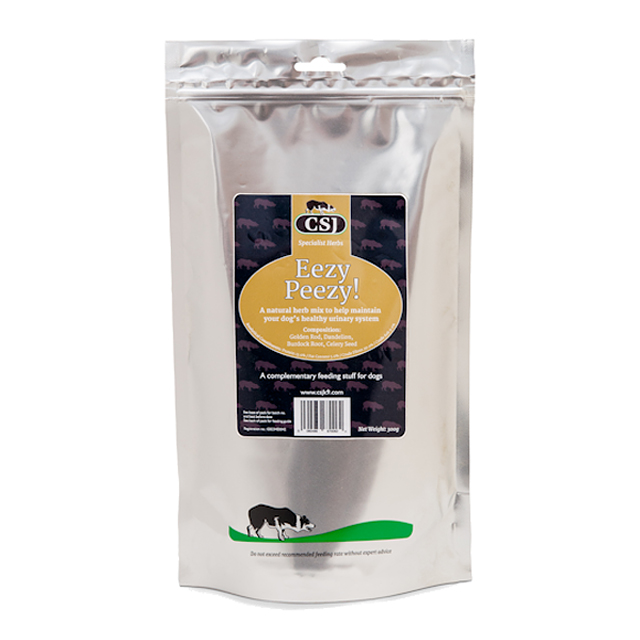 Formulated to optimise urinary health in dogs and cats
Detoxifies, promotes urine flow, reduces brown spots on lawns
Contains burdock root, celery seeds, golden rod, and dandelion
Support for the blood, the liver, and the natural defense system
---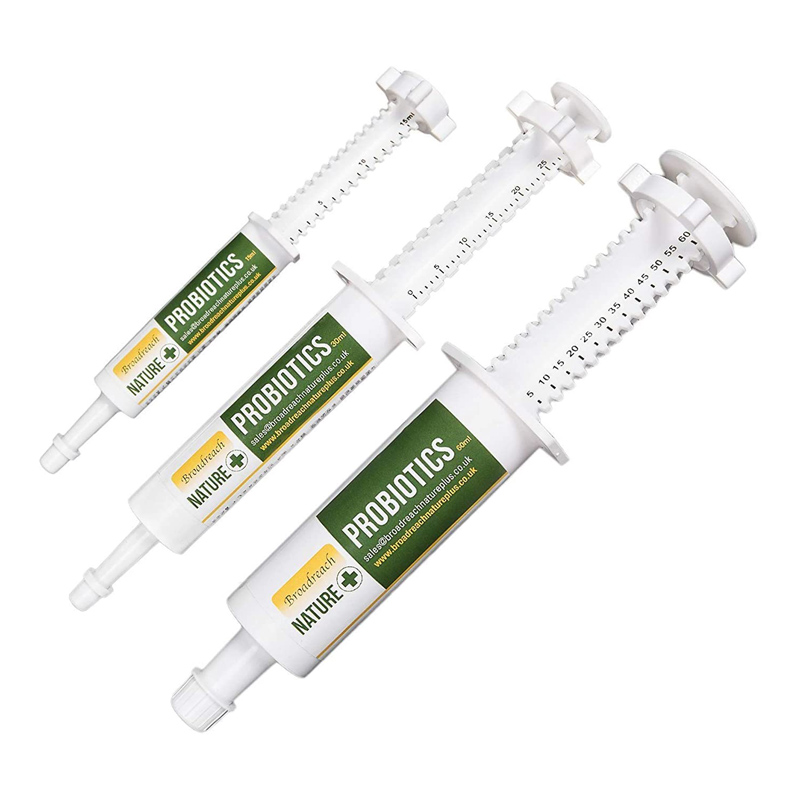 Veterinary formulation developed, approved and used by vets in the UK
One of the very few strains of probiotics approved for use in the sector
Helps support a sensitive or over reactive digestive system
For pets of any age, from puppies and kittens to senior dogs and cats