Support optimal skin health with colloidal silver foaming soap
Naturally moisturizing powerful cleanser
Vegan friendly, gluten free unscented formula
Easy foam application leaves your skin clean with no soapy residue
---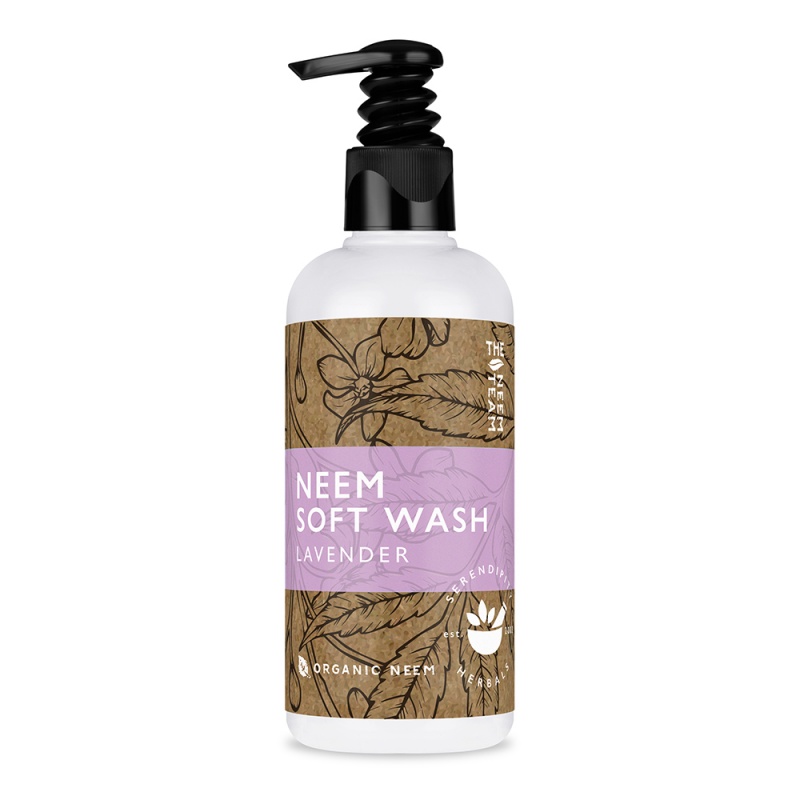 Neem Soft Wash is a soap free alternative
Mild enough for frequent use
With the delicate calming fragrance of organic lavender
Contains organic neem oil for soothing dry sensitive skin
Deals with rough, dry skin better than any hand cream I have ever used.
---
Cleanses, conditions, and strengthens your hair and skin
Powerful antioxidant blend of green tea, Tulsi, Wakame, and olive leaf
Convenient 3-in-1 product perfect for travelers and families on the go
Natural ingredients, biodegradable, and tested safe for fish and coral larvae
Excellent and very satisfying product - good for us and for marine life!
---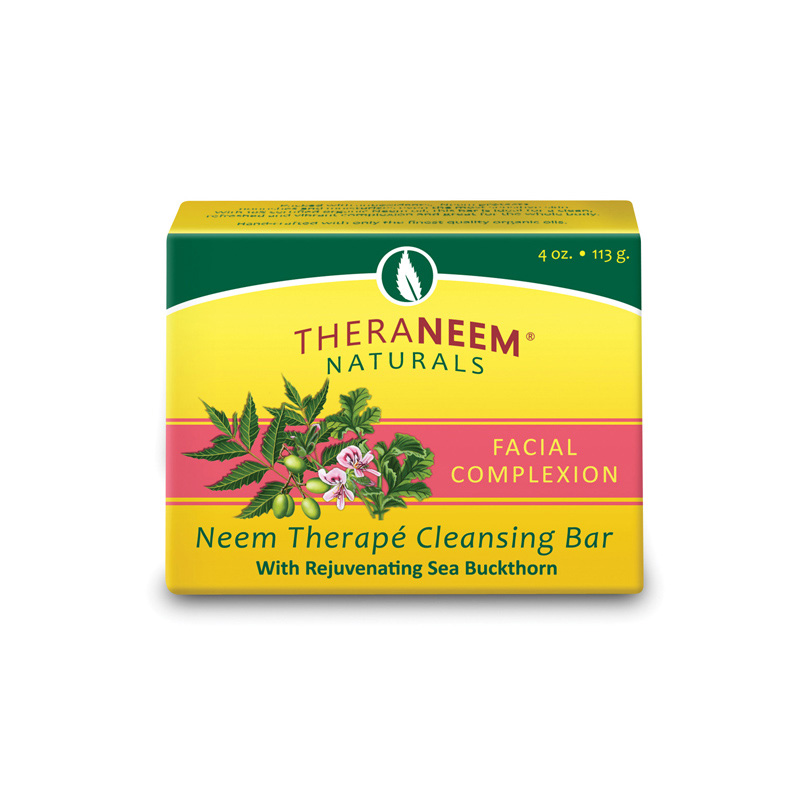 Protects, nourishes, and moisturizes even the most sensitive skin
Ideal for a clean, refreshed and vibrant complexion and great for the whole body
Hand-crafted with only the finest quality organic oils
Winner of Better Nutrition Best of Beauty Awards, 2009 and 2010
The smell is so relaxing, the lather is rich and creamy, and it's made my skin behave!
---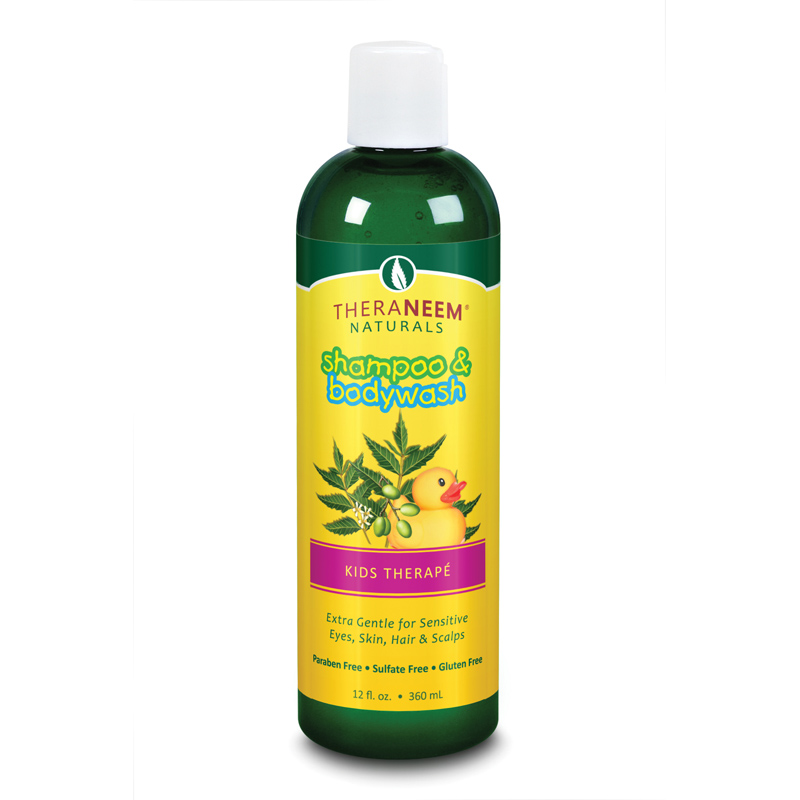 Extra gentle for sensitive eyes, skin, hair and scalp
Extra neem for extra protection at school - helps prevent head lice
Gently penetrates the scalp without harsh chemicals or soaps
Paraben, sulphate, gluten, and cruelty free pH balanced vegan formula
---
TheraNeem maximum strength soap bar is packed with antioxidants
Neem protects, nourishes, and moisturizes even the most sensitive skin
With 20% certified organic neem oil - our most concentrated and beneficial bar
For challenged skin, hand-crafted with the finest quality organic oils
Fantastic soap, very gentle on skin. Been using it for years now.
---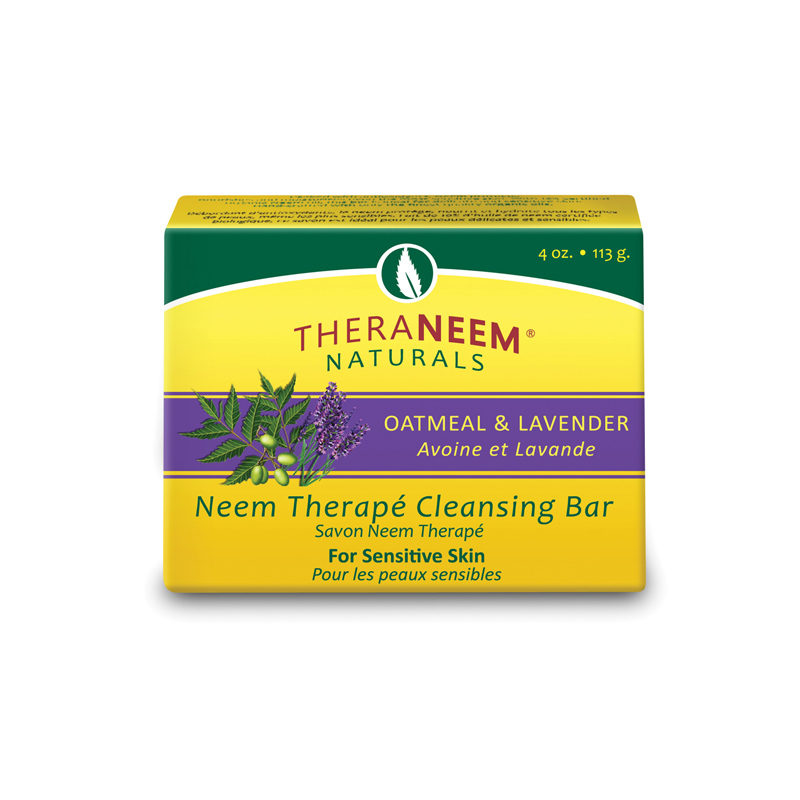 This bar is ideal for delicate and sensitive skin
Packed with antioxidants, neem protects, nourishes and moisturizes sensitive skin
Hand-crafted with only the finest quality organic oils
For sensitive skin - Paraben free, SLS free
---
End of line sale- BBE end August 2022!
A close, cool and comfortable shave - perfect for even the most sensitive skin
Helps your razor glide comfortably and smoothly over the skin
Crafted with skin-soothing rosemary and citrus, plus cooling peppermint
---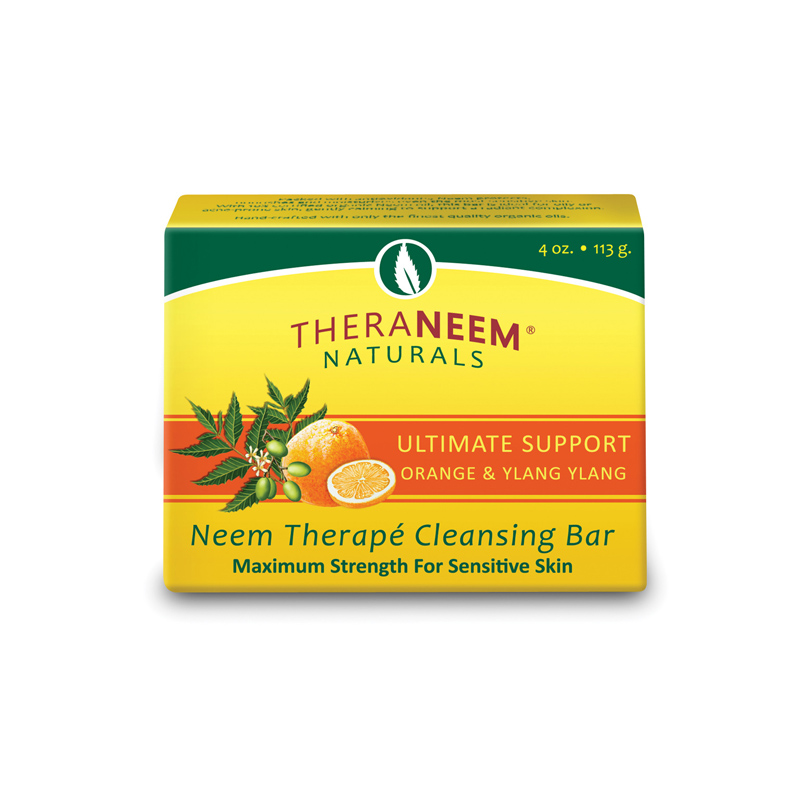 Our most concentrated and beneficial bar for sensitive skin
Scented with refreshing orange and Ylang Ylang
Ultimate support for sensitive skin - Paraben, SLS, and gluten free
Not recommended for use during pregnancy