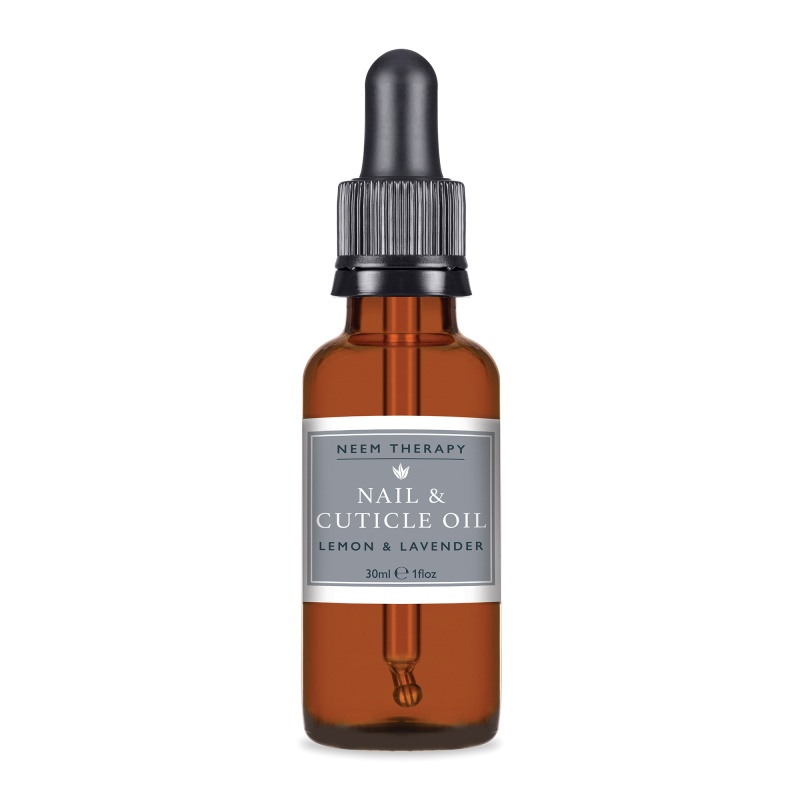 Non-greasy, quickly absorbed nail conditioning oil with pure Neem
Reduces brittleness and extends life of gels and nail varnish
Bitter neem deters nail biting, and is antibacterial, antifungal, antiinflammatory
For healthier, longer, stronger nails with a natural sheen
---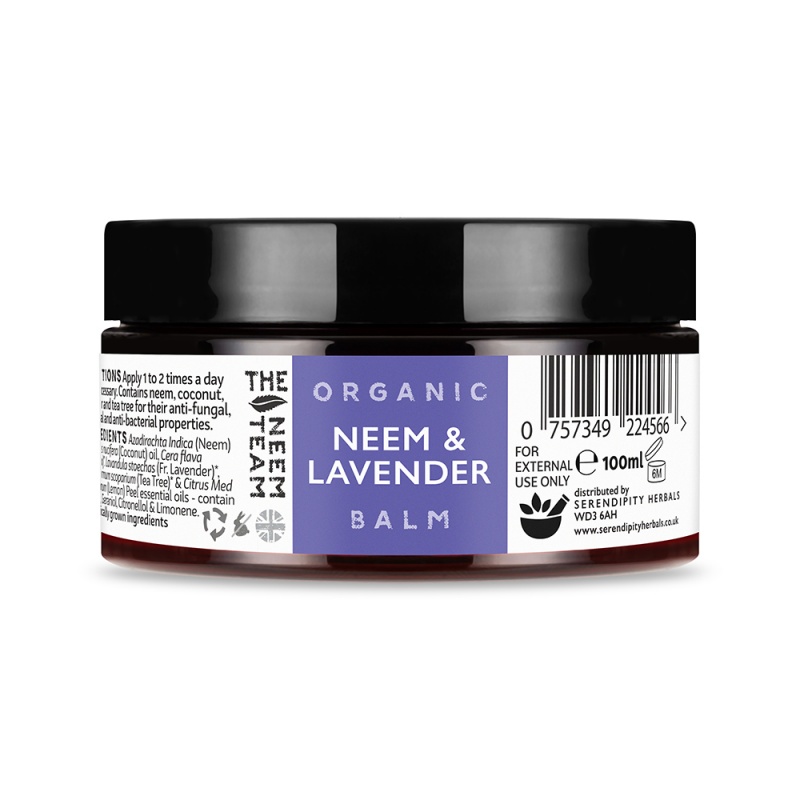 Organic balm with Neem, Coconut oil and lavender
Antiseptic, healing and moisturising
Use on skin blemishes, acne and insect bites
Protects and deodorises hands and feet
---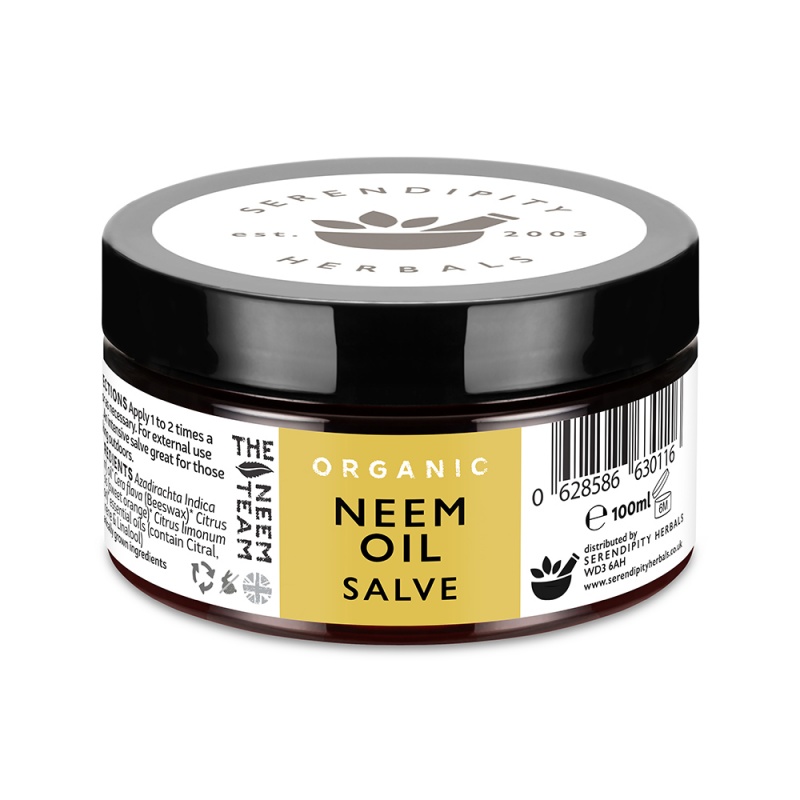 Intensive salve great for gardeners, outdoors types and people working in challenging environments
Protects, hydrates and heals chapped and chafed faces and hands
Can also be used for minor infections, athletes foot and runners itch
Great for humans and pets alike - Available in 30ml, 60ml or 100ml
---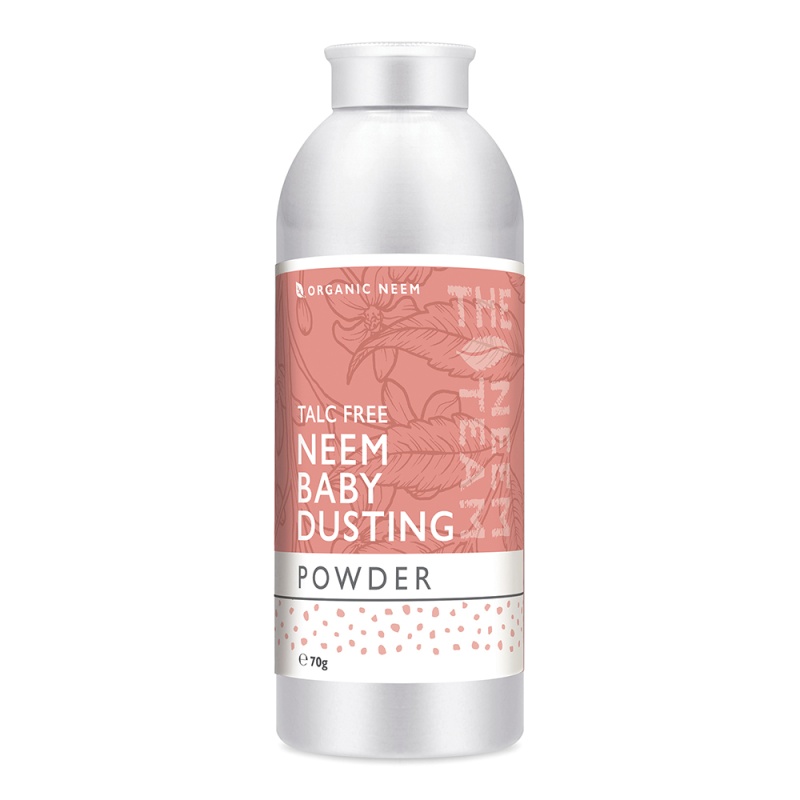 100% natural, TALC-FREE, absorbent powder for nappy rash and chafed areas
Use to treat or prevent chafing and infection (eg athletes foot) in adults
Neem leaf is antibacterial, antifungal, anti-yeast and anti-inflammatory
Fragrance-free, vegan-friendly and environmentally friendly
---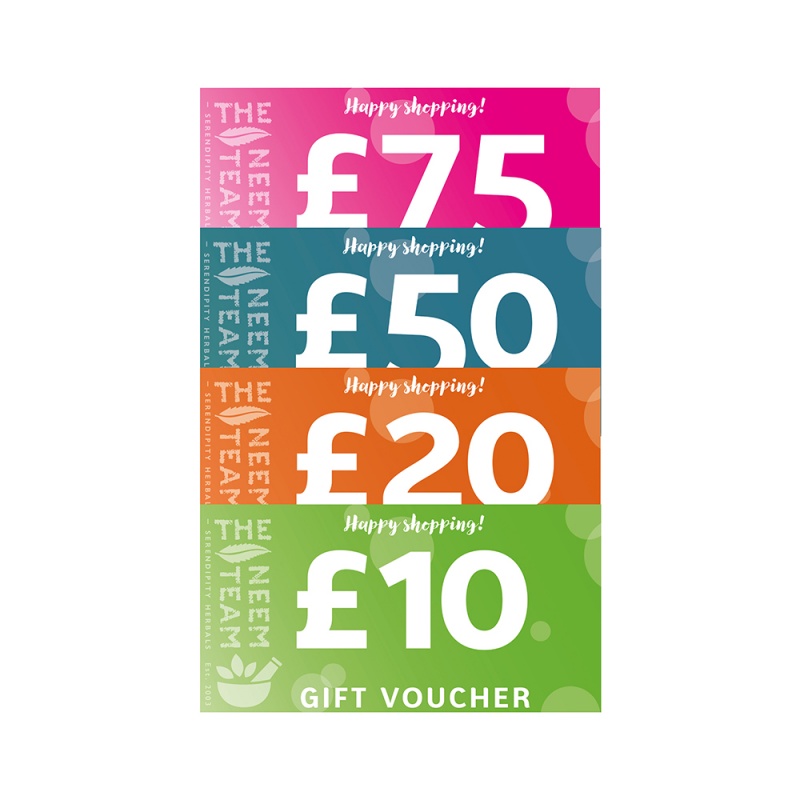 The perfect gift for friends and family
Available in £10, £20, £50 or a whopping £75 for our favourite big spenders
You will receive a card- simply add on the code sent to your email and give to your loved one!
Introduce your loved ones to natural health and pet care products from a trusted company!
---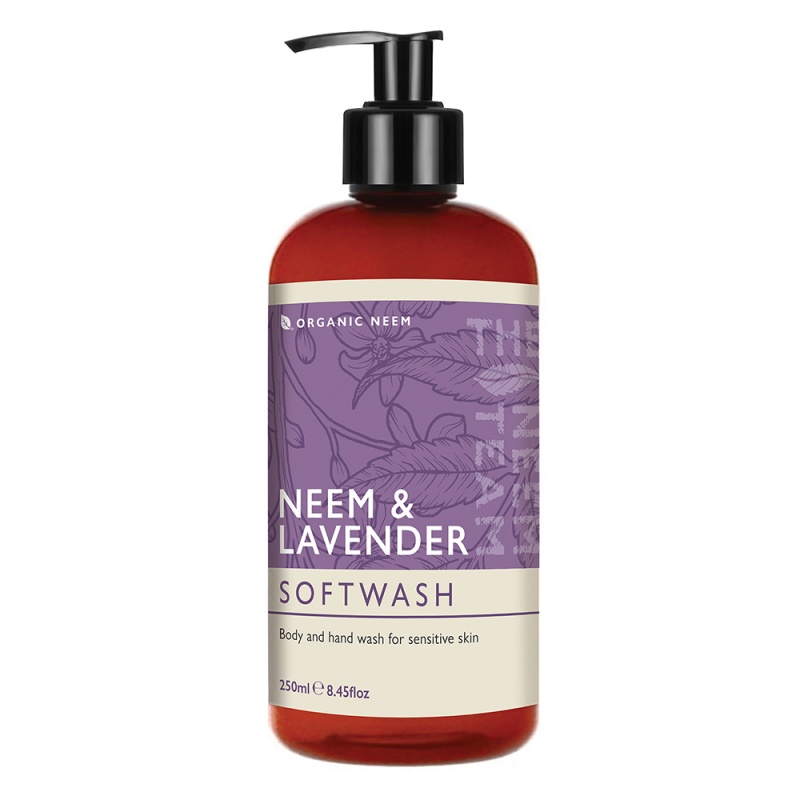 Neem Soft Wash is a soap free alternative
Mild enough for frequent use
With the delicate calming fragrance of organic lavender
Contains organic neem oil for soothing dry sensitive skin
Deals with rough, dry skin better than any hand cream I have ever used.
---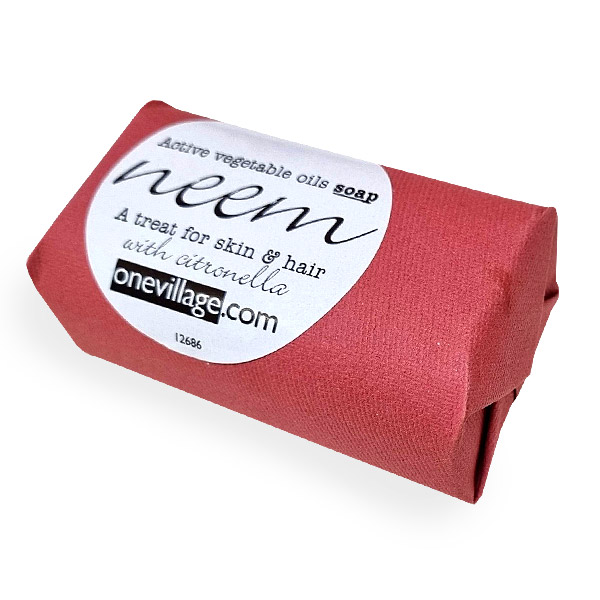 100% vegetarian, 100% vegan soap especially for problem skin
Made with 50% cold pressed filtered Neem oil
Contains responsibly sourced Palm OIl
Made by a social community group in India
---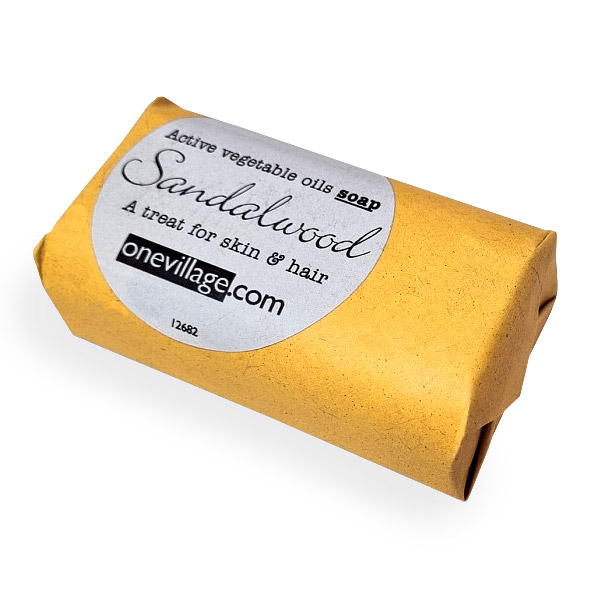 100% vegetarian, 100% vegan soap for everyday use
Emollient, antiseptic and energising
Naturally rich in mositurising glycerine- No SLS, parabens or triclosan etc
made with rice bran oil, coconut oil and natural sandalwood with no artificial fragrance
---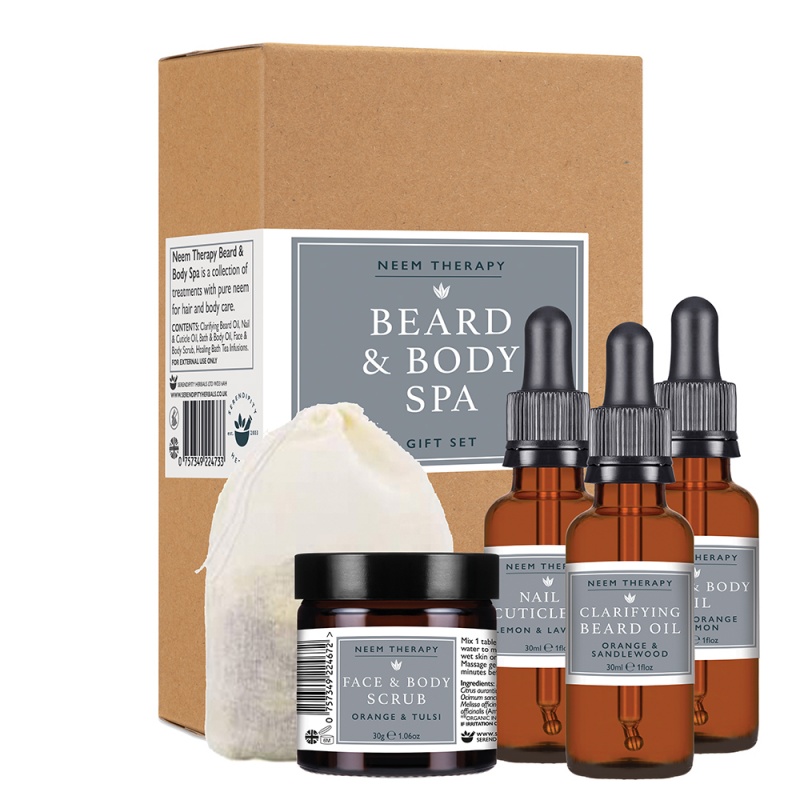 Box set of Neem Therapy products for a full body spa
Helps treat and/or prevent many common skin, hair, beard and nail issues
Cruelty-free, No water, No preservatives, Low plastic, Vegan gift set
Use to prepare for the party season or gift to your loved ones!
---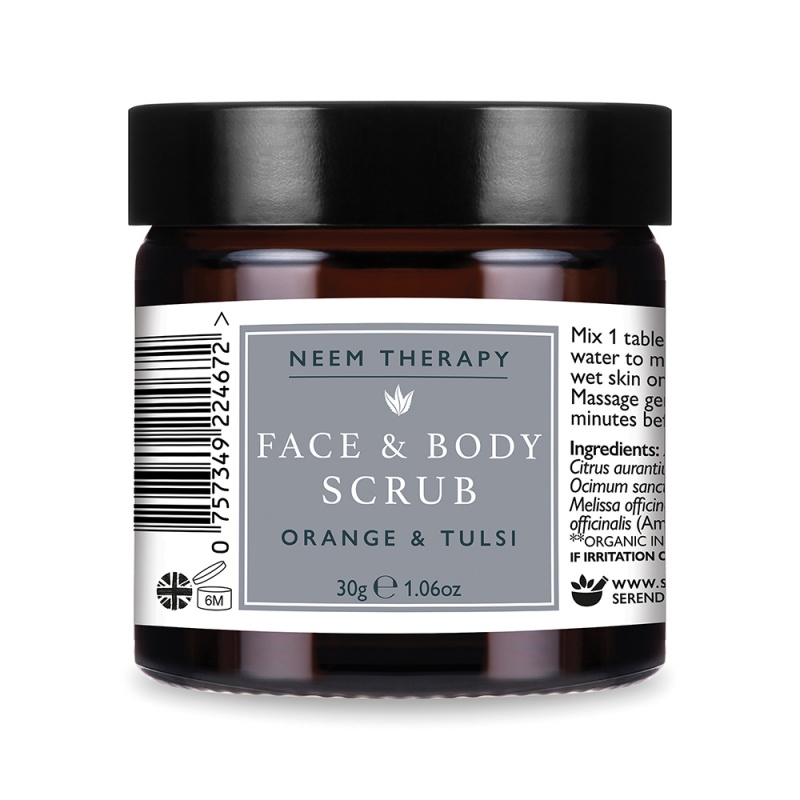 Gives a noticeably smoother, clearer and younger skin
Heals blemishes and draws out impurities
High in natural vitamin C to reduce wrinkles and rejuvenate mature skin
For normal, acne prone, sensitive or mature skin