Formulated with organic ingredients for sensitive skin
Developed for use in the Florida Everglades, where biting insects thrive
Serves to soothe stings, scrapes and bites using a water-based aloe formula
Eco-friendly and safe for the whole family, including children
This is amazing. Find it works really well against just about any bugs and bites.
---
End of line sale- BBE end August 2022!
A close, cool and comfortable shave - perfect for even the most sensitive skin
Helps your razor glide comfortably and smoothly over the skin
Crafted with skin-soothing rosemary and citrus, plus cooling peppermint
---
Sale- BBE end November 2022!
Minimizes the appearance of dark spots and increases brightening
Use with sunscreen - for topical external use only
Paraben free, sulphate free, gluten free - never tested on animals
---
Support optimal skin health with colloidal silver foaming soap
Naturally moisturizing powerful cleanser
Vegan friendly, gluten free unscented formula
Easy foam application leaves your skin clean with no soapy residue
---
Formulated to optimise urinary health in dogs and cats
Detoxifies, promotes urine flow, reduces brown spots on lawns
Contains burdock root, celery seeds, golden rod, and dandelion
Support for the blood, the liver, and the natural defense system
---
A new and natural way of tackling stress and anxiety
Unique water based, non-aerosol, battery operated atomiser
Suitable for all pets showing signs of stress, inc. cats, dogs, horses
Ideal for locations where socket for plug-in diffuser is not available
---
All you need to settle a pet into a new home
Includes calming spray, 60 day plug diffuser, and 3 x calming wipes
Use in conjunction with plug diffuser for best results
Suitable for all pets including birds and reptiles
---
All you need to help keep your pet calm and relaxed during party season
Includes calming spray, 60 day plug diffuser, and 3 x calming wipes
Suitable for all pets including birds and reptiles
Coverage up to 60m2 / 650 sq ft (large room)
---
Karma Wrap works to reduce anxiety and to calm troubled dogs
Constant, gentle pressure applied around your dog's chest and torso
Dogs display amazingly quieter and more relaxed behaviour
Available in different sizes to suit individual breeds
---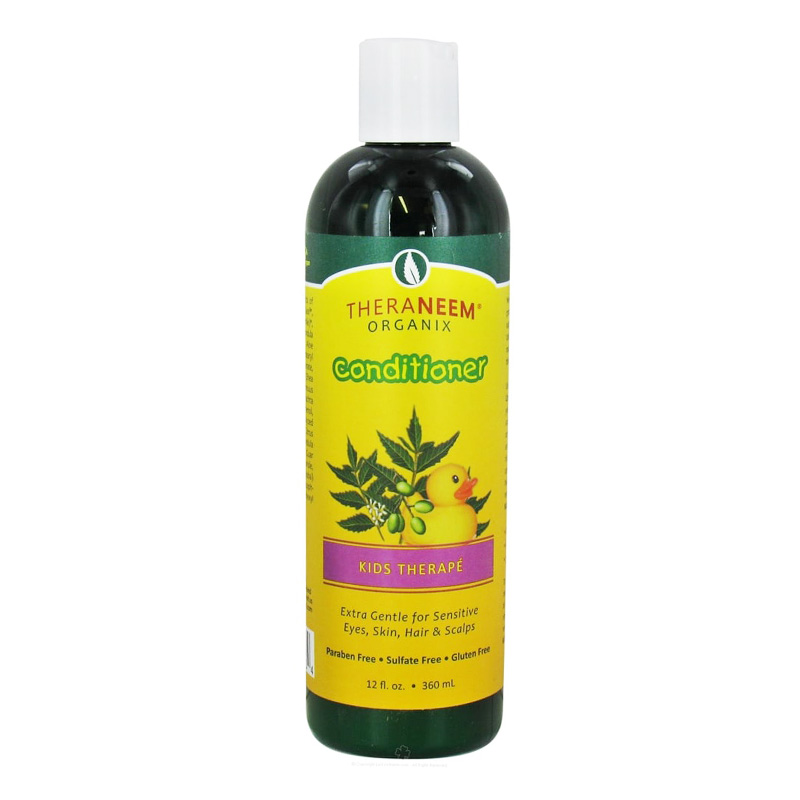 Extra gentle for sensitive eyes, skin, hair, and scalp.