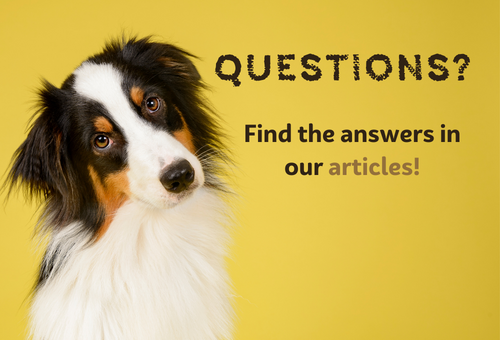 Fleas, Ticks & Mites
Fleas, ticks, mites, lice, flies, biting flies and midges...! These wily beasties have many ways of evading our defences..but with a better understanding of their behaviours and needs, and with the help of our plant allies (especially Neem!) we can defeat them naturally- and with no side effects. If you are wondering how to transition to natural methods, or want to know how it works, or for more information on the beasties themselves, check out our blog posts on natural flea and tick control- more content is being added all the time!
Natural effective herbal flea and tick control
Safe for all animals-cats, dogs, rabbits, guinea pigs
Simple, economical herbal formula to be used daily from Feb/Mar
Suitable for puppies from 12 weeks and kittens from 6 months
Excellent product - I'm impressed by how it deters ticks, fleas and lice.
---
Pure, effective and palatable complementary feed for cats and dogs- guaranteed!
Repels fleas and ticks and improves general health & skin and coat
Long-lasting powder: over 3 months for a 10kg dog!
Veterinary formulated
INTRODUCTORY OFFER: 1/3rd off - use code: BETTERSHIELD at checkout
Thank you so much for helping my very itchy dog be comfortable again!
---
Repels biting insects such as fleas and ticks, improves coat condition
May also be used on your pet's bedding and sleeping areas
Suitable for dogs, horses, and most other animals
Not suitable for cats due to essential oil content
Great product. Easy to use and very effective at keeping ticks off my dogs.
---
Powerful, natural formula that harnesses the intrinsic properties of neem
Repels biting insects as well as improving coat condition and freshness
Suitable for dogs, horses and people, but not suitable for cats
No SLS, SLES, Parabens or artificial colours!
This shampoo is exceptionally good for warding off fleas and ticks.
---
Purchase both of these great products and make a saving!
Includes 250ml Neem Shield Pet Shampoo and 250ml Neem Shield Pet Spray
For dogs, horses, and people - not suitable for cats
Protect your pets using our powerful, non-toxic natural formulae
---
Natural fly, flea, mite and tick repellent for pets and livestock
Use to prevent sweet itch and fly-strike
Suitable for ALL animals (and they like the smell too!)
Non-toxic and biodegradable- kind to the environment
---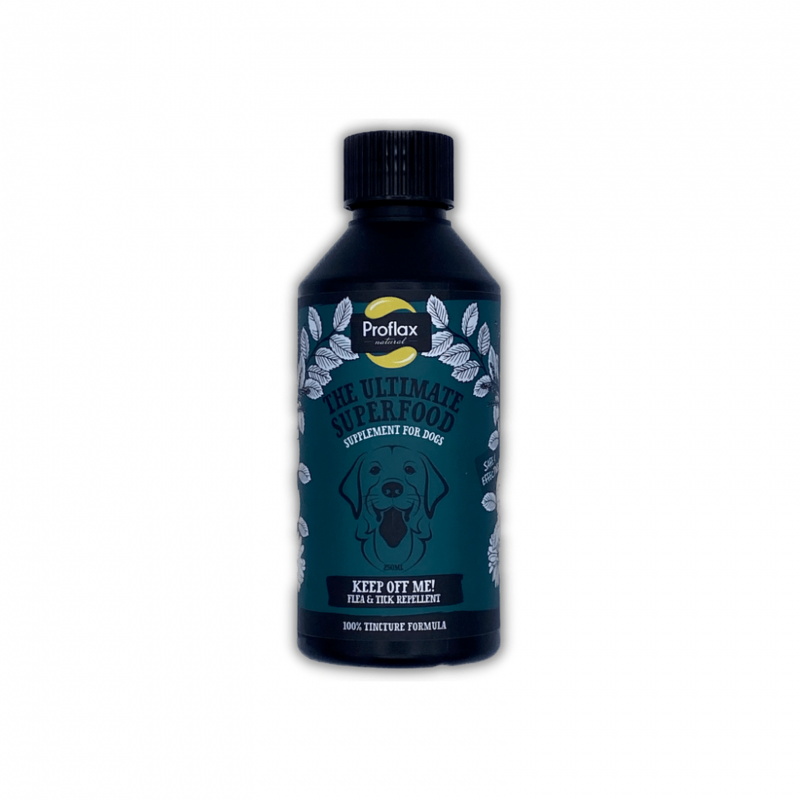 Natural flea and tick repellent
Add to food daily
Fast acting
For puppies over 16 weeks
---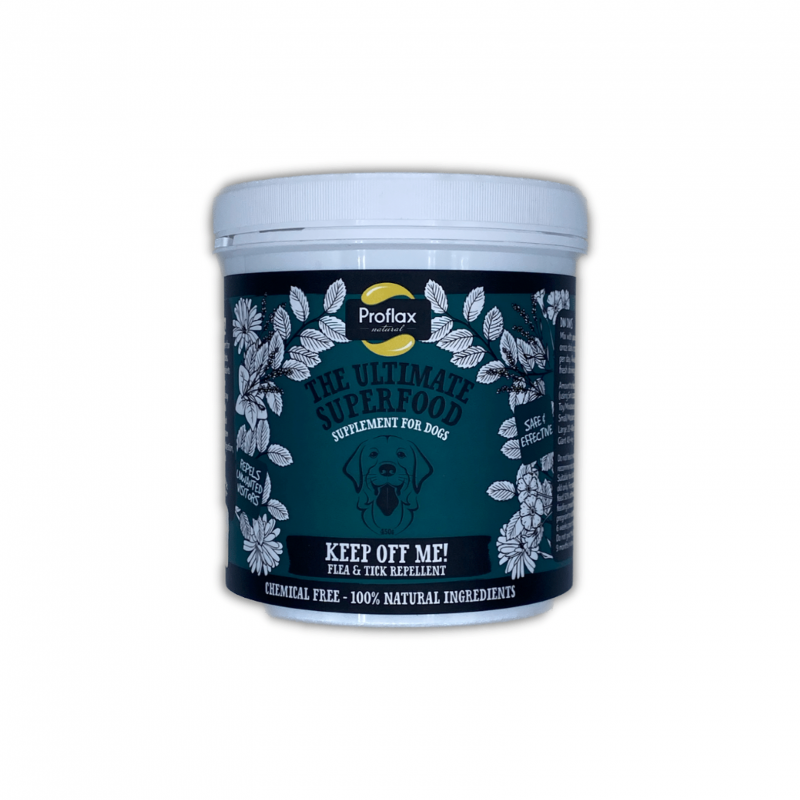 Natural flea and tick repellent
Add to food daily for up to 9 months
Fast acting
Not for cats, lactating bitches or pregnant females or puppies under 6 months
---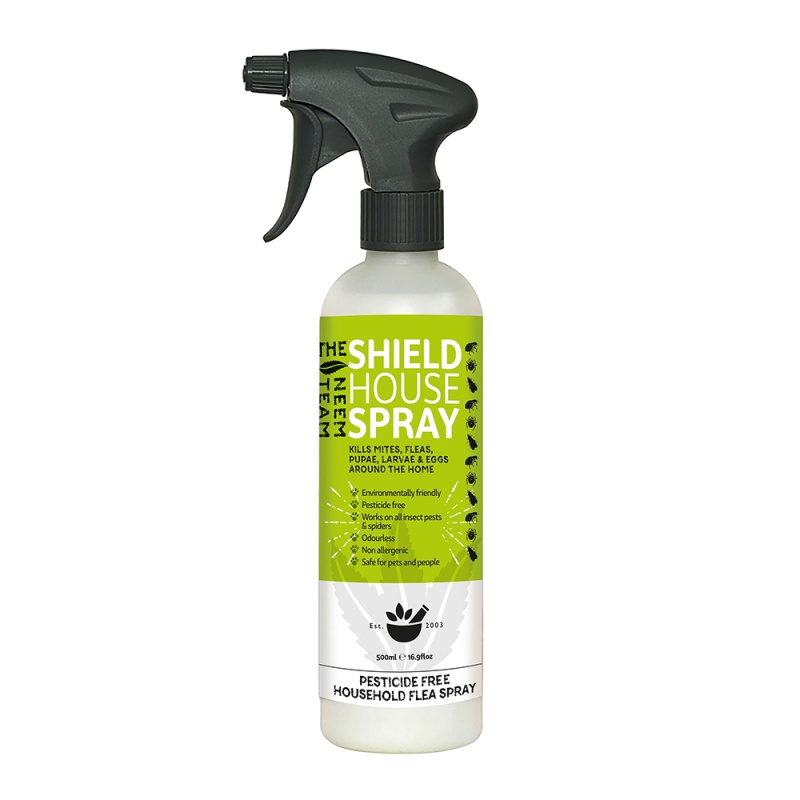 Kills fleas, lice and mites with no resistance
Adult fleas are rendered immobile and eggs prevented from hatching
Remains active for up to 6 weeks after application
500ml odourless spray
---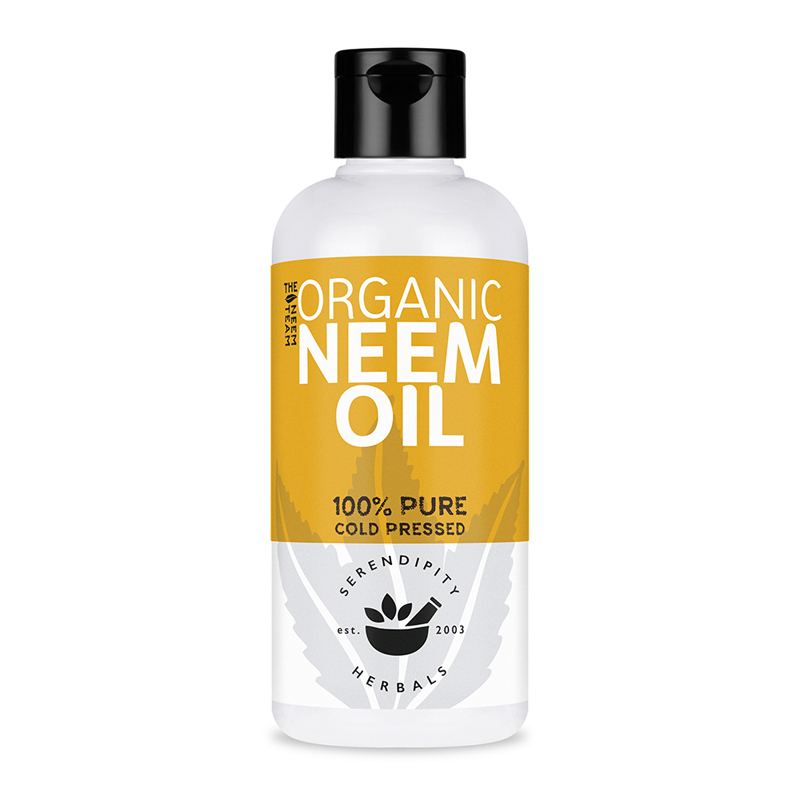 100% pure, cold pressed, organic neem oil for external use
For wounds or irritated areas, apply directly to the skin for soothing relief
Use to naturally repel flies, mites, fleas and ticks
Anti-inflammatory, antibacterial, antiviral, antifungal..
Very pleased - has worked really well on my dog and I'd recommend it to anyone.