Note price increases from September- buy Billy no Mates while prices are still low!
Natural, effective flea control for cats, dogs, rabbits, guinea pigs
Simple, economical herbal formula to be used daily from Feb/Mar
Suitable for puppies from 12 weeks and kittens from 6 months
Excellent product - I'm impressed by how it deters ticks, fleas and lice.
---
Repels biting insects such as fleas and ticks, improves coat condition
May also be used on your pet's bedding and sleeping areas
Suitable for dogs, horses, and most other animals
Not suitable for cats due to essential oil content
Great product. Easy to use and very effective at keeping ticks off my dogs.
---
Powerful, natural formula that harnesses the intrinsic properties of neem
Repels biting insects as well as improving coat condition and freshness
Suitable for dogs, horses and people, but not suitable for cats
No SLS, SLES, Parabens or artificial colours!
This shampoo is exceptionally good for warding off fleas and ticks.
---
Purchase both of these great products and make a saving!
Includes 250ml Neem Shield Pet Shampoo and 250ml Neem Shield Pet Spray
For dogs, horses, and people - not suitable for cats
Protect your pets using our powerful, non-toxic natural formulae
---
Everything you need to make up a basic neem pet spray in one bundle
Ideal for itchy dogs, cats, and other pets including horses and large animals
Mix neem oil with warm water to make as much spray as you need
250ml organic neem oil, 30ml gentle emulsifier
---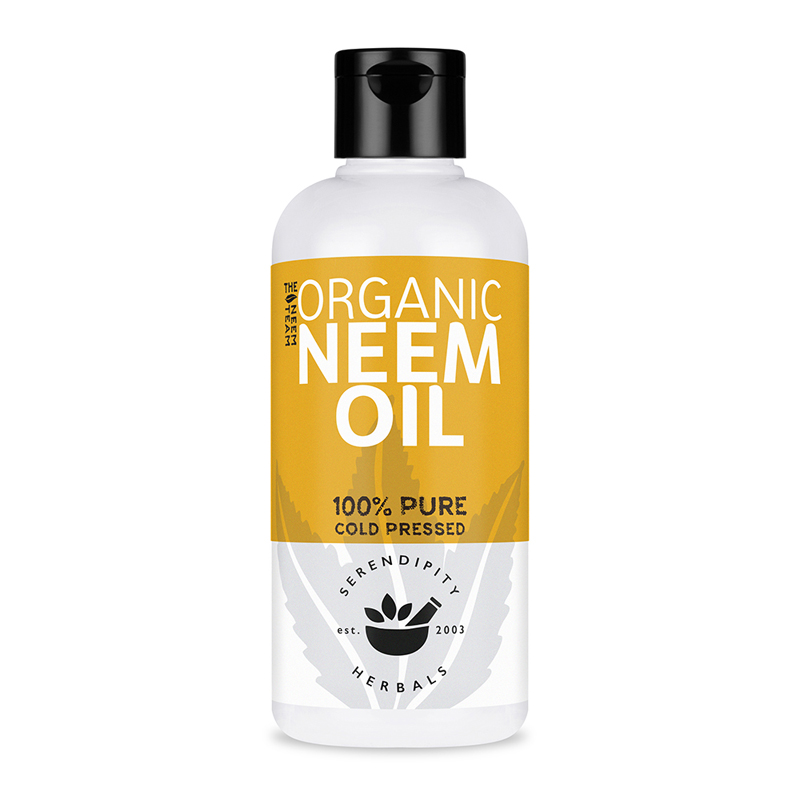 100% pure, cold pressed, organic neem oil for external use
For wounds or irritated areas, apply directly to the skin for soothing relief
Use to naturally repel flies, mites, fleas and ticks
Caution in breeding animals and in pregnancy: neem has contraceptive properties
Very pleased - has worked really well on my dog and I'd recommend it to anyone.
---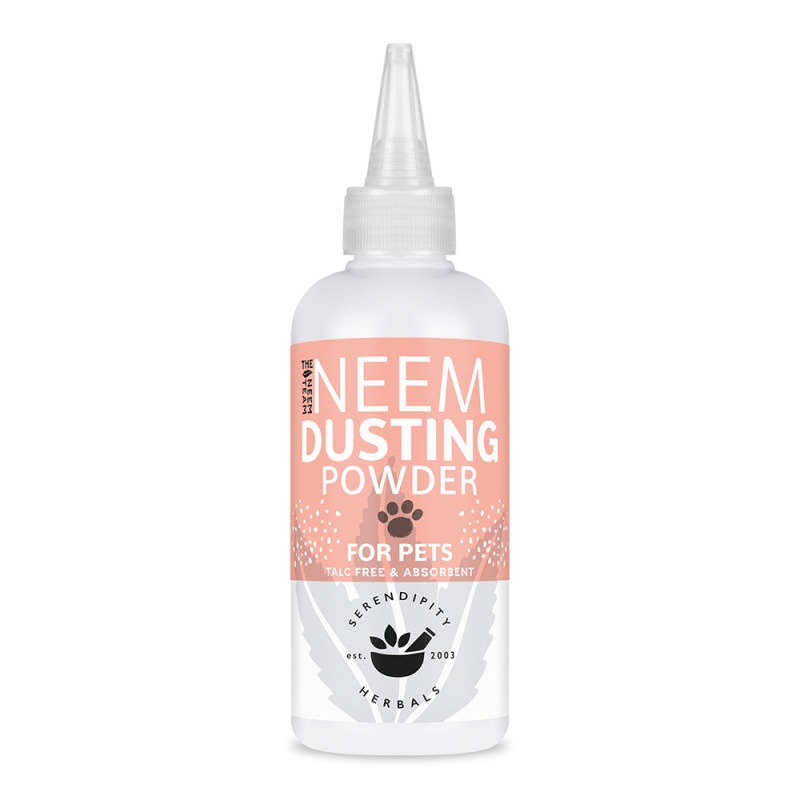 A return to our original formula by popular demand
Neem leaf and kaolin to calm and soothe minor skin rashes and irritation
Organic fair-trade neem leaf and pharmaceutical grade british Kaolin clay
An ideal flea-deterrent for pets that don't like water
This dusting powder really helps my dog with his itchy paws, rub or dust on to skin and within minutes he's not itchy. Great for grass mites and any biting insects as they don't like the Neem. I have a much happier pooch now.
---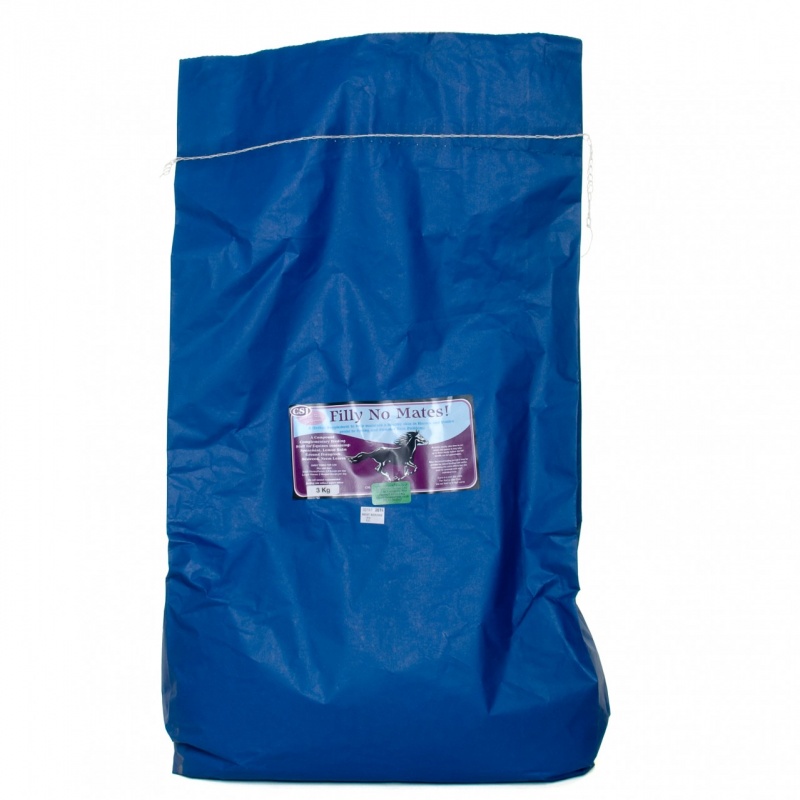 A coarse mix for feeding to your horse during the warmer weather
An effective, natural fly, flea, mite and tick repellent
Simply added to your horse's food - also great for their skin and coat
Each sack is around 1 month supply
---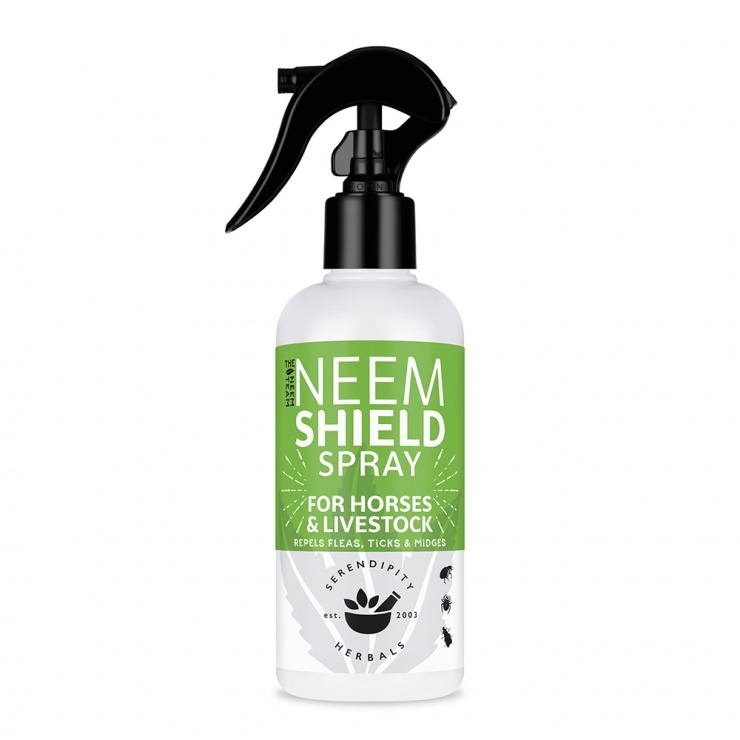 Harnesses the intrinsic properties of neem to repel biting insects
Improves the coat condition of your horses or livestock
Apply a light spray mist daily, or as needed
SLS and parabens free - do not use on sore or broken skin
---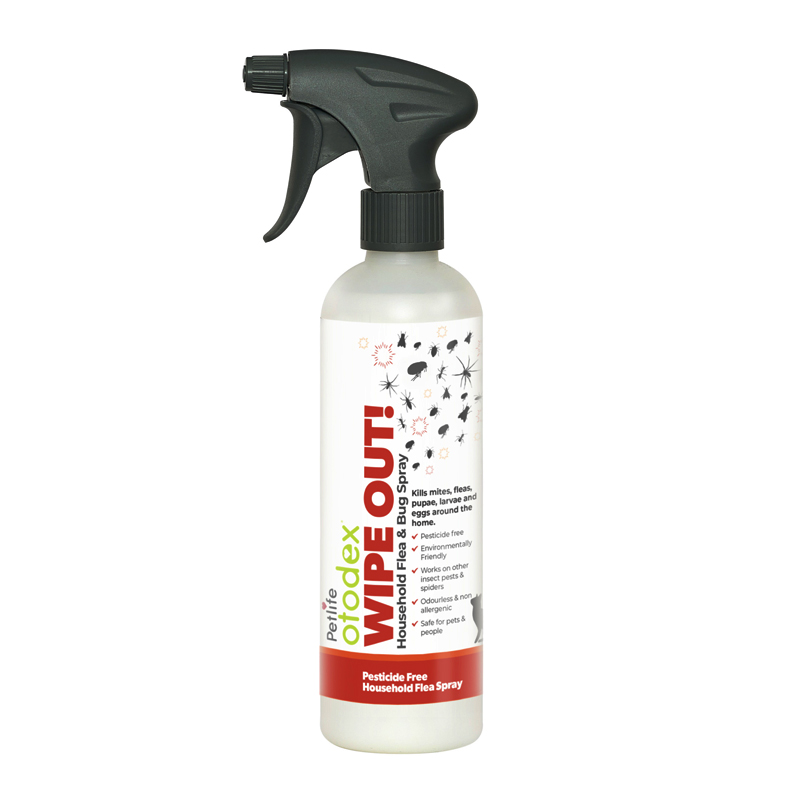 Kills fleas, lice and mites with no resistance
Adult fleas are rendered immobile and eggs prevented from hatching
Remains active for up to 6 weeks after application
500ml odourless spray