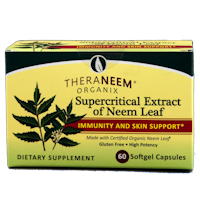 TheraNeem Supercritical Neem Leaf Extract (gel caps)£6.00 - £30.00
One per day high potency capsule.
"I cannot believe how much better I feel after only a few days on these little pills."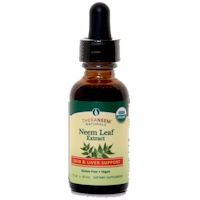 Neem Leaf Extract£13.99
Extract of Certified Organic Neem Leaf.
"Excellent for immediate action: mouth sores, scratchy throat, spots, insect bites - a few applications is usually all it needs to deal with the problem."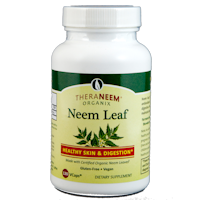 TheraNeem Neem Leaf Veg Caps£12.99 - £15.00
Adding neem leaf to the diet supports a healthy skin and digestion.
"this is an incredible product, the more I find out about it the better it gets and it works in practice too."