Add neem leaf to your diet to support healthy skin and digestion
For liver health, healthy bile flow, digestive health, and healthy skin
Take 5 to 20 drops 1-3 times per day, in water or juice
Not for children under the age of 12, during pregnancy or lactation
---
3 for 2 offer extended! Put 3 in your basket to get discount
Pure high potency leaf extract
CO2 supercritical extraction- no solvent contaminants
Approximately 200 x more concentrated than leaf powder
Buy now- this is the last batch! BBE Feb 2024
Certainly improved my stamina and energy levels so much.
---
Vegan capsules. No corn, soy, yeast, sugar, wheat, egg or dairy products
Formulated without the use of preservatives, artificial flavours, or colourings
Each capsule contains 440mg powdered organic neem leaf
Take one capsule twice per day as a dietary supplement
I have found that my skin has improved and looks alive and healthy.
---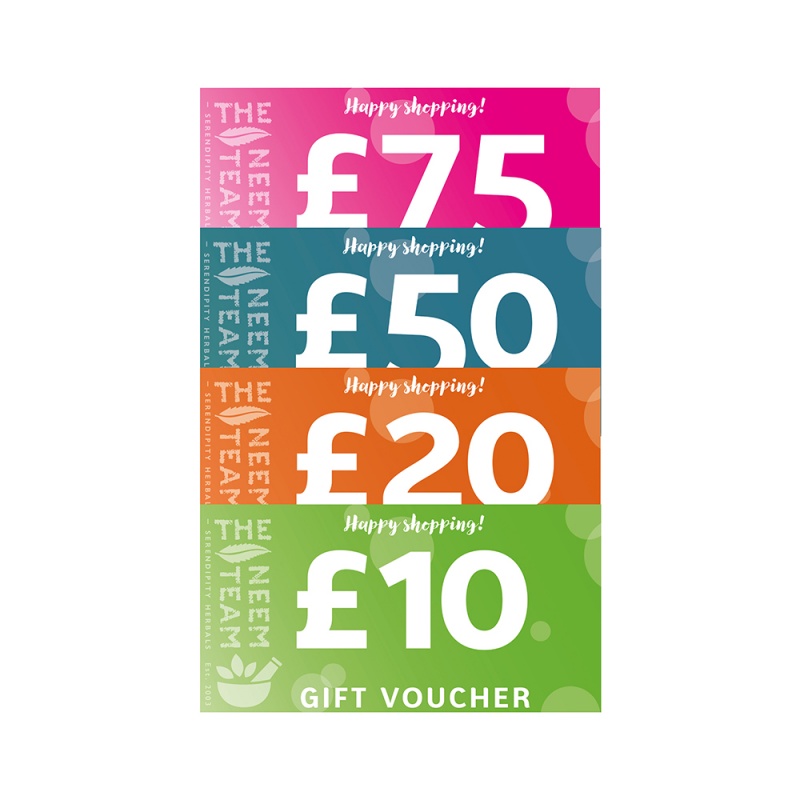 The perfect gift for friends and family
Available in £10, £20, £50 or a whopping £75 for our favourite big spenders
You will receive a card- simply add on the code sent to your email and give to your loved one!
Introduce your loved ones to natural health and pet care products from a trusted company!
---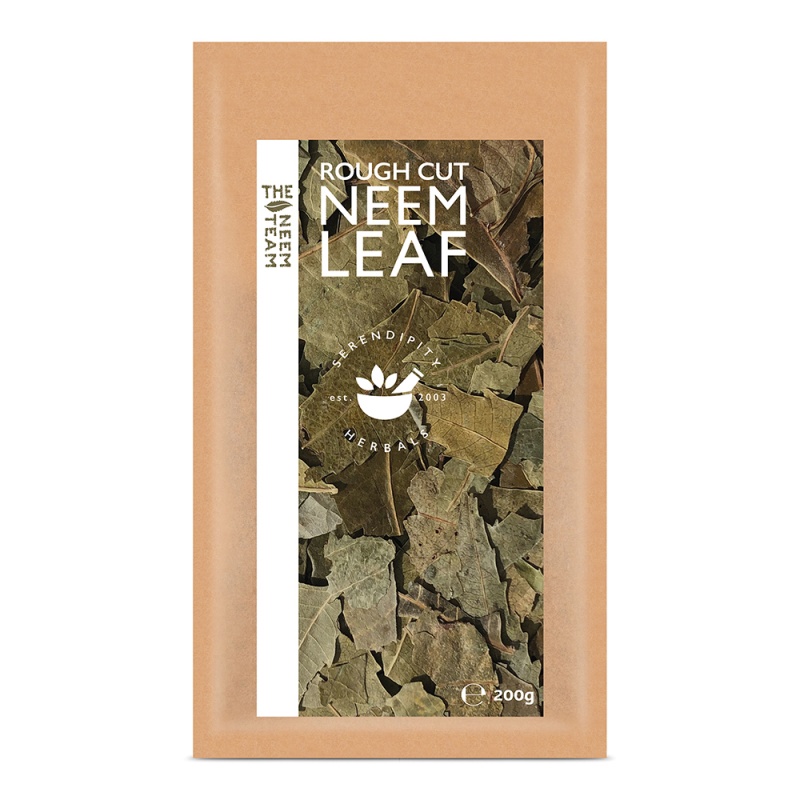 Rough cut neem leaf in a resealable biodegradable pouch
Many uses including making Neem tea to help with heartburn and bloating
Add to baths or make a poultice to soothe scabies or eczema
Use to make a plant spray or use leaves to deter insects in stored goods
---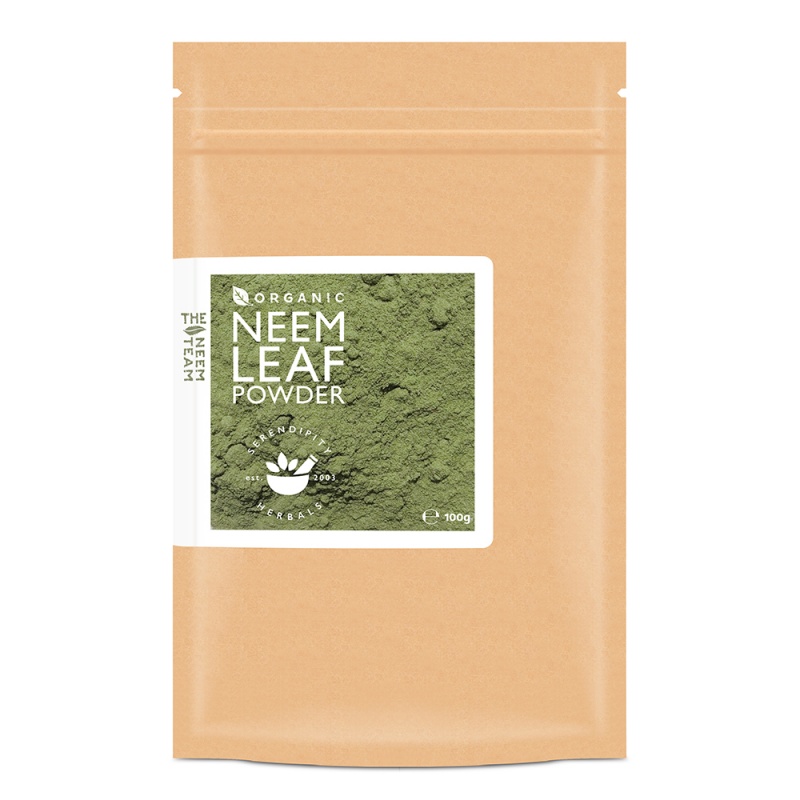 Soil association-certified Organic Leaf Powder in a resealable pouch
Can be used internally, sprinkled on food or as a drink
Use as a paste to help with acne, psoriasis, eczema, dandruff etc
Can be used on pets or around the home to deter insect pests
See recipes in the description
---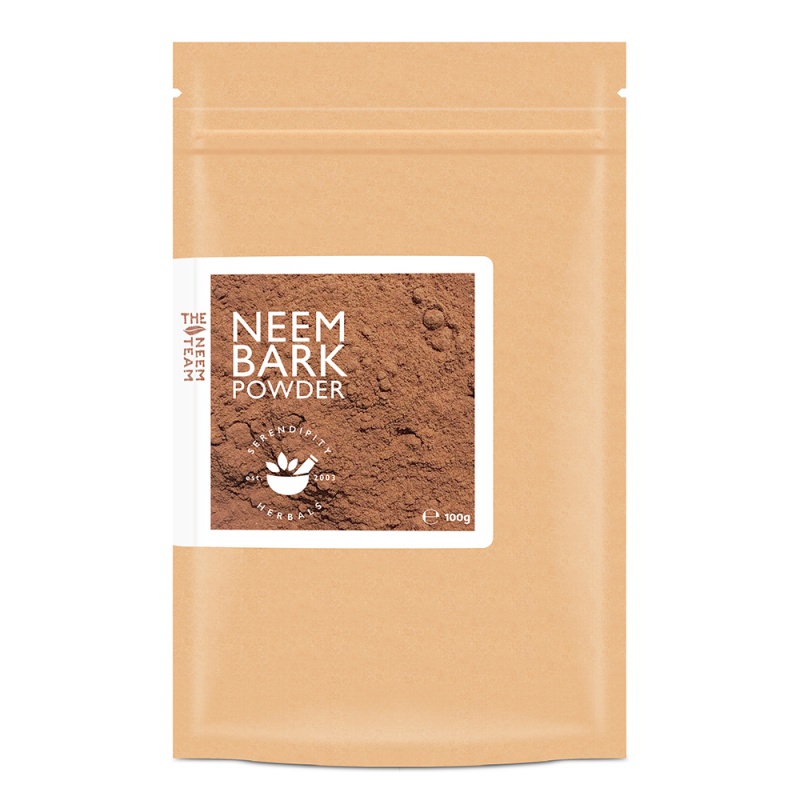 fine powder- available in 100 and 500g
Use to make neem tea for arthritis relief
Use sprinkled on toothpaste or see our recipe for home-made toothpowder
Make up a tea with mint for use as a mouthwash
---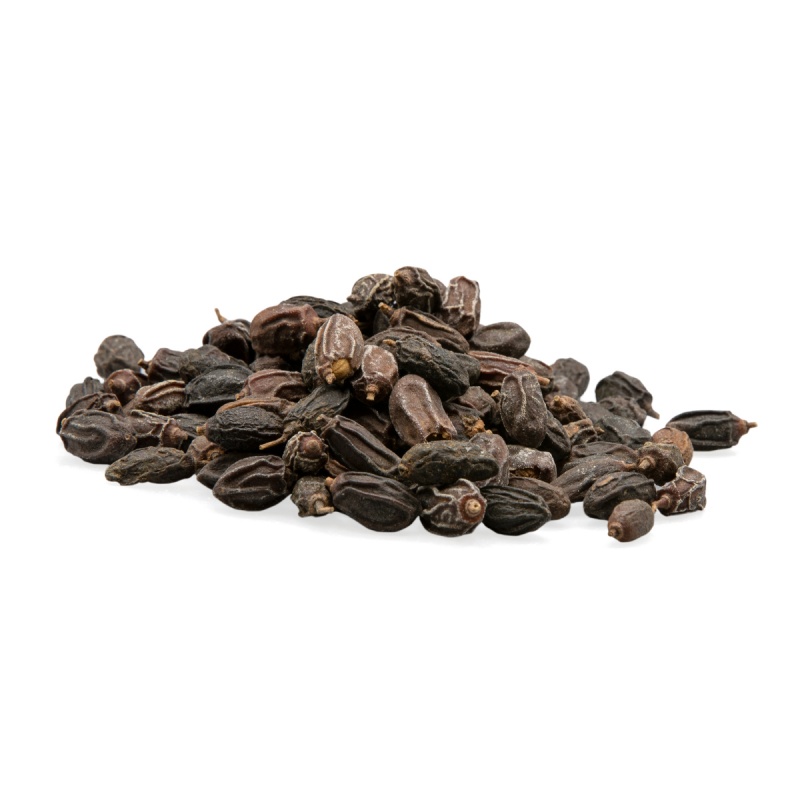 Air-dried neem fruits or drupes
Soak in water overnight to reconstitute the fruits
use to make tea or use the powdered fruits as a tonic
Traditionally used for treating haemorrhoids, intestinal worms and urinary tract disorders
---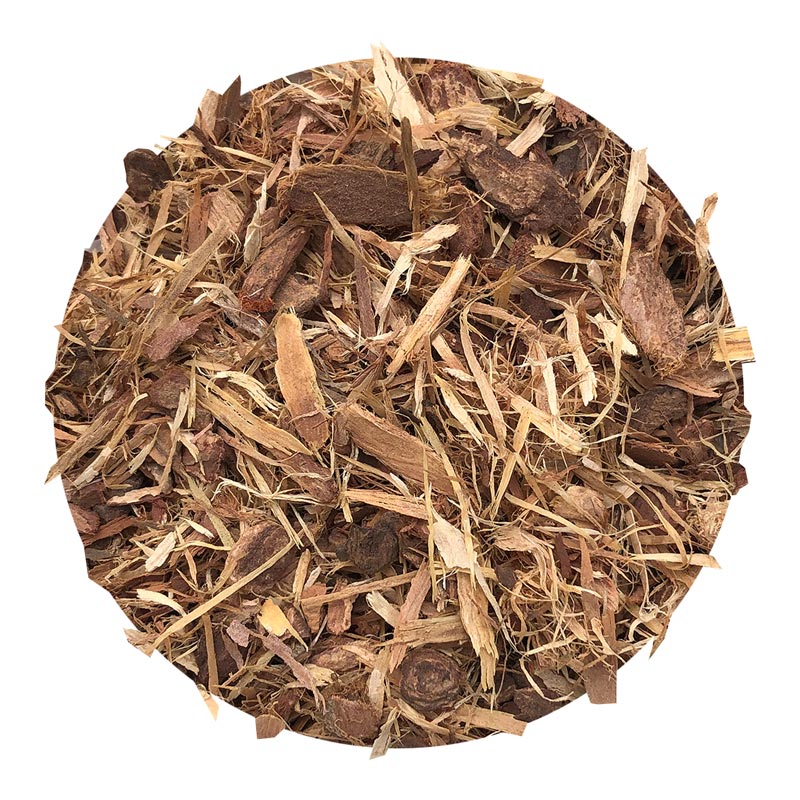 Pure, shredded neem bark 50g
Traditionally chewed for oral health
Use also for heartburn and indigestion and for pain relief
For chewing, but can also be used to make tea or powder
---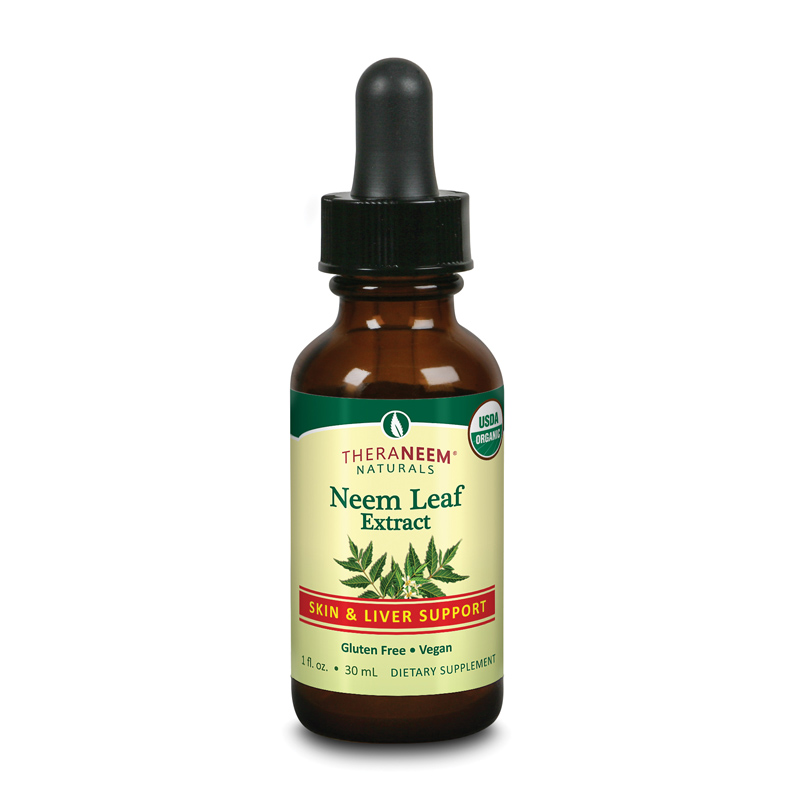 Add neem leaf to your diet to support healthy skin and digestion
For liver health, healthy bile flow, digestive health, and healthy skin
Take 5 to 20 drops 1-3 times per day, in water or juice
Not recommended for children under the age of 12