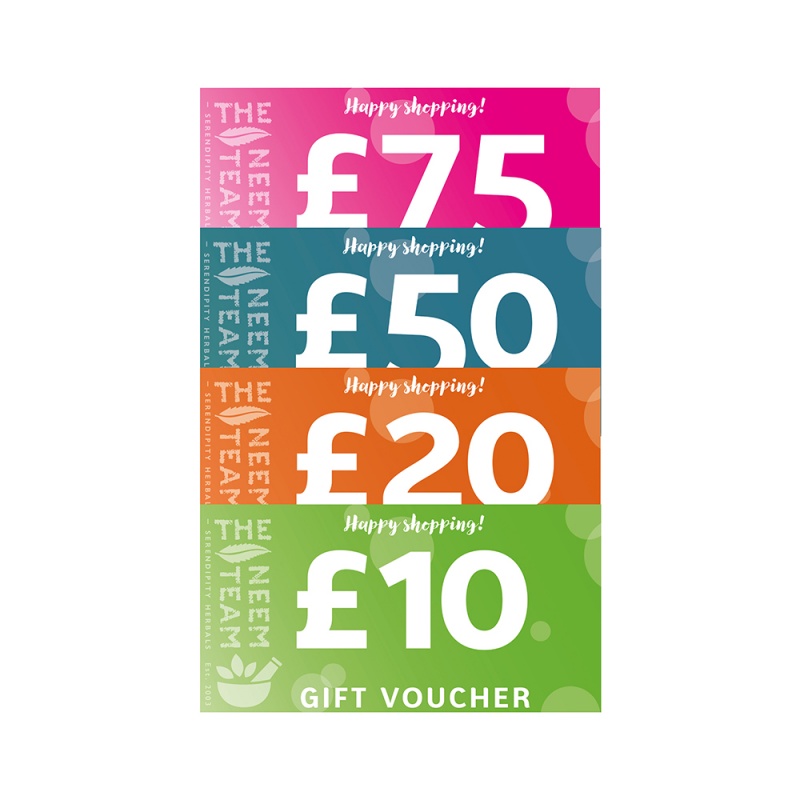 The perfect gift for friends and family
Available in £10, £20, £50 or a whopping £75 for our favourite big spenders
You will receive a card- simply add on the code sent to your email and give to your loved one!
Introduce your loved ones to natural health and pet care products from a trusted company!
---
A highly potent herb that's aimed at aiding your dog's mobility
Contains Devil's Claw root, an extremely effective ingredient
'No Ake!' is perfect for when 'Get Over!' just isn't enough
A tiny dose, daily in their food, is all that's needed
Since using No Ake, my collie is enjoying her walks again. Would recommend.
---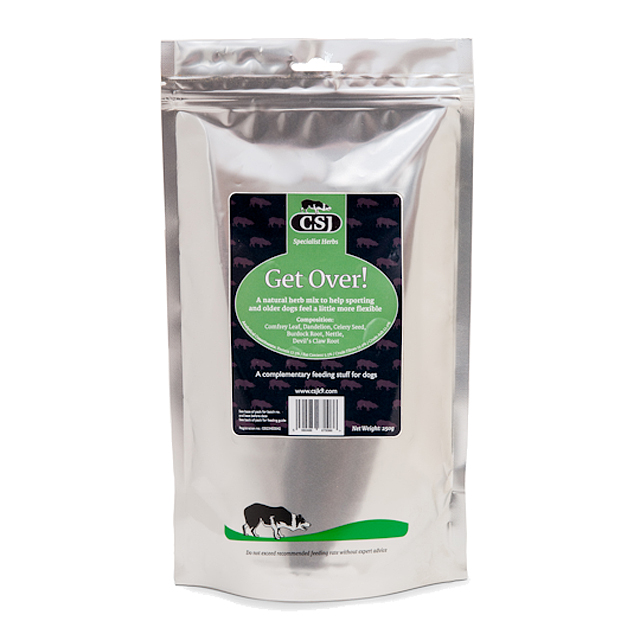 For very active or more mature dogs showing signs of old age
Helps relieve stiffness and can aid digestion
Especially useful in cold and wet weather
Extremely effective, without the need for pricey alternatives
---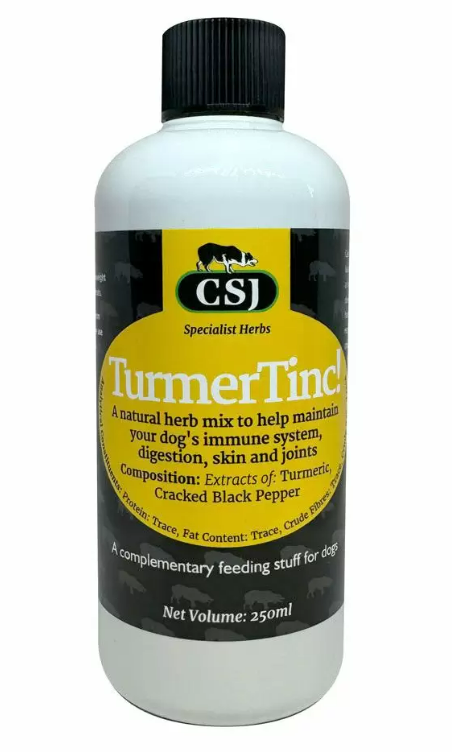 Formulated by scientists and herbalists from quality turmeric and black pepper
Turmeric is widely used to help maintain a dog's immune system
No mixing, no mess - simply pour a tiny amount on your dog's dinner
Now in a recycled plastic bottle (image to follow)
---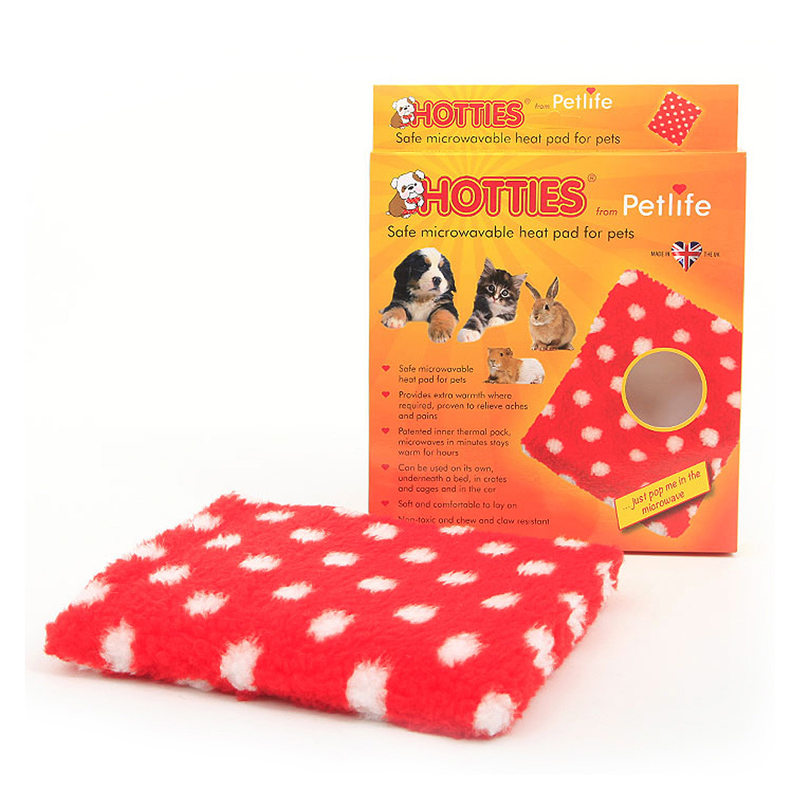 Gentle continuous warmth to soothe aches and pains
Gives extra warmth in cold weather, ideal in times of stress
Can be heated in the microwave and lasts for hours
Non-toxic and chew- and claw- resistant!
---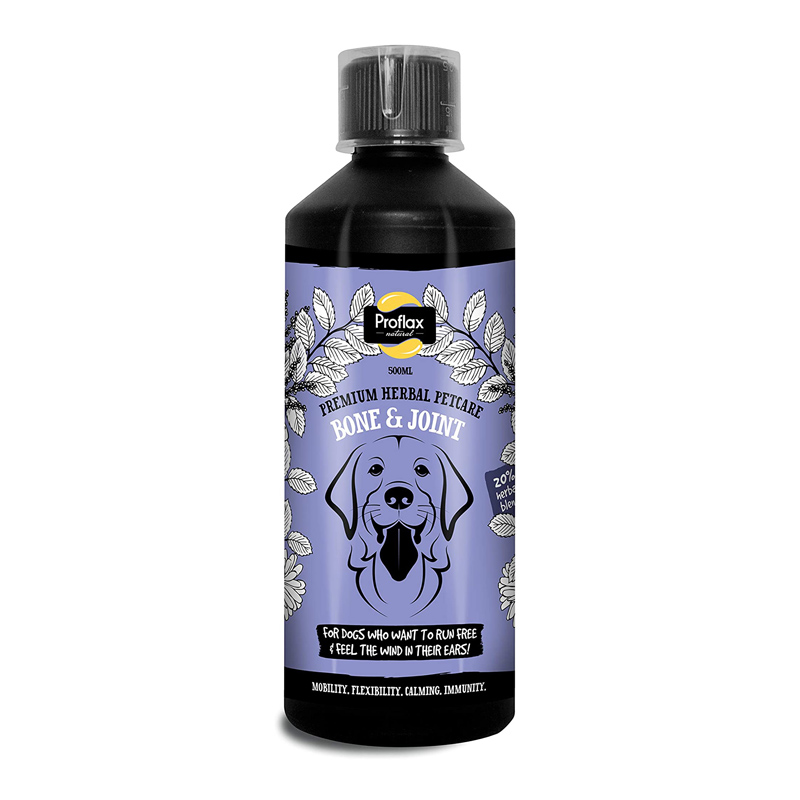 Contains 80% cold pressed flaxseed oil and 20% unique herbal formula
Natural pain relief
Helps to support bones, joints, ligaments, and aids circulation
Ideal for older or working dogs or those recovering from injury or operation
Puppy likes it. Hope it helps with his growing alongside puppy formula.
---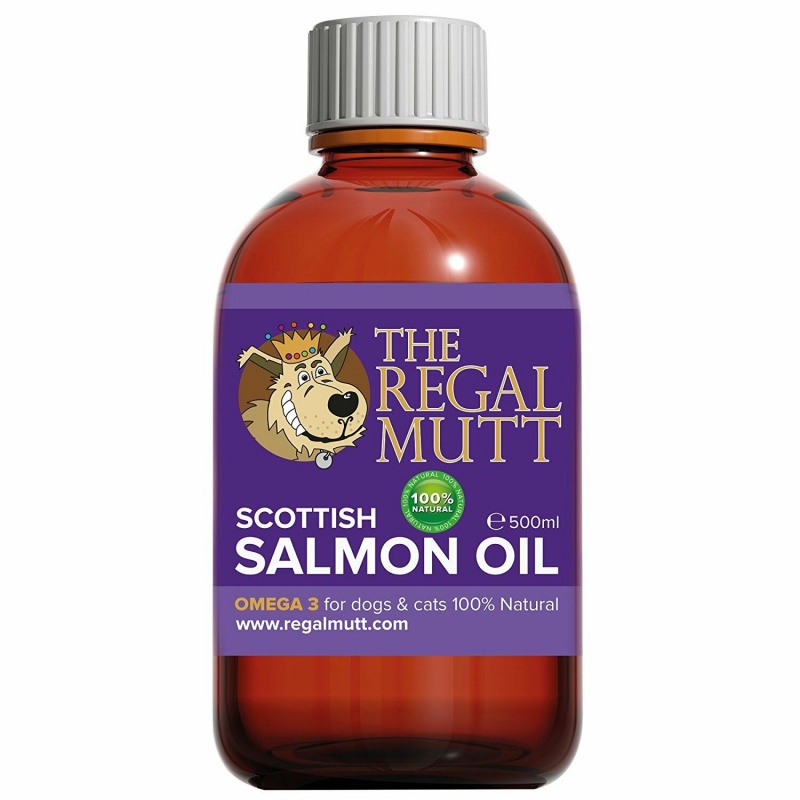 Recommended by leading breeders and vets
Regal Mutt salmon fish oil is a 100% natural supplement for cats and dogs
Strengthens immune system, promotes cardiovascular / heart health
Supports brain function, promotes general well being and vitality
---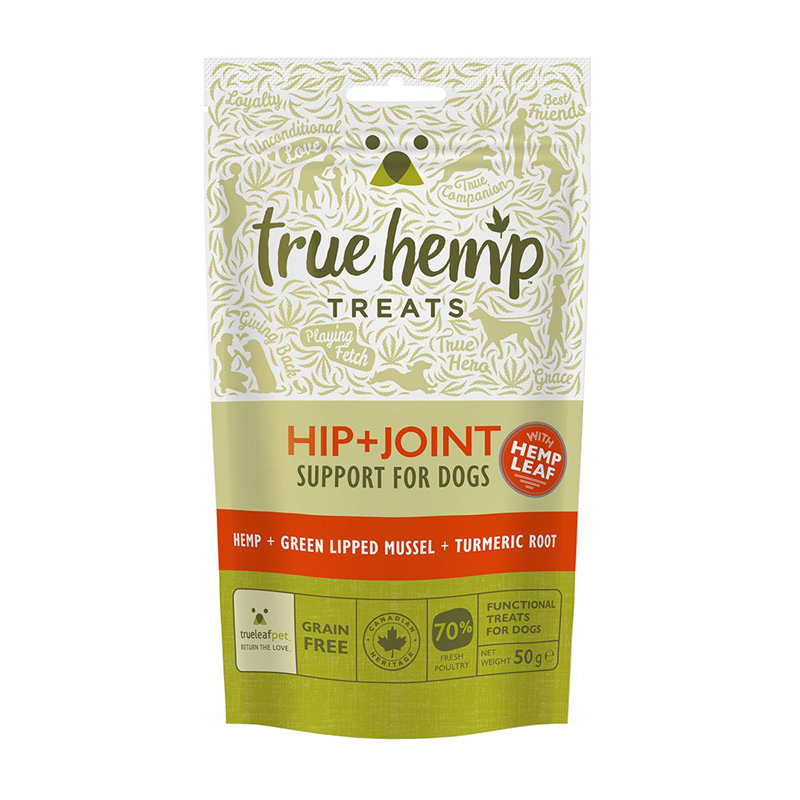 Contains hemp seed that enhances healthy joint fluid viscosity
Ease joint stiffness due to normal daily exercise and activity
Helps to help maintain cartilage and connective tissue
No added sugar, grain free, no artificial colours or flavours
---
Hemp leaf and ground hemp seed containing omega 3 fatty acids
Green lipped mussel from New Zealand, known to support hip and joint function
Grain free, no added sugar, no artificial colours or flavouring
Contains 7 sticks per bag or four 7 stick bags in multipack
My dog had one and was bouncing about like a puppy again!
---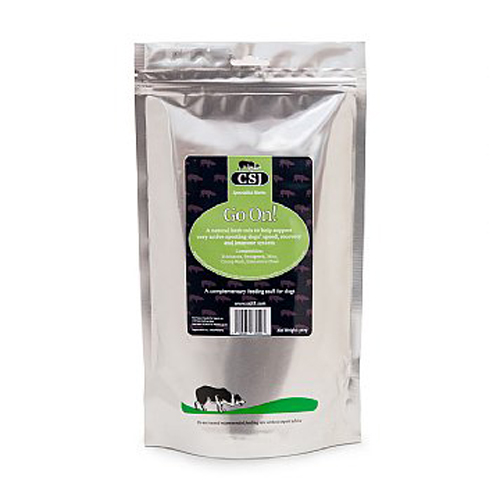 This food supplement has been formulated with the very active dog in mind
Helps to give your dog an extra boost (speed)
Also helps aid recovery time and prevents muscle cramps
300g pouch of dried herbs to be added to your dog's food