Wednesday, 1 December 2021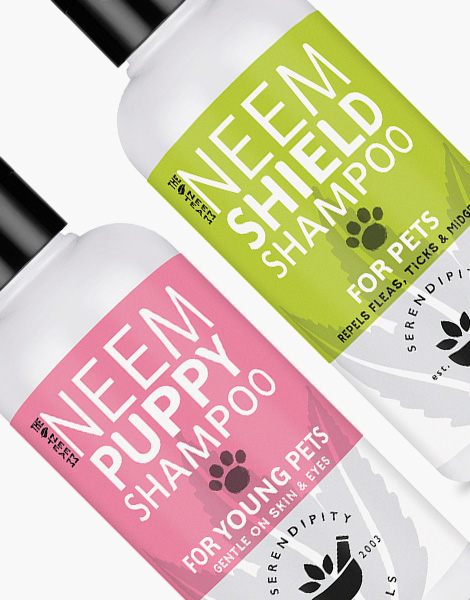 You may have noticed, we are redesigning our packaging and processes to make sure they are as sustainable as possible.
Tuesday, 31 August 2021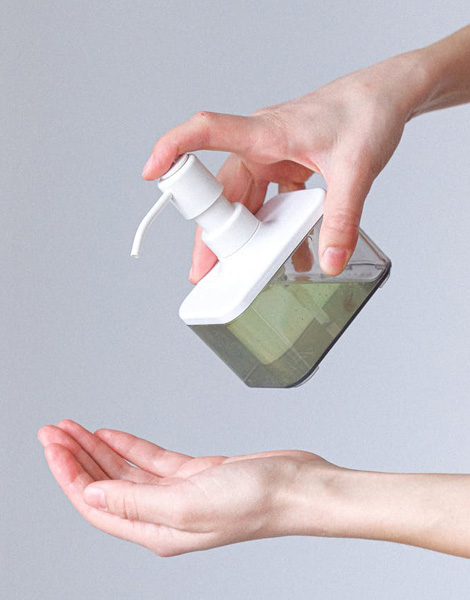 As a family run business we are currently operating as normal. Packages sent by Royal Mail may take a little longer.
Monday, 8 June 2020 | Admin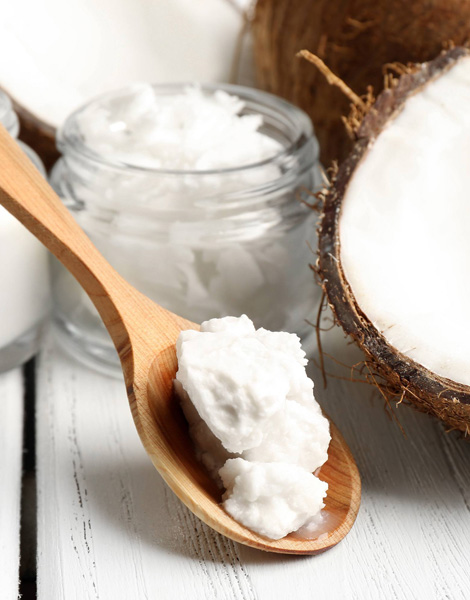 We pride ourselves on sourcing ingredients. Wherever possible, they're completely natural and organically grown.
Wednesday, 21 March 2018 | Admin
The Medicines and Healthcare Regulatory Agency have issued a 'drug safety alert' for some head lice treatments.