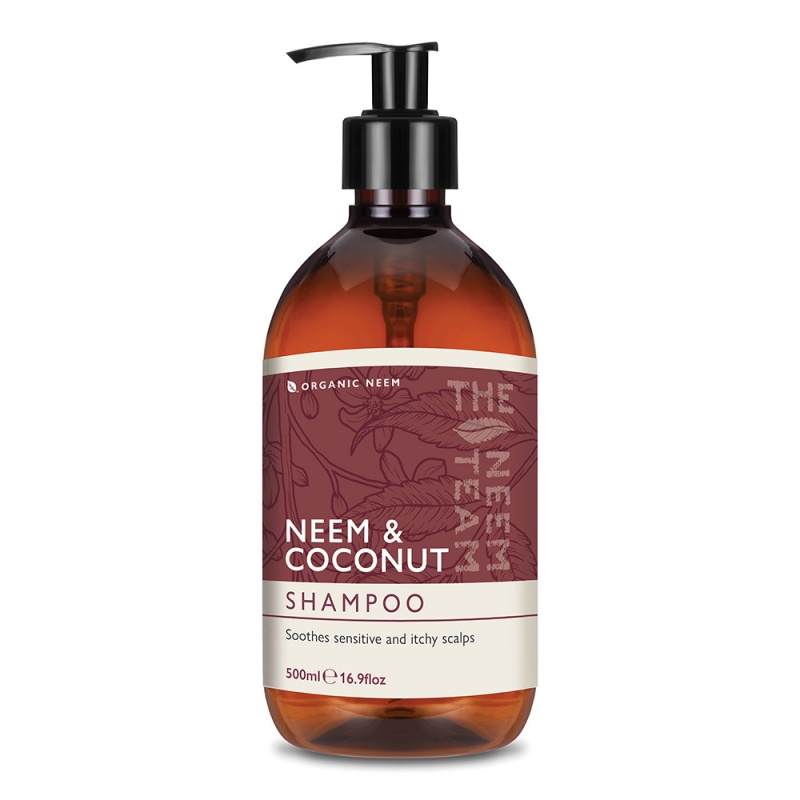 Gently cleanses and soothes dry, itchy, and eczema-prone scalps
With added organic neem leaf extract and oil, combats dandruff
Leaves your hair soft and shiny
Vegan-friendly, no SLS, SLES, parabens, colourants and not tested on animals
For the first time in years, my hair is actually staying on my head. Hooraaah!
---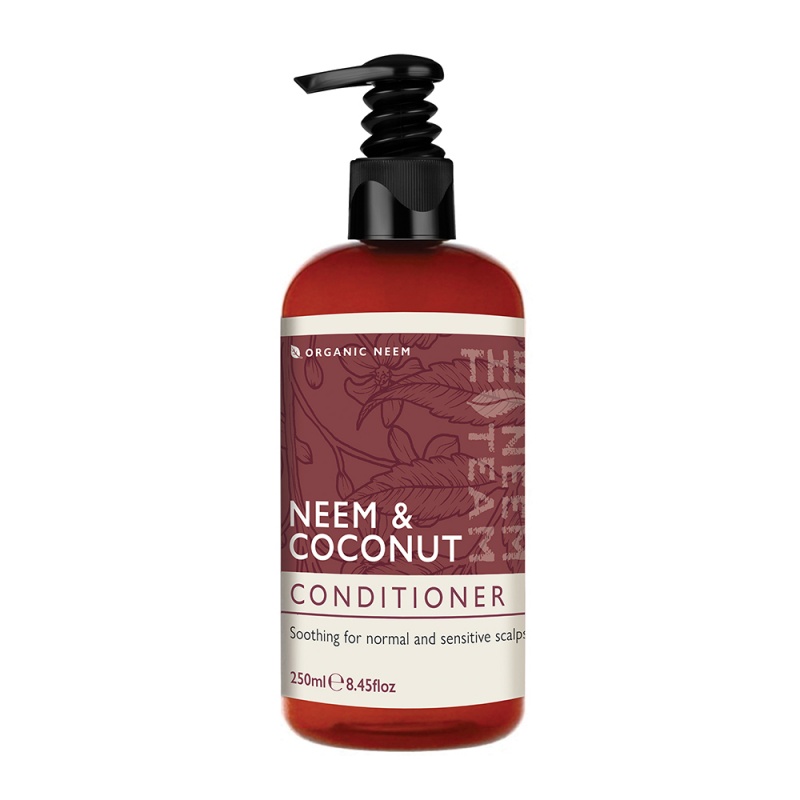 Lush, thick hypo-allergenic soothing Conditioner
Anti-dandruff for sensitive and normal hair
Contains organic neem oil for soothing sensitive scalps
No colours, SLS, SLES, parabens, and never tested on animals
---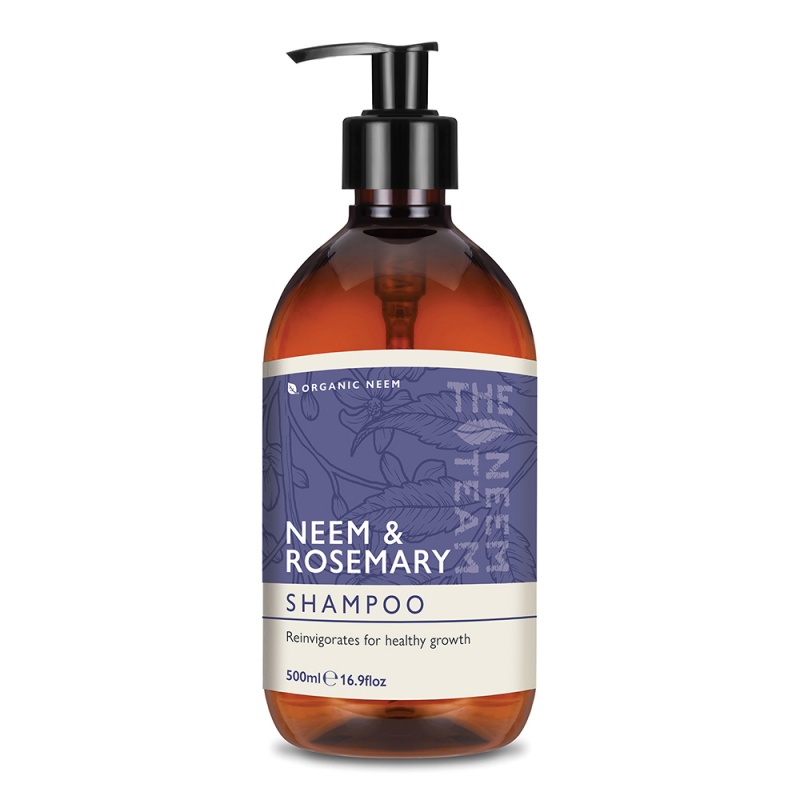 Best for thinner or mature hair
Neem and Rosemary combination reduce dandruff and stimulate hair growth
Vegan-friendly, No artificial colours, SLS, SLES, or parabens, not tested on animals
---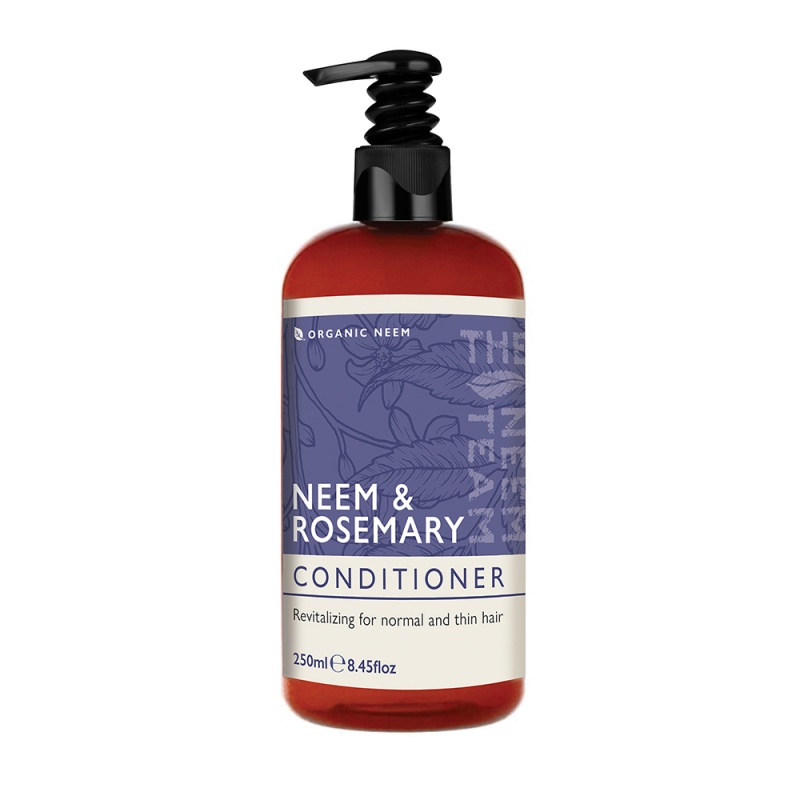 Lush, thick conditioner using organic ingredients
Rosemary oil aids hair growth, and helps prevent greying and dandruff
The perfect conditioner for dry, thin or lacklustre hair
For best results, use with our Neem & Rosemary Shampoo
---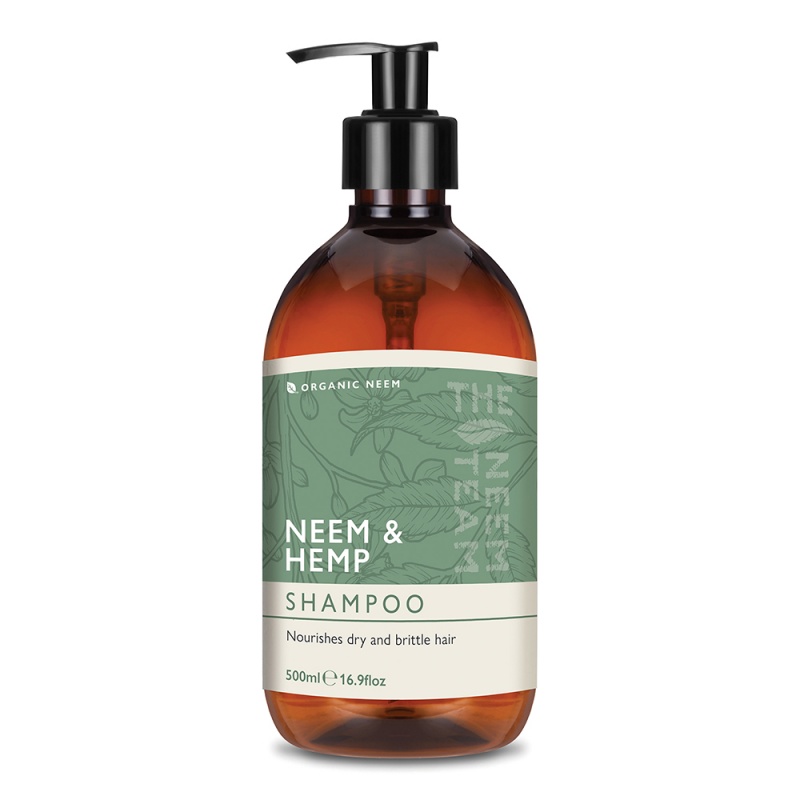 Best nourishing shampoo for mature and dry hair
Added hemp oil leaves your hair soft and shiny
Formulated to nourish and strengthen brittle, dull, or thin hair
Vegan-friendly, no parabens, SLS, SLES, artificial colours and never tested on animals
---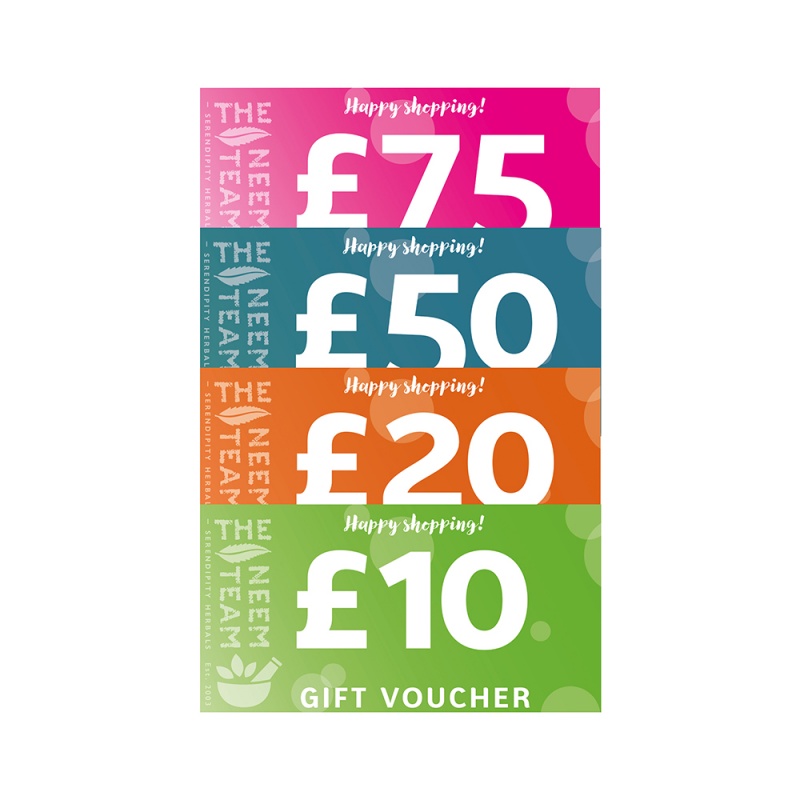 The perfect gift for friends and family
Available in £10, £20, £50 or a whopping £75 for our favourite big spenders
You will receive a card- simply add on the code sent to your email and give to your loved one!
Introduce your loved ones to natural health and pet care products from a trusted company!
---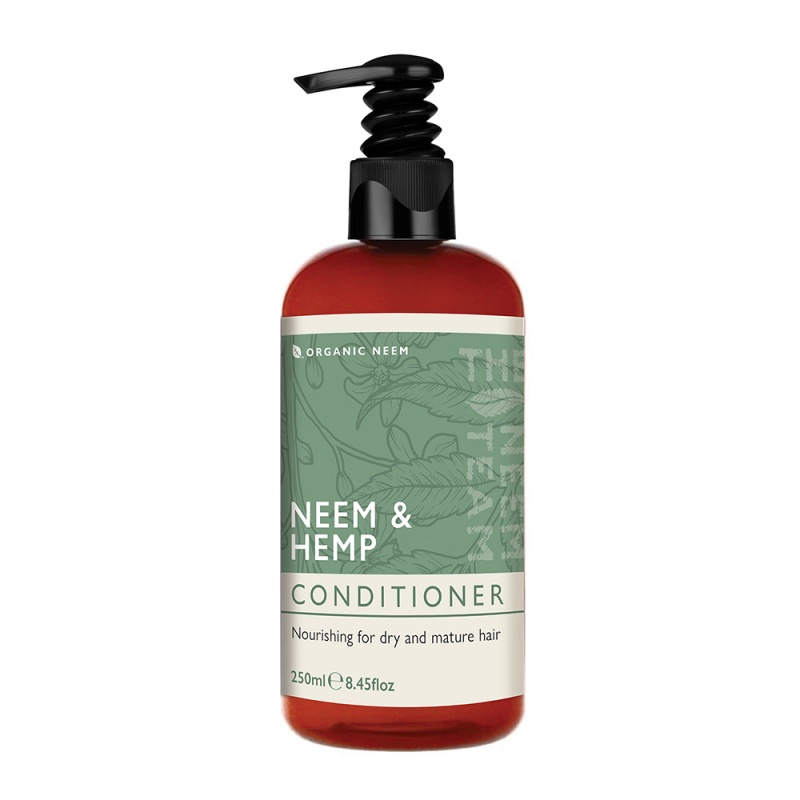 Lush Conditioner for dry and mature hair
Hemp and neem oil with vitamin E to nourish
Anti-dandruff and reduces itchiness
Vegan-friendly, no SLES, SLS, parabens, artificial colours and not tested on animals
---
3 for 2 offer extended! Put 3 in your basket to get discount in basket
Refreshing natural grapefruit fragrance
For all hair types and sensitive scalps
Moisturising botanical blend supports health and vitality of hair and scalp
Carefully formulated and pH balanced, with neem oil and neem leaf extract
Simply the best. The only shampoo that really works for itching scalp.
---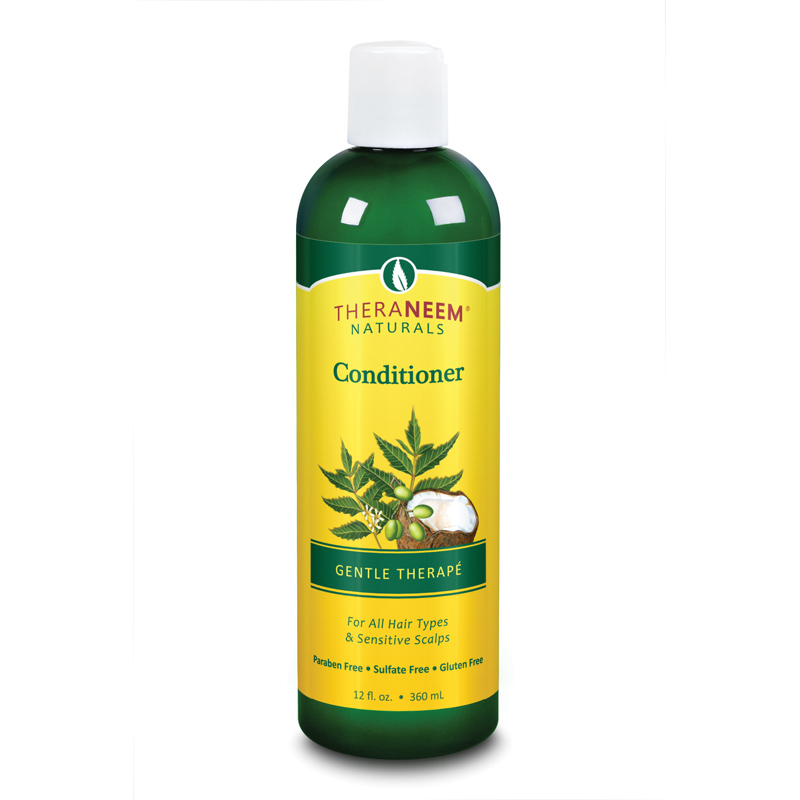 For all hair types and sensitive scalps
New label - same original formula, same enticing natural coconut fragrance
Rice protein and jojoba oil add body and protect the hair from damage
Panthenol conditions and improves the appearance of split ends
---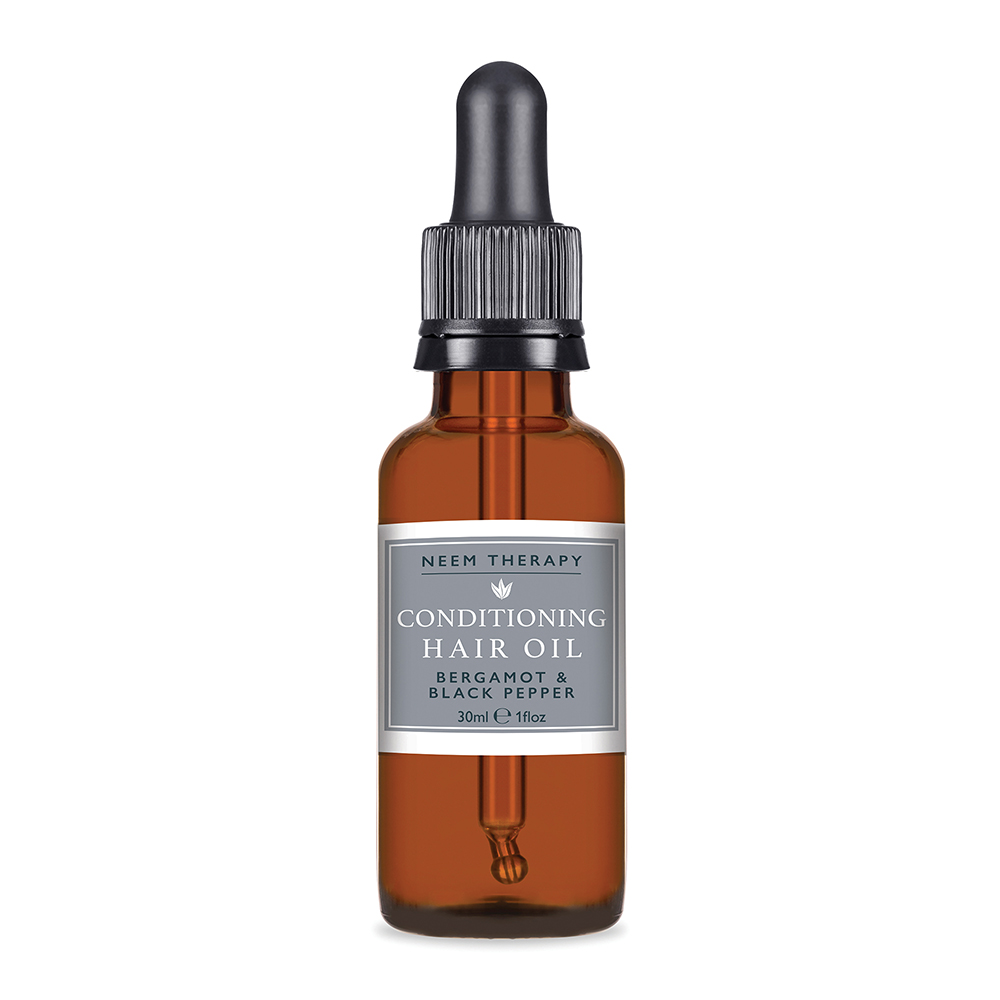 Conditioning hair oil hydrates the hair and gives a silky gloss
Stimulates hair growth and combats dandruff
Keeps nits and other nasties away!
Best for longer, thicker and flyaway hair