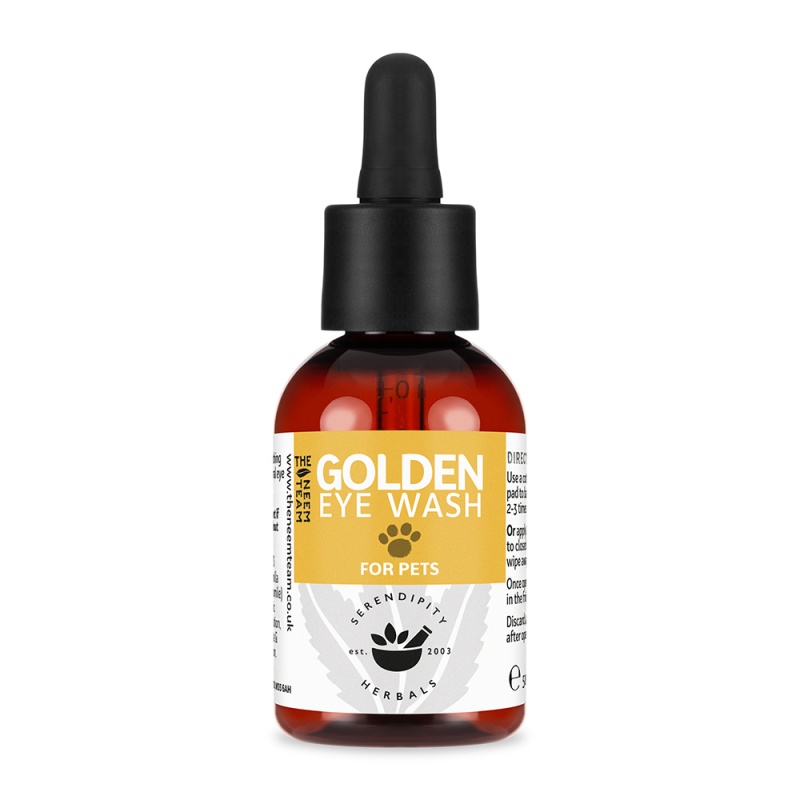 100% natural soothing tincture for general eye comfort
New improved formula with silver in a 50ml dropper bottle
Can be used on a cotton wool pad to bathe eyes
Or apply 2-3 drops to closed eyelids and wipe away excess
Bought for my horse with sensitive eyes. Worked within a couple of days.
---
100 biodegradable (20cm x 20cm) wipes per pack
Certified compostable, 99% Biobased, alcohol, paraben and sulphate-free
Hypoallergenic gentle formula for daily use
Available in unscented or lavender fragrance
Great wipes. Good-sized, soft, strong, and non-polluting. Does the job brilliantly.
---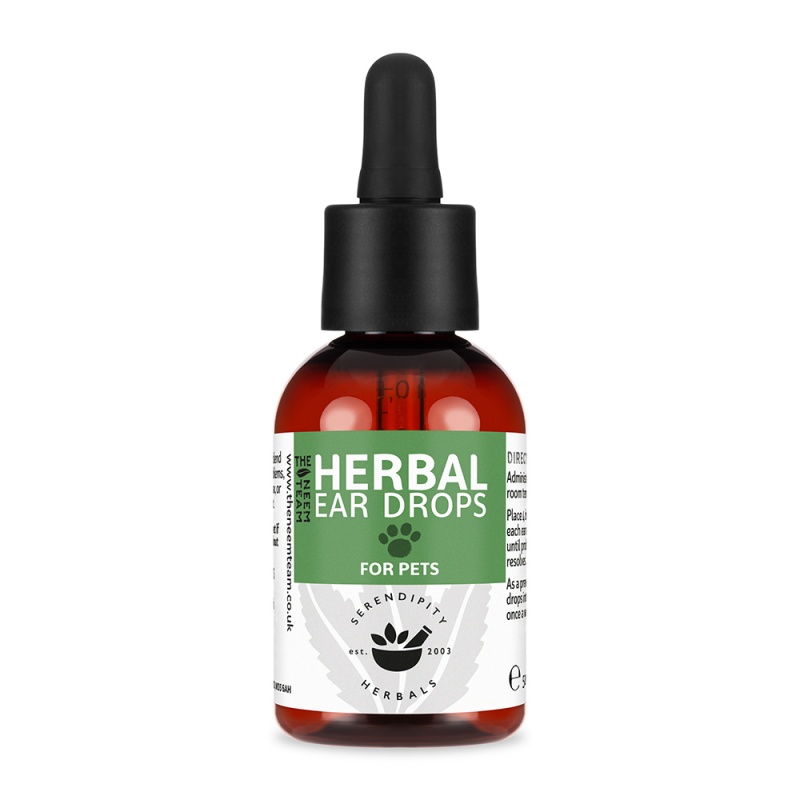 Formulated to relieve minor problems such as excess wax and irritations
Contain Maythen (Chamomile) Oil, Tea Tree Oil, and soothing Witch Hazel
Place 4 drops into each ear at night until the problem resolves
As a preventative, use 1 or 2 drops into the ear once a week
---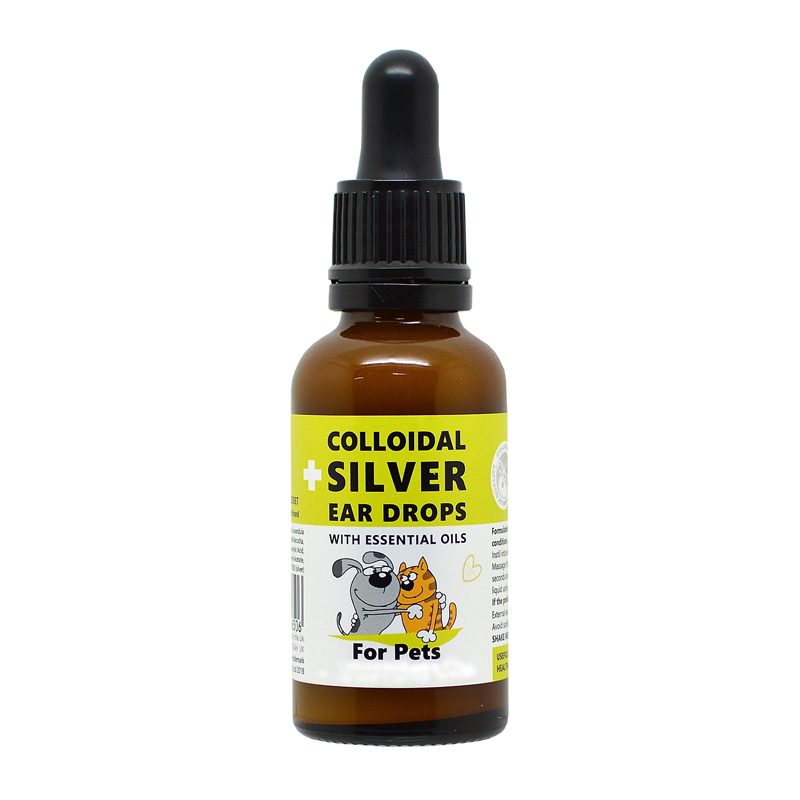 Specially developed with a veterinary advisor
Contains five essential oils known for their antibacterial and healing properties
30ml bottle with dropper
Drop into ears once or twice daily, as needed
---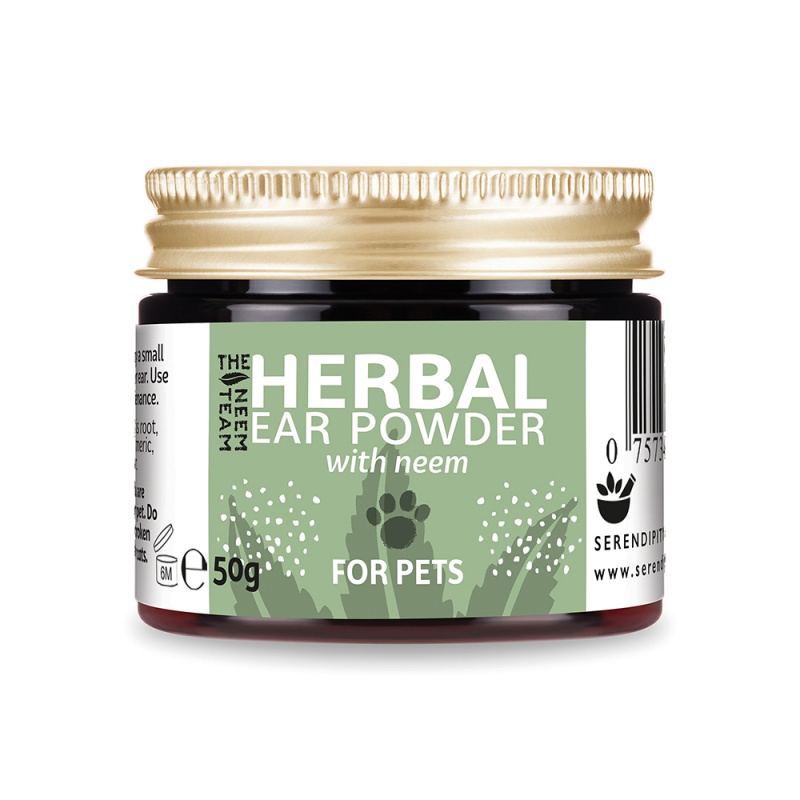 100% natural product containing a mixture of herbs
Use small pinch daily until ears are clean, then once a week thereafter
May also be used on a damp cloth to gently wipe the outer ear only
Never introduce into the inner ear
---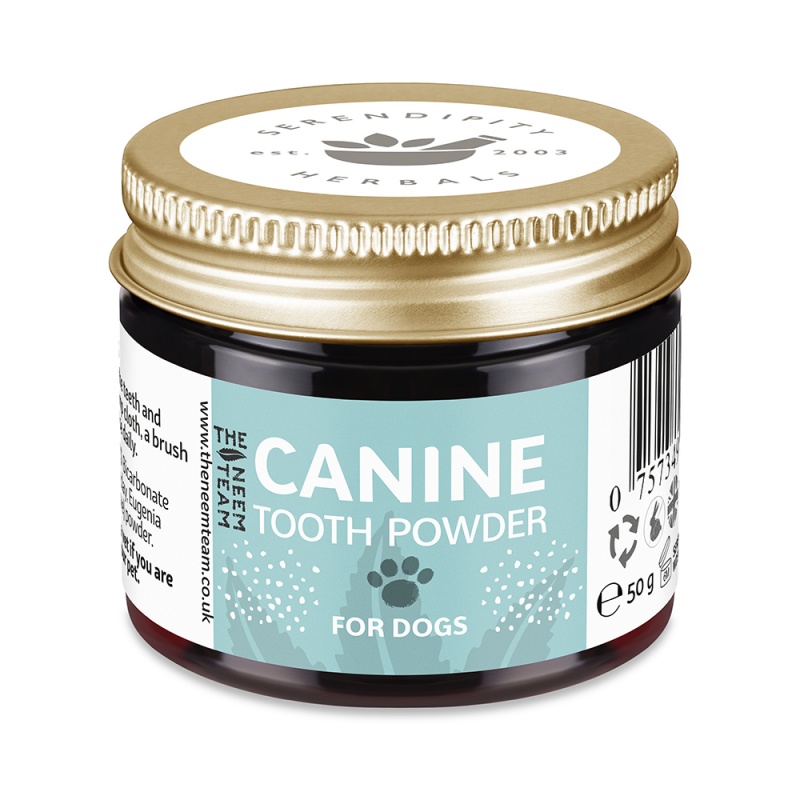 A natural tooth powder to keep your dog's teeth clean and healthy
Regular dental hygiene is important for doggy health!
Apply gently to the teeth and gums using a damp cloth or brush
Economical 50g jar- Use as needed from daily to weekly
---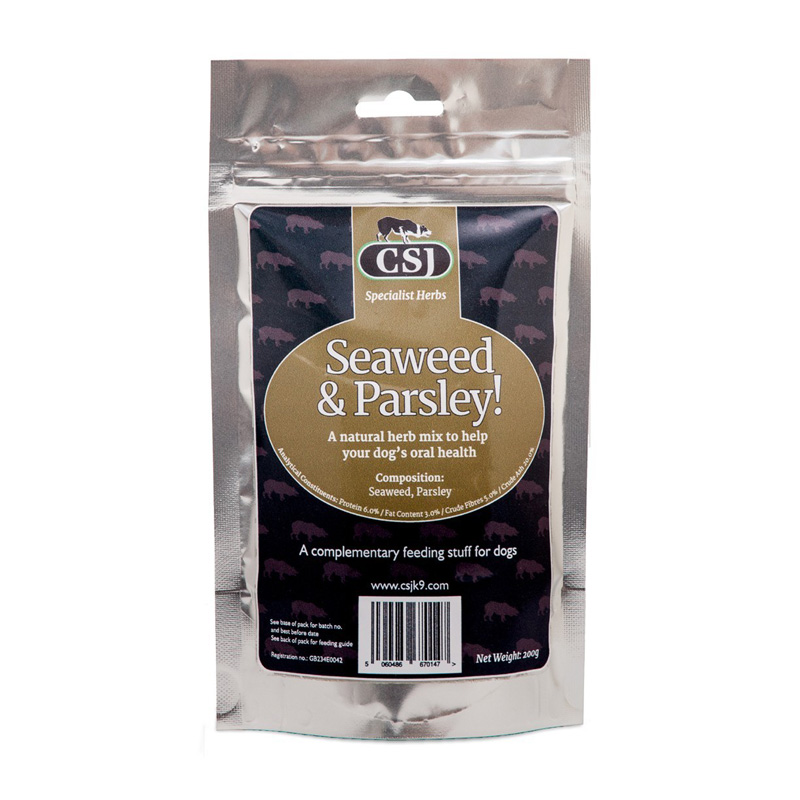 Totally natural mix of Canadian kelp and seaweed
Simply sprinkle this supplement onto your dog's dinner
For pets with less than fresh breath, for better oral health
200g foil pouch lasts approx 16 months
---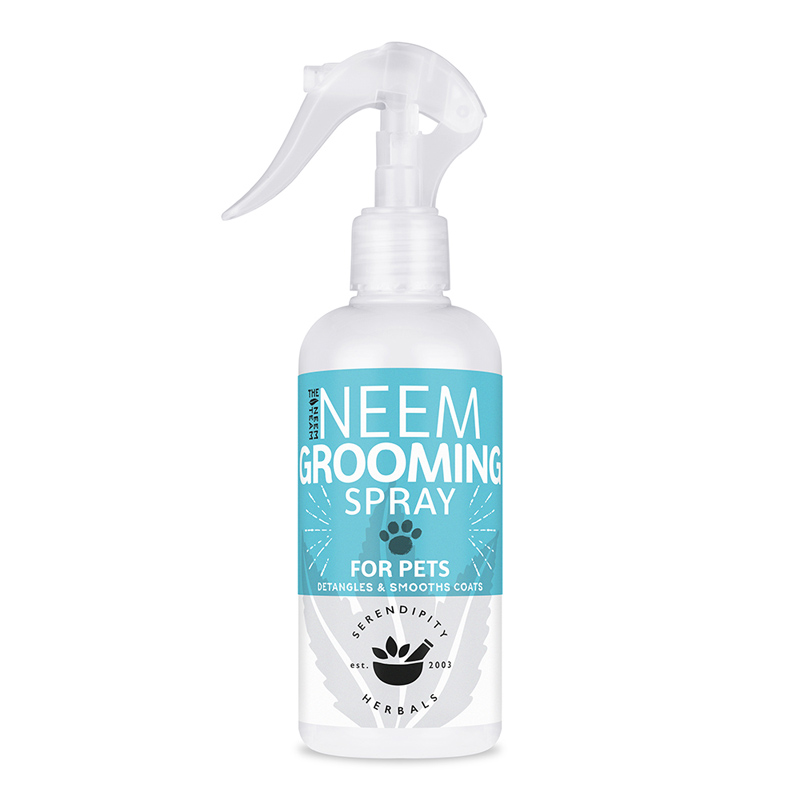 Great to use all year and especially during the summer
Daily grooming greatly benefits the comfort of all pets
Great for de-tangling, improving coat, and soothing minor irritations
100% natural - 250ml trigger spray bottle