Eyes, Ears & Teeth Care
General hygiene is as important for our animals as it is for us. Daily care means cleaning teeth (and there is no real substitute for physical tooth-brushing despite what dog chew manufacturers say), wiping eyes, checking and cleaning ears, washing or at least wiping paws and undercarriage after walks, and brushing your pet. Daily care routines are also a great time to bond with your pet.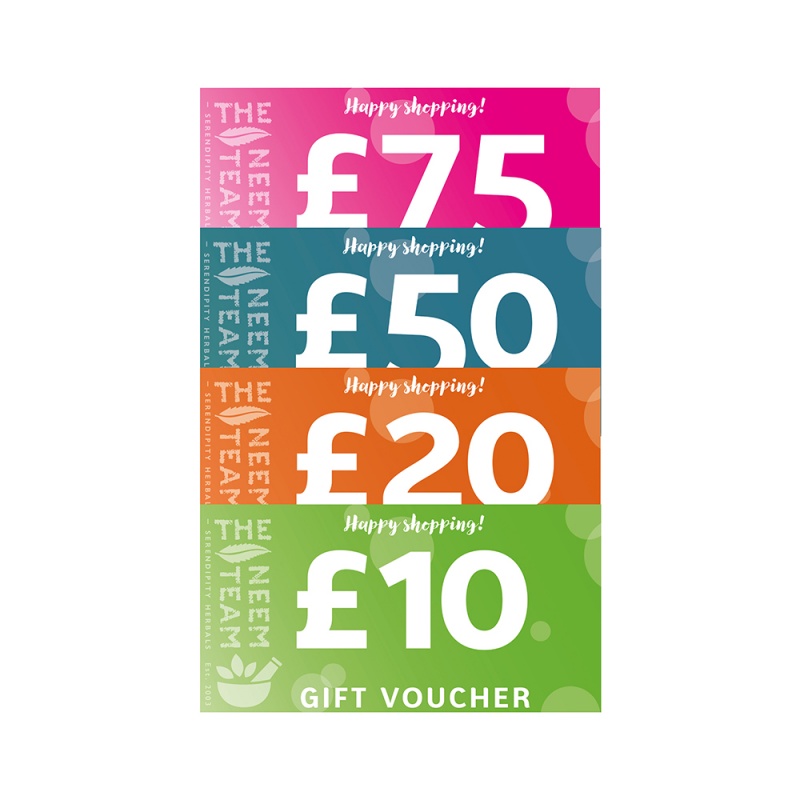 The perfect gift for friends and family
Available in £10, £20, £50 or a whopping £75 for our favourite big spenders
You will receive a card- simply add on the code sent to your email and give to your loved one!
Introduce your loved ones to natural health and pet care products from a trusted company!
---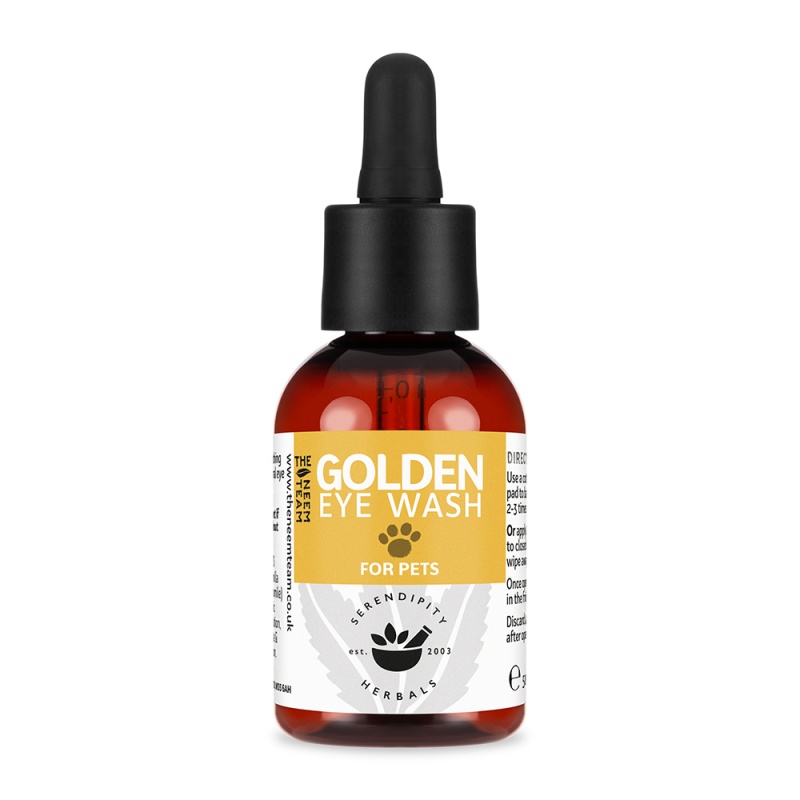 100% natural soothing tincture for general eye comfort
New improved formula with silver in a 50ml dropper bottle
Can be used on a cotton wool pad to bathe eyes
Or apply 2-3 drops to closed eyelids and wipe away excess
Bought for my horse with sensitive eyes. Worked within a couple of days.
---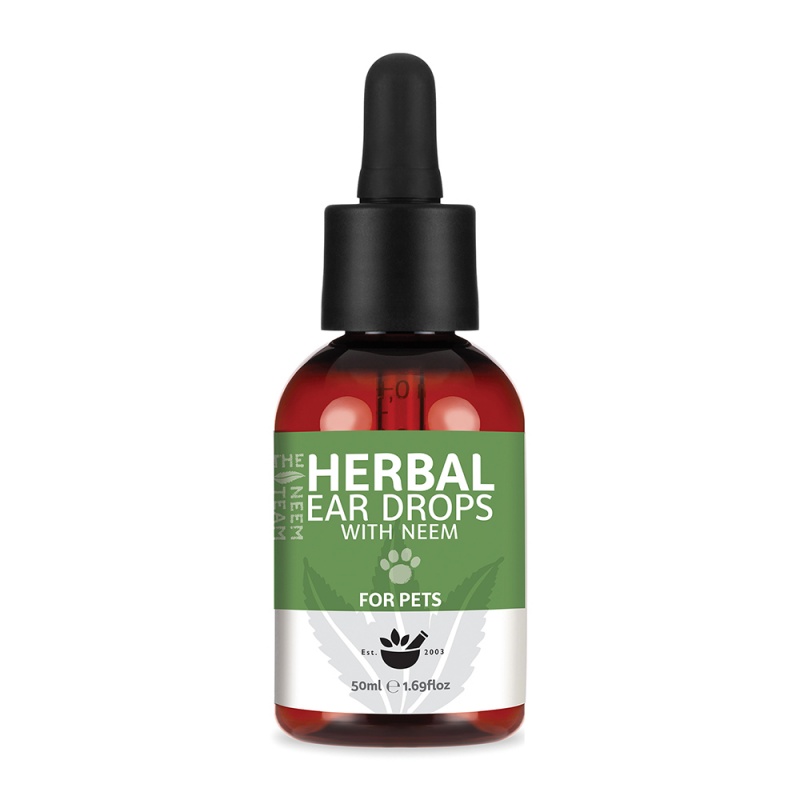 For the relief of minor problems such as excess wax, Malassezia and irritations
Contains Organic Neem oil and Tea Tree oil- both are antibacterial and anti-yeast
Neem oil also repels ear mites and can help get on top of infestations
Put 4 drops into ears daily until better, or use preventively 1-2 drops per week
---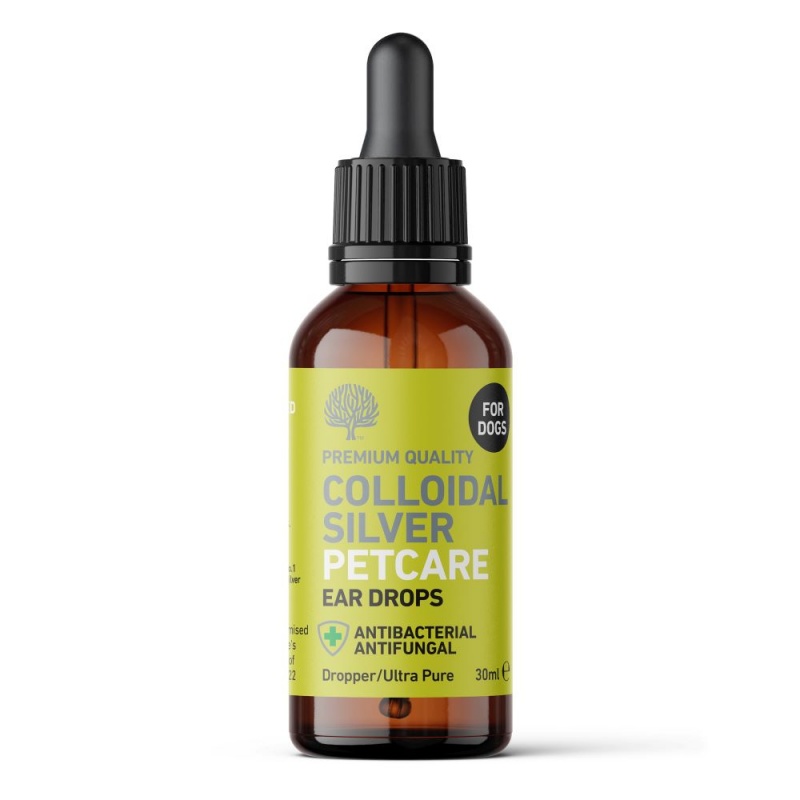 Specially developed with a veterinary advisor
Contains five essential oils known for their antibacterial and healing properties
30ml bottle with dropper
Drop into ears once or twice daily, as needed
---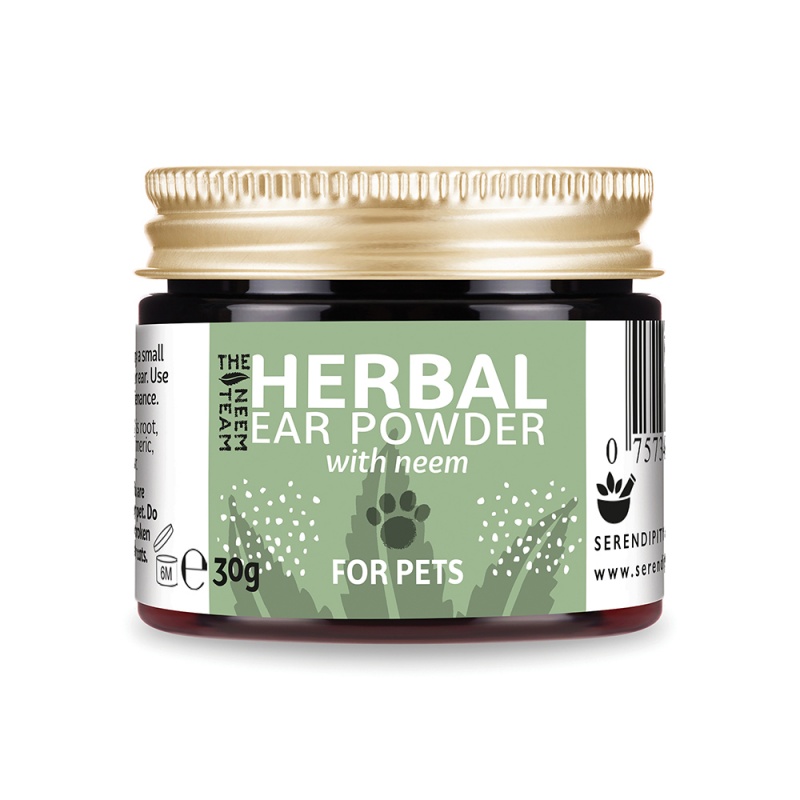 Traditional recipe now with added organic neem leaf powder!
Ingredients have anti-inflammatory, antibacterial and mite repellent properties
Use small pinch daily until ears are clean, then once a week for maintenance
30g powder
---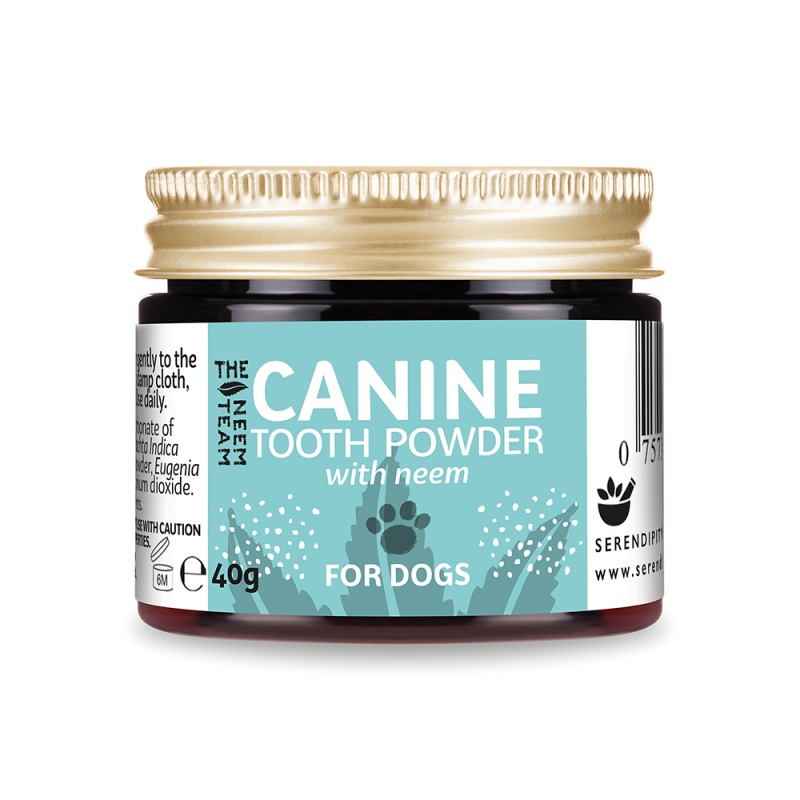 With Neem leaf and bark to keep your teeth and gums clean and healthy
Apply gently to the teeth and gums using a damp cloth or brush daily
Long lasting 40g pot of powder
See also our NEW toothpaste with organic coconut oil!
---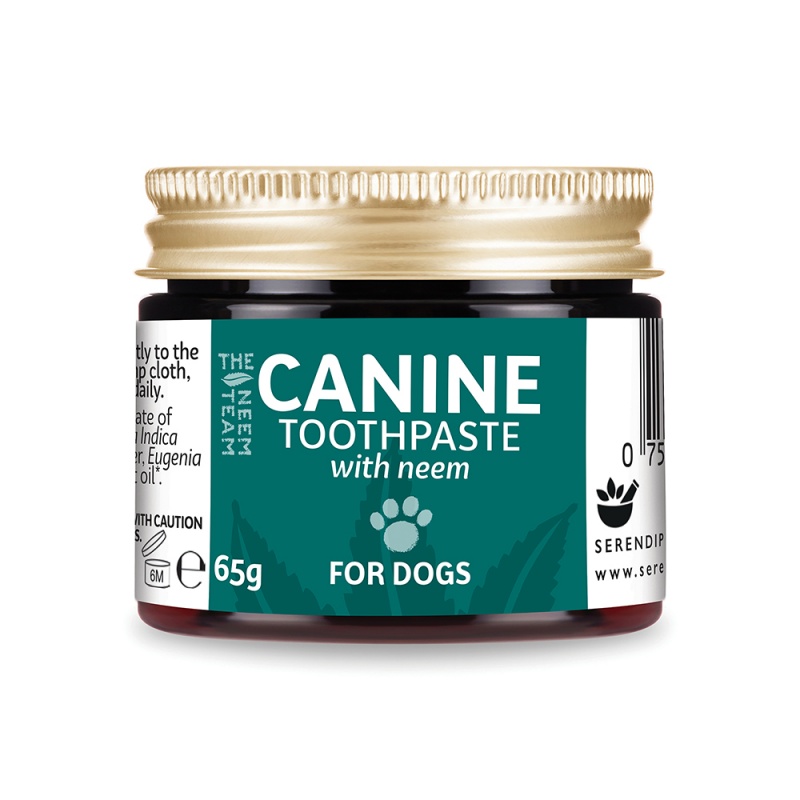 NEW Toothpaste with organic coconut oil 65g
Contains Neem Bark and organic Leaf powder to keep teeth and gums clean and healthy
Apply gently to the teeth and gums using a damp cloth or brush 1-2 times a day
For tartar removal, fresher breath and healthier gums
---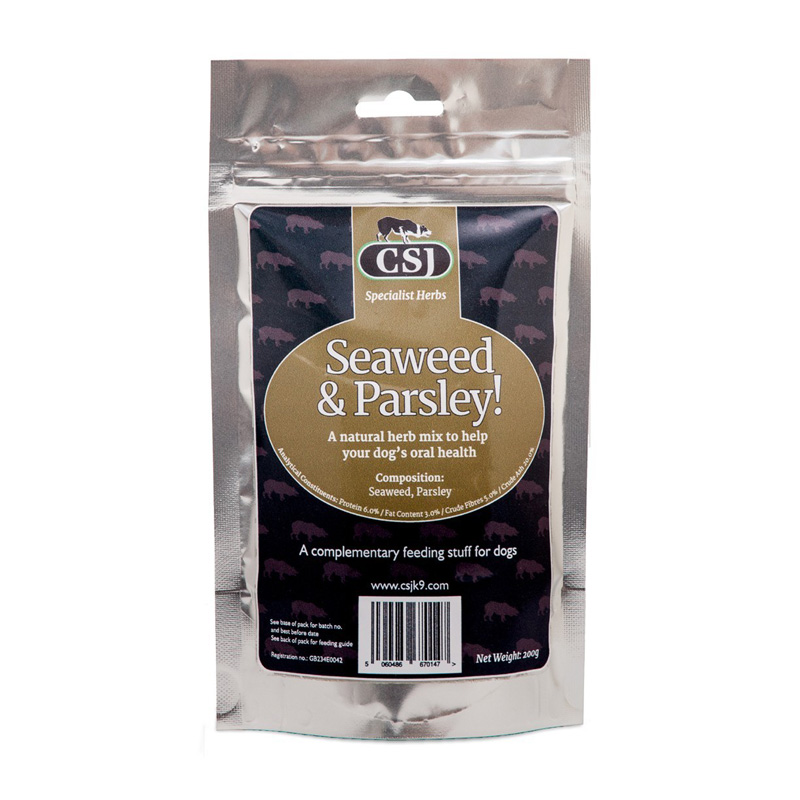 Totally natural mix of Canadian kelp and seaweed
Simply sprinkle this supplement onto your dog's dinner
Use with our Neem Canine tooth powder for better oral health
200g foil pouch lasts approx 16 months
---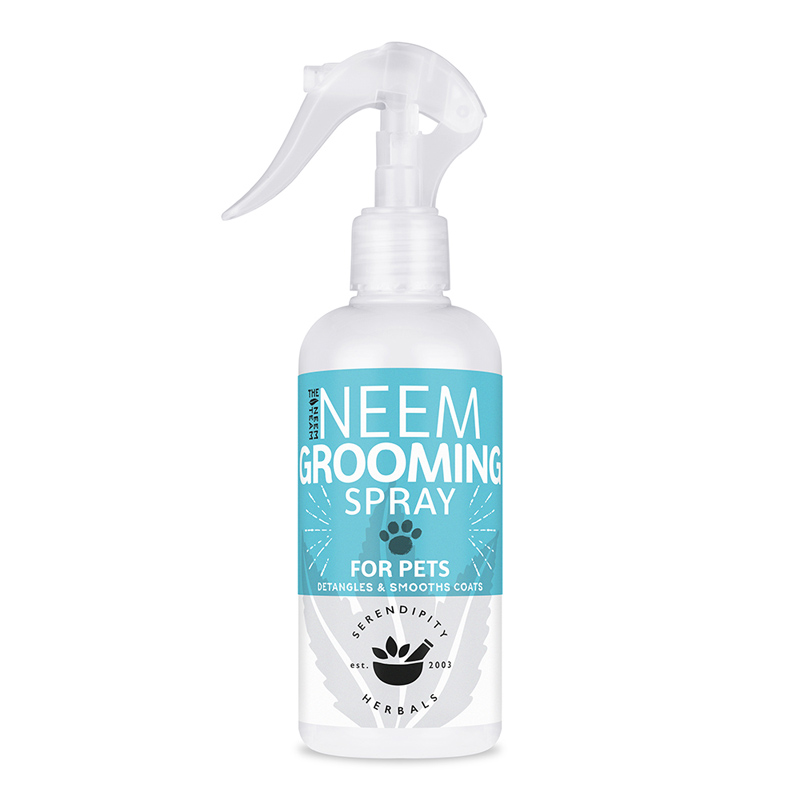 Helps repel flies and fleas- use especially during the summer
Great for de-tangling, improving coat, and soothing minor irritations
Can be used as a 'spot shampoo'- spray and wipe.
250ml recycled plastic trigger spray bottle
My dog looks and smells fantastic!