All you need to settle a pet into a new home
Includes calming spray, 60 day plug diffuser, and 3 x calming wipes
Use in conjunction with plug diffuser for best results
Suitable for all pets including birds and reptiles
---
All you need to help keep your pet calm and relaxed while traveling
Includes a calming spray and 5 individual calming wipes
Helps all pets, including dogs, cats, rabbits, rodent, horses
Natural, clinically proven, easy to use, and starts to help instantly
---
Gentle, cooling and calming neem shampoo for puppies or dogs with sensitive skin
Made from 100% natural, plant-derived ingredients
Vegan-friendly, no artificial colours, SLS, SLES, known allergens or parabens
Our products are never tested on animals
Great for calming itchy skin and leaves coat very soft and smelling lovely.
---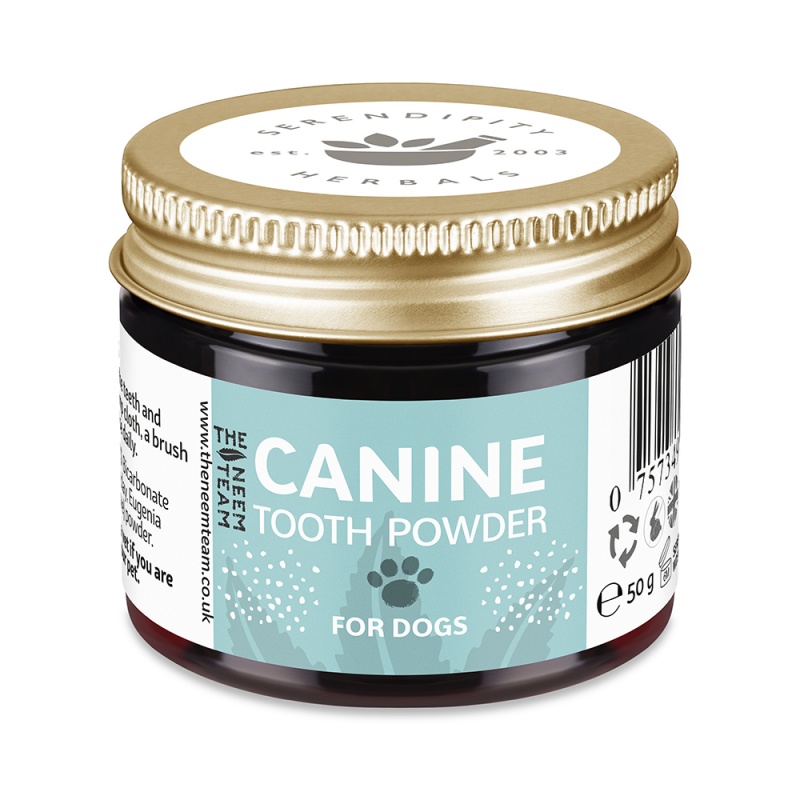 A natural tooth powder to keep your dog's teeth clean and healthy
Regular dental hygiene is important for doggy health!
Apply gently to the teeth and gums using a damp cloth or brush
Economical 50g jar- Use as needed from daily to weekly
---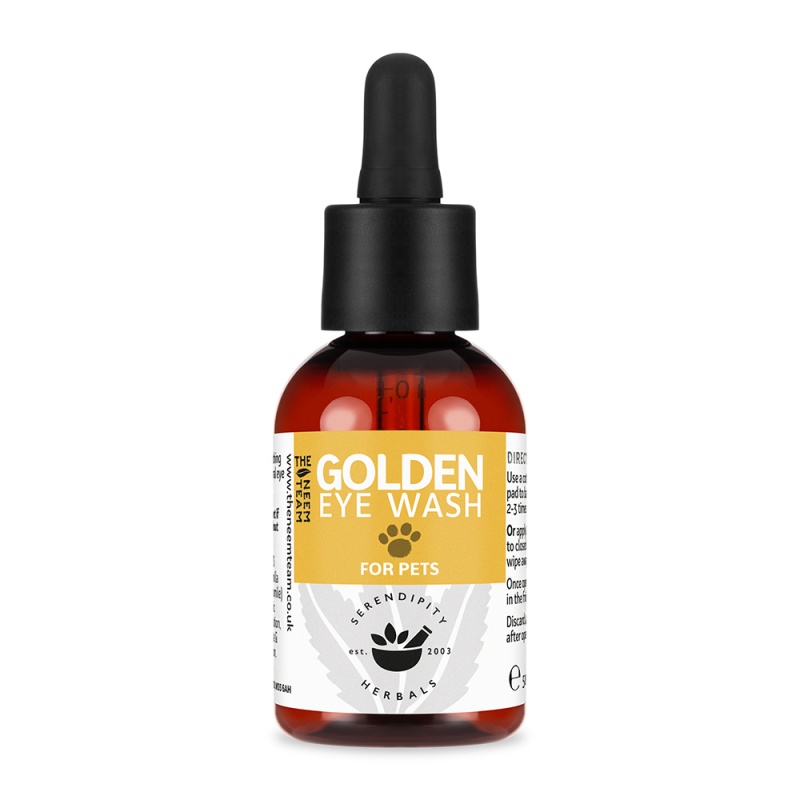 100% natural soothing tincture for general eye comfort
New improved formula with silver in a 50ml dropper bottle
Can be used on a cotton wool pad to bathe eyes
Or apply 2-3 drops to closed eyelids and wipe away excess
Bought for my horse with sensitive eyes. Worked within a couple of days.
---
A gentle herbal preparation made from 100% natural ingredients
Trusted for hundreds of years, tolerated by the most sensitive animals
Four Seasons will not adversely affect the protective natural gut flora
Liquid tincture in 50ml bottle with pipette
---
Vet approved 100% natural, holistic superfood supplement
25% active herbal tincture blend
Promotes calmness & relaxation
Omega 3 supports heart, eye, brain & immune system
---
Vet approved 100% natural, holistic superfood supplement
25% active herbal tincture blend
Good for gut health
Omega 3 supports heart, eye, brain & immune system
---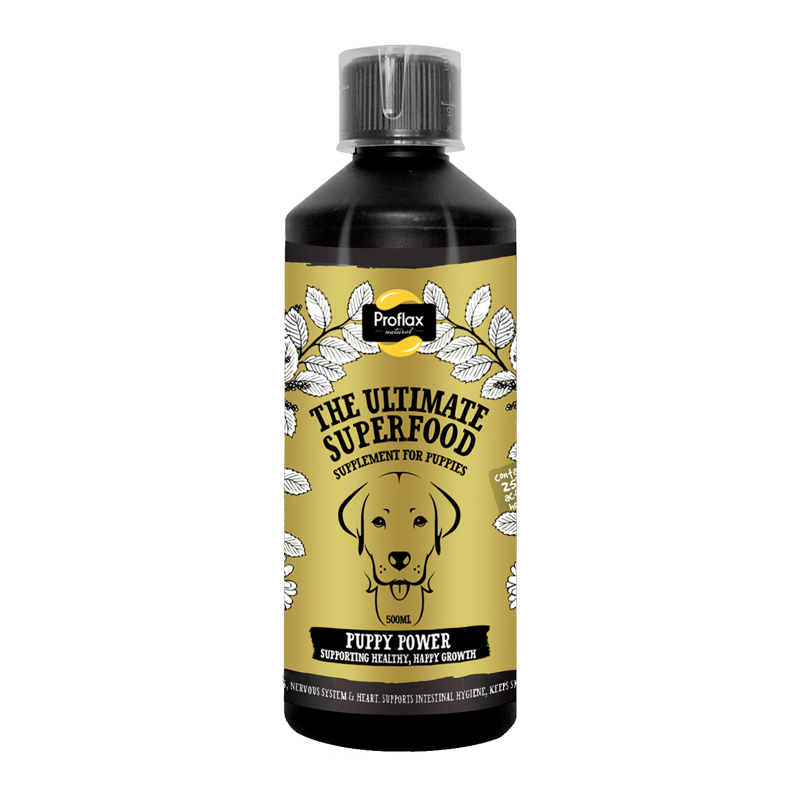 Vet approved 100% natural, holistic superfood supplement
Supports the health of your pup's bones, joints, heart, and more
Helps control intestinal hygiene, keeps skin and coat clean
Aids focus and promotes a sense of calmness when socialising and training
---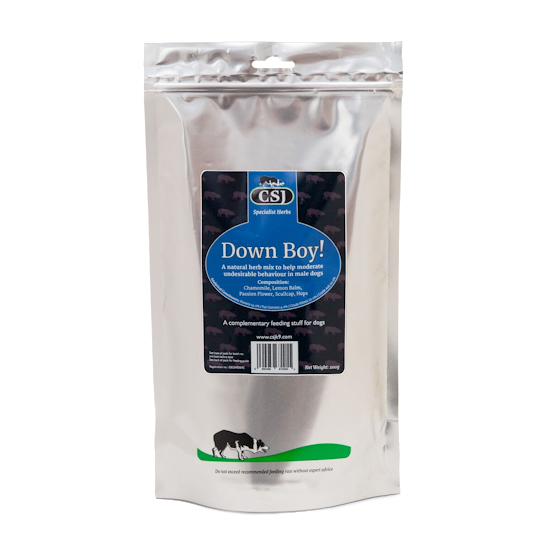 Helps suppress sexual urges in male dogs
Simply sprinkle the herbs onto your dog's dinner
Relax- no more embarrassing humping moments!
Particularly useful in teenage dogs, used together with training