Tuesday, 17 May 2022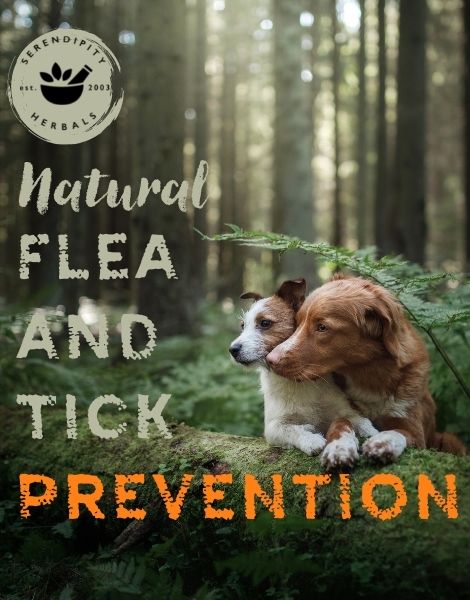 Billy No Mates is a much-loved herbal mixture used as a natural flea and tick deterrent for dogs, cats, rabbits and and livestock! Prevent fleas naturally and chemical-free with Billy No Mates! feeding supplement. Learn about it here with our handy collection of FAQs!
Wednesday, 13 April 2022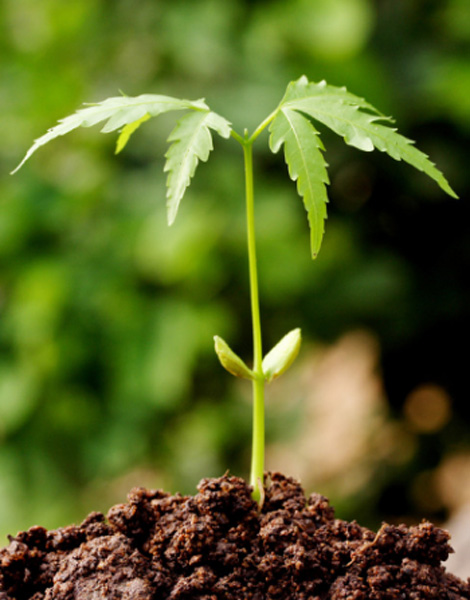 Neem oil (and our plant-derived emulsifier) is biodegradable and non-toxic to the soil. In fact, neem cakes (the by-product obtained in the process of cold pressing of neem tree fruits and kernels) are used as an organic manure!
Wednesday, 1 December 2021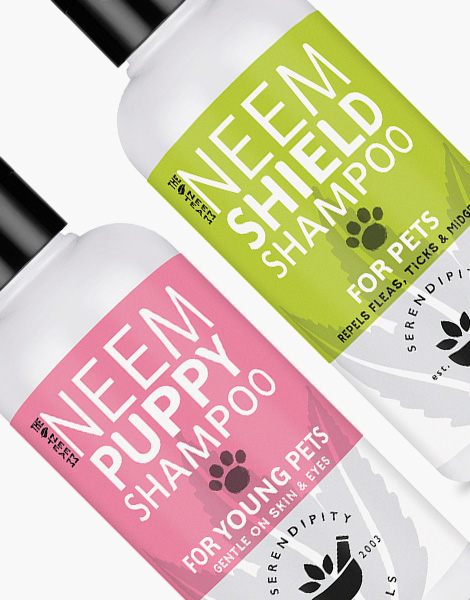 You may have noticed, we are redesigning our packaging and processes to make sure they are as sustainable as possible.
Thursday, 27 May 2021 | Admin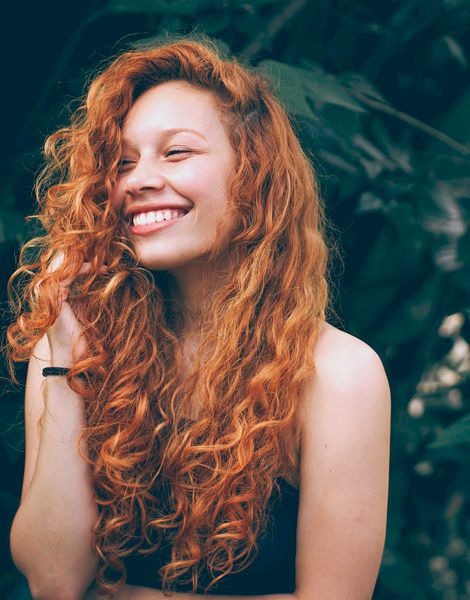 Shampoos either leave my curls looking sad, or my scalp itchy and flaky. I had given up looking for a solution.
Thursday, 6 May 2021 | Admin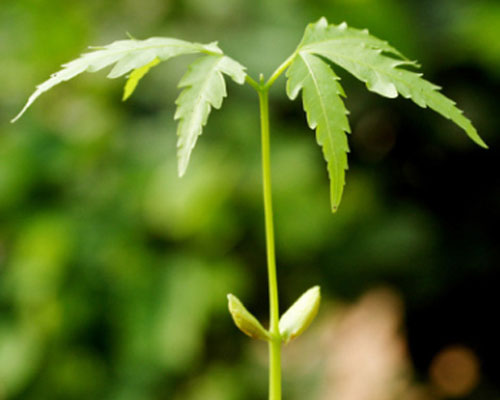 Have you ever found your windowsill plant seems to attract a variety of little flies who do not pay rent?