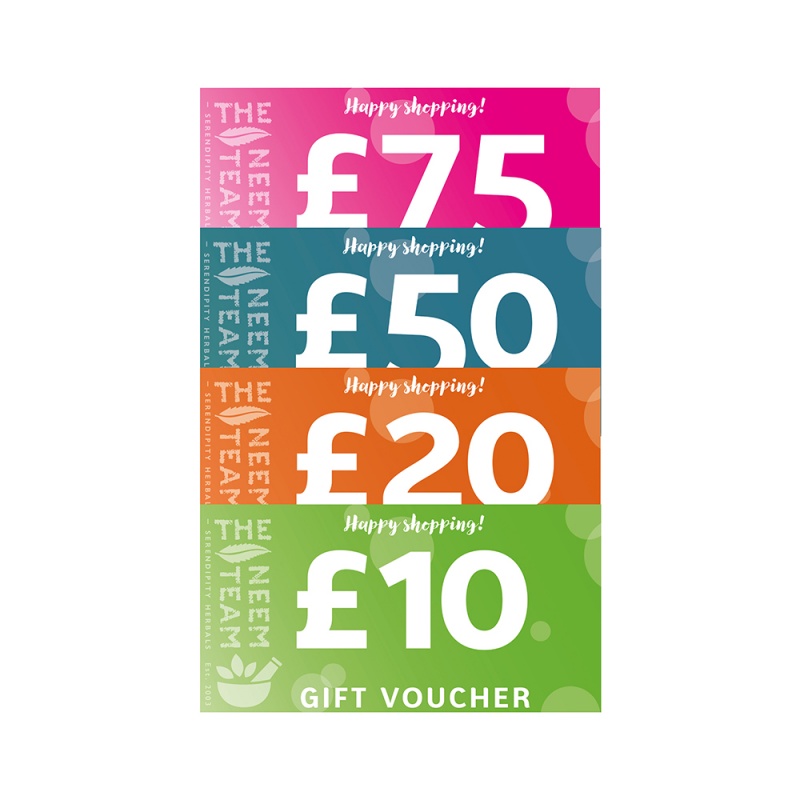 The perfect gift for friends and family
Available in £10, £20, £50 or a whopping £75 for our favourite big spenders
You will receive a card- simply add on the code sent to your email and give to your loved one!
Introduce your loved ones to natural health and pet care products from a trusted company!
---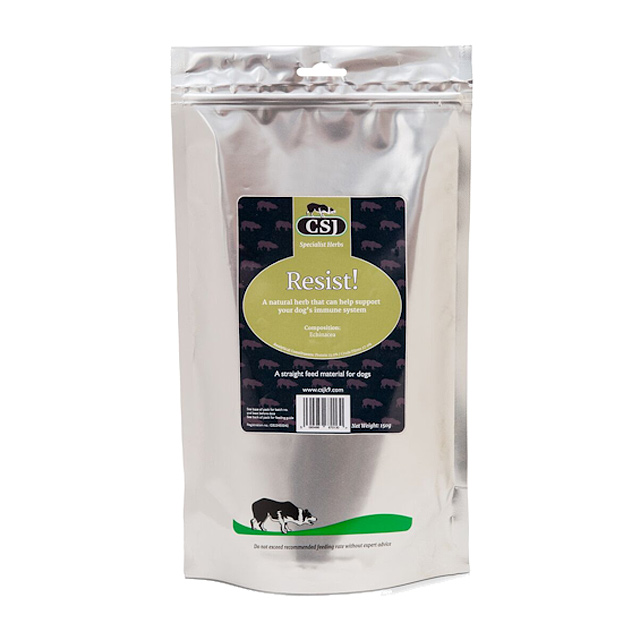 A totally natural herbal supplement for your dog's immune system
Fights intolerances and sensitivities while putting a shine on their coat
This miracle product has helped solve so many problems
Ideal for dogs with skin problems, intolerances, and dull coats
---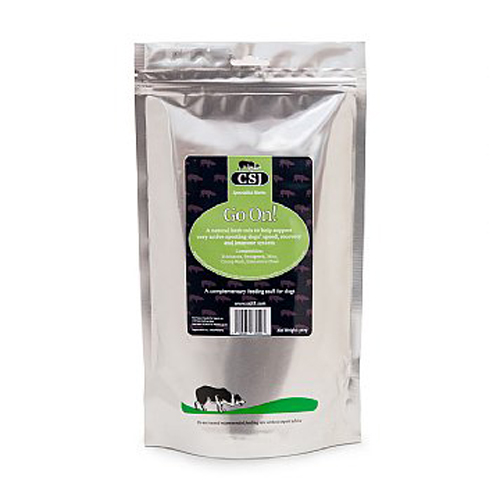 This food supplement has been formulated with the very active dog in mind
Helps to give your dog an extra boost (speed)
Also helps aid recovery time and prevents muscle cramps
300g pouch of dried herbs to be added to your dog's food
---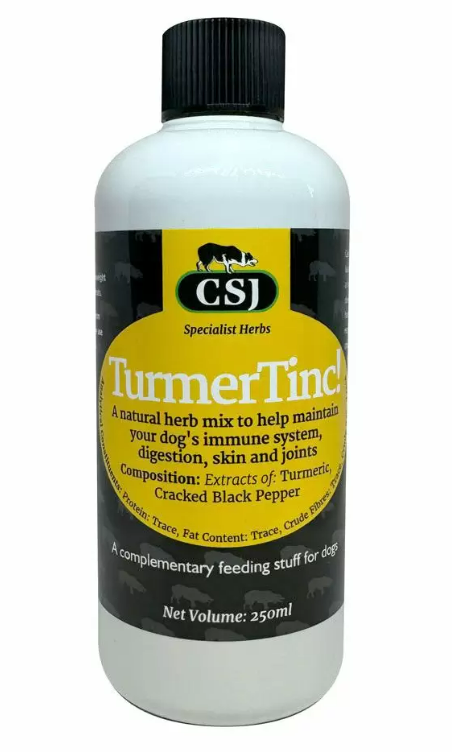 Formulated by scientists and herbalists from quality turmeric and black pepper
Turmeric is widely used to help maintain a dog's immune system
No mixing, no mess - simply pour a tiny amount on your dog's dinner
Now in a recycled plastic bottle (image to follow)
---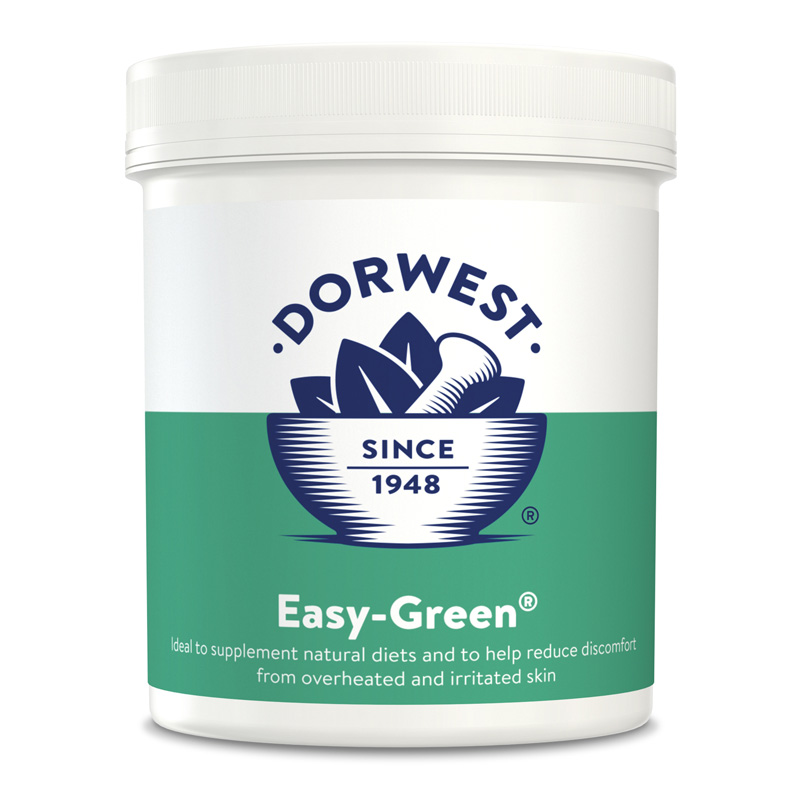 A brilliant pet supplement to use as a food topper - simply sprinkle on food
Naturally boosts levels of iron, vitamin C, chlorophyll, calcium, magnesium
Has cooling properties for pets with hot, itchy skin
250g Easy Green Food supplement in an easy-to-give powder
---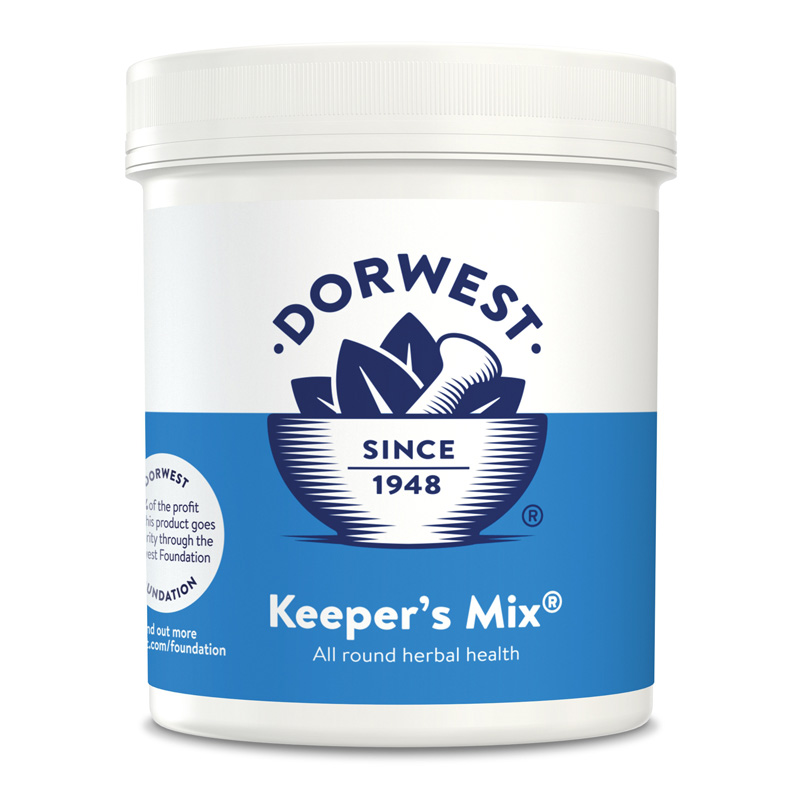 Boost your pet's diet with a unique blend of herbs to support all-round health
Provides natural antioxidants, vitamins, minerals, and more
100% herbal ingredients and nothing artificial - just pure, natural goodness
For a healthy coat, good pigmentation, and improved overall health
---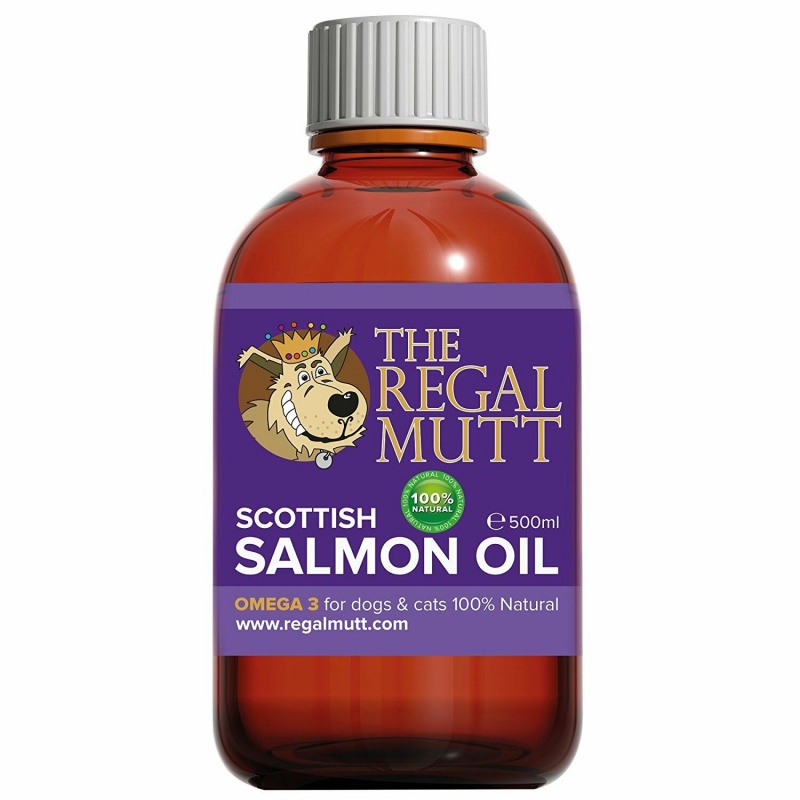 Recommended by leading breeders and vets
Regal Mutt salmon fish oil is a 100% natural supplement for cats and dogs
Strengthens immune system, promotes cardiovascular / heart health
Supports brain function, promotes general well being and vitality
---
3 for 2 offer extended! Put 3 in your basket to get discount
Pure high potency leaf extract
CO2 supercritical extraction- no solvent contaminants
Approximately 200 x more concentrated than leaf powder
Buy now- this is the last batch! BBE Feb 2024
Certainly improved my stamina and energy levels so much.